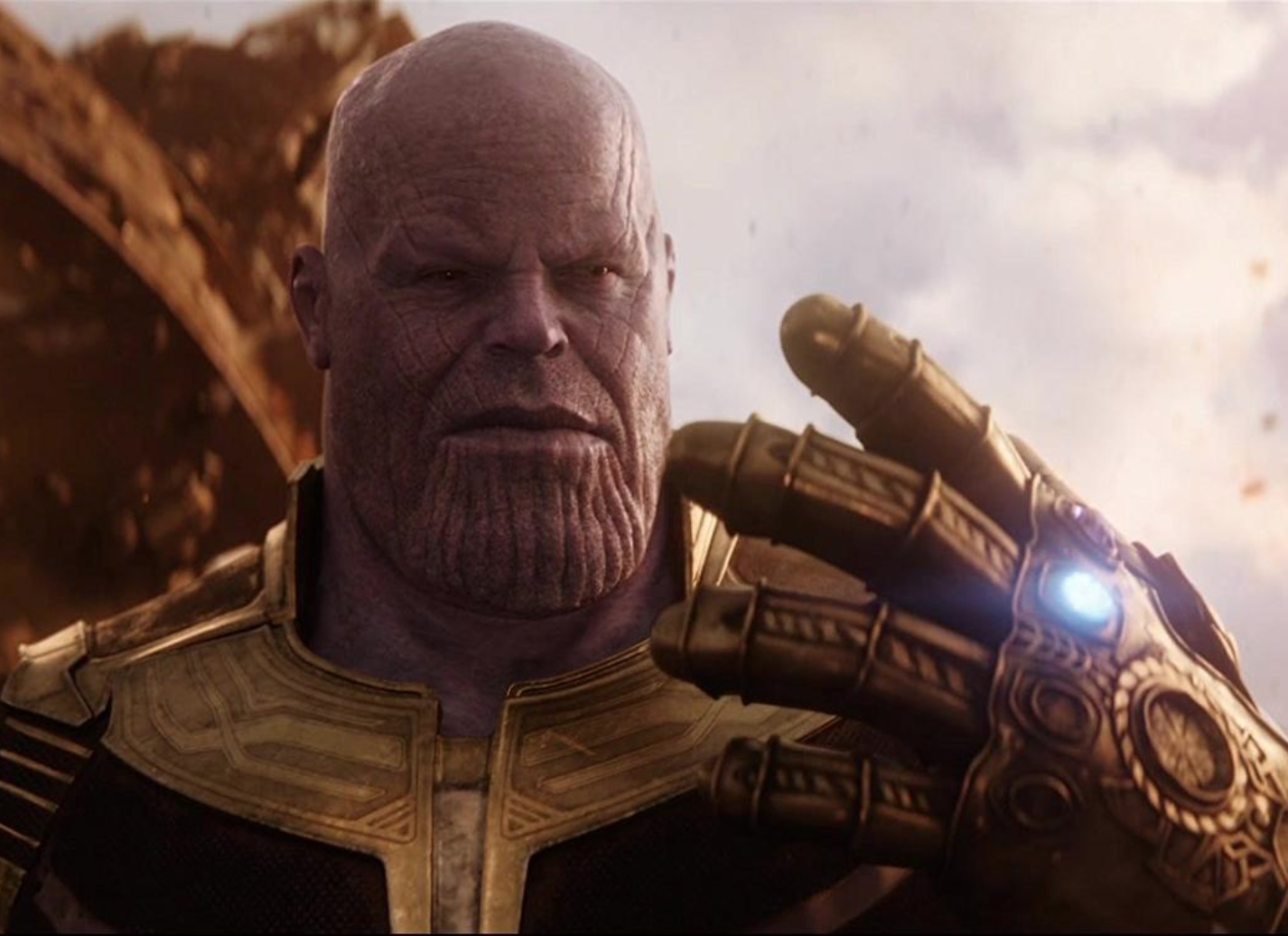 A complete list of Marvel movies from best to worst
A complete list of Marvel movies from best to worst
With "Avengers: Infinity War" breaking box office records the world over, Marvel is at the top of the superhero game. The multi-hero blockbuster makes the Marvel Cinematic Universe the highest-grossing franchise of all time, and with another three films slated for 2019 release, they're not slowing down anytime soon.
Although the Marvel Cinematic Universe officially began in 2007 with the release of "Iron Man," Marvel has been in the movie business since 1986—with the release of the critical flop turned fan-favorite "Howard the Duck."
Putting revenues aside, which heroes have been the most popular with fans? Has the dawn of the MCU given them more to celebrate, or has the glut of superhero movies led to "Avenger fatigue?"
Using data from IMDb, Stacker has assembled a ranking of every live-action movie released by Marvel. This includes all MCU films, the X-Men and Spider-Man franchises, as well as one-off features like "Electra" and "Punisher: War Zone." Each film is ranked according to its IMDb user rating, with the total number of user votes considered in the event of a tie. Read on to find out which Marvel movies had fans flying high, and which left them calling out for someone to save the day.
You may also like: 100 best action movies of all time