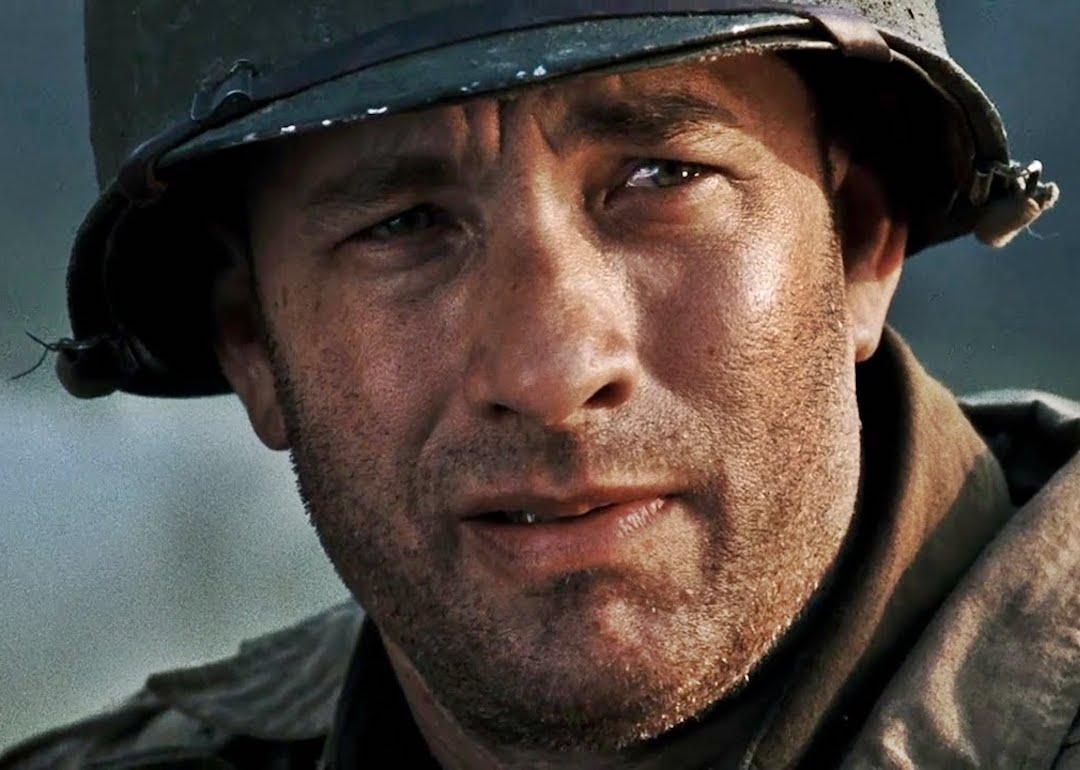 Every Tom Hanks movie ranked from worst to first
Every Tom Hanks movie ranked from worst to first
More than just a major movie star, Tom Hanks is a national treasure. Indeed, when the actor isn't taking the lead in award-winning films, he's improvising to audiences in Los Angeles playhouses, helping people find their lost possessions, reminding folks about the importance of voting, and engaging in a variety of philanthropic endeavors.
Of course, it's ultimately as an actor that Hanks will best be remembered, and with good reason. After all, despite his approachable persona, the actor has demonstrated some serious range over the course of decades. In return, he's been rewarded with two Best Actor Oscars, millions of dollars, heaps of critical praise, and no shortage of fan loyalty.
For Hanks, the journey into acting began in the early 1970s, when he became enraptured by Eugene O'Neill's play "The Iceman Cometh." Suddenly smitten with the craft, Hanks enrolled in the theater program at California State University. Before long, he was starring in the short-lived TV show "Bosom Buddies," and then catching his big break in Ron Howard's 1984 hit film, "Splash." Cementing Hanks' status as a bona fide movie star was his performance as a teenage boy trapped inside a grown man's body in 1988's "Big." He's been a veritable A-list talent ever since.
Stacker gathered data from Metacritic and IMDb to rank every Tom Hanks movie. The scores are weighted equally to come up with a Stacker score. With the exception of two films ("Every Time We Say Goodbye" and "He Knows You're Alone") that didn't have Metascores and were given Stacker scores that represent their IMDb user ratings, the films were ranked by Stacker score. Included are all the films in which Hanks had a starring or supporting role, and excluded are any TV movies, short films, uncredited roles, or cameos. Initial ties were broken by Metascore, with subsequent ties broken by IMDb user rating and user votes.
Without further ado, here is every Tom Hanks movie ranked from worst to first.
You may also like: 100 best movies of all time