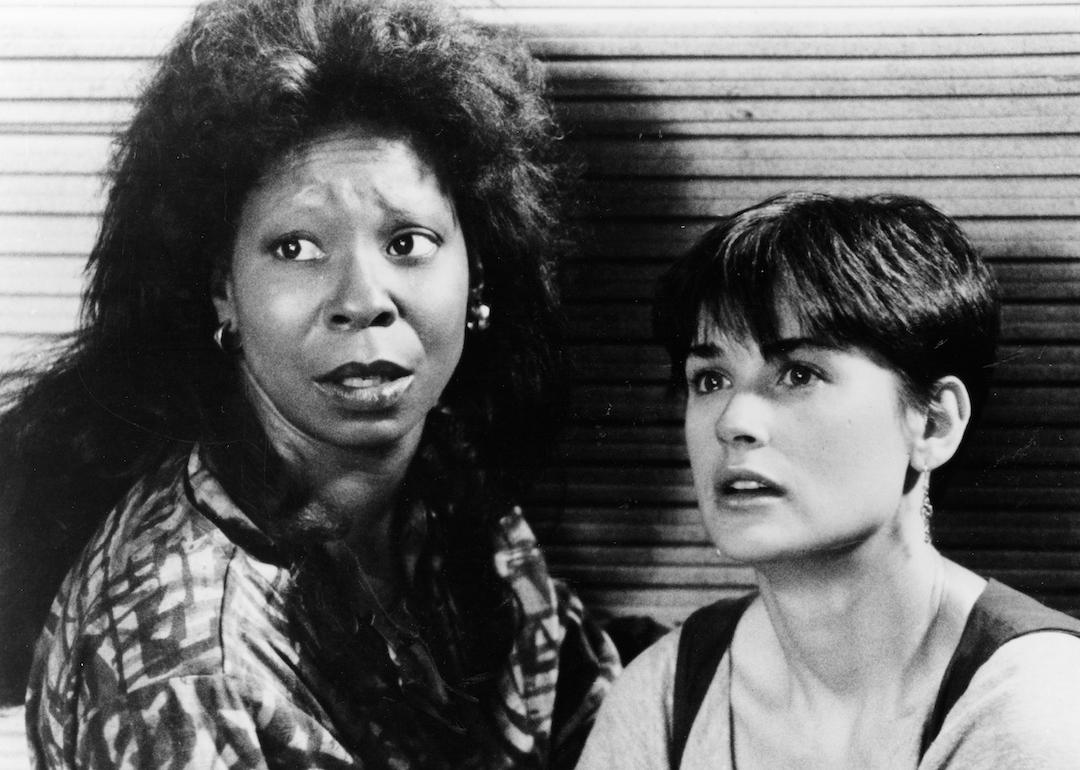 Iconic movies with scenes you may not know were improvised
Iconic movies with scenes you may not know were improvised
A lot of work goes into creating a motion picture: from conception to writing, pre-production to shooting, and beyond. Even after the final film is complete and shipped to theaters, the work hasn't stopped. Filmmaking is a highly meticulous process with innumerable moving parts all coming together to create a work of art. Still, many variables exist—people, especially creatives, can be highly unpredictable.
But as with all art, some of the best and most unforgettable moments are pure kismet. Many might say brilliance doesn't just come out of nowhere, but sometimes it does. Though "improv" is more frequently associated with comedy, improvisation is not limited by genre. When artists band to collaborate on a singular vision, spur-of-the-moment inspiration can strike anywhere, and suddenly, the dialogue written on the page becomes something else entirely—or maybe the actor just forgot his lines. Either way, anything can happen on a film set, and sometimes accidents become forever cemented in movie history.
For that reason, Stacker dug through articles, interviews, and retrospectives on movie-making history to find scenes from classic, popular films that seemed so perfect they had to have been planned—in reality, maybe not so much. Filmmakers make all this work look so effortless, and sometimes it is.
Check out these 25 famous movie scenes that weren't as choreographed as you might have thought.