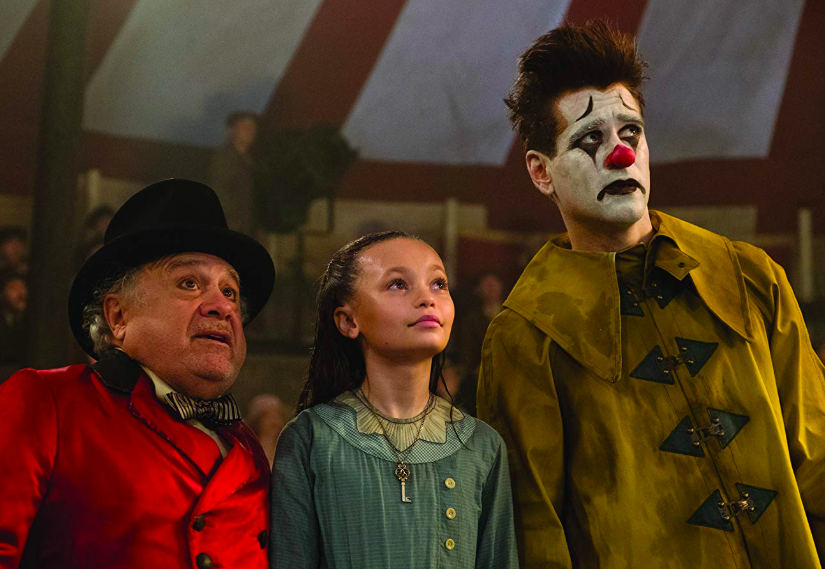 Most anticipated films coming out in 2019
Most anticipated films coming out in 2019
Movies are a beloved component of American culture, and a profit-churning business as well. By next year, the film entertainment business is expected to generate $35.3 billion in revenue. By 2020, that number is expected to rise to $50 billion. The United States is the largest film market in the world—in 2016, almost 1.2 billion movie tickets were sold.
2019 promises to be an exciting year for moviegoers, with Oscar-friendly filmmakers like Quentin Tarantino releasing highly anticipated titles. There will also be a slew of Marvel and DC movies sure to capture the country's attention. Superhero movies in particular have become increasingly popular since 2000, and in 2017, records were shattered when the genre brought in $2.1 billion in box office revenue in the U.S.
Stacker looked at data from Wikipedia to determine which movies audiences are most excited for in the coming year. In order to make the list, a film must have a release date in 2019 (and a Wikipedia page). Stacker ranked upcoming movies by the number of pageviews in the last 90 days, and listed them accordingly.
Read on to find out which films could smash box office records next year.
RELATED: Biggest opening weekend box office winners of all time