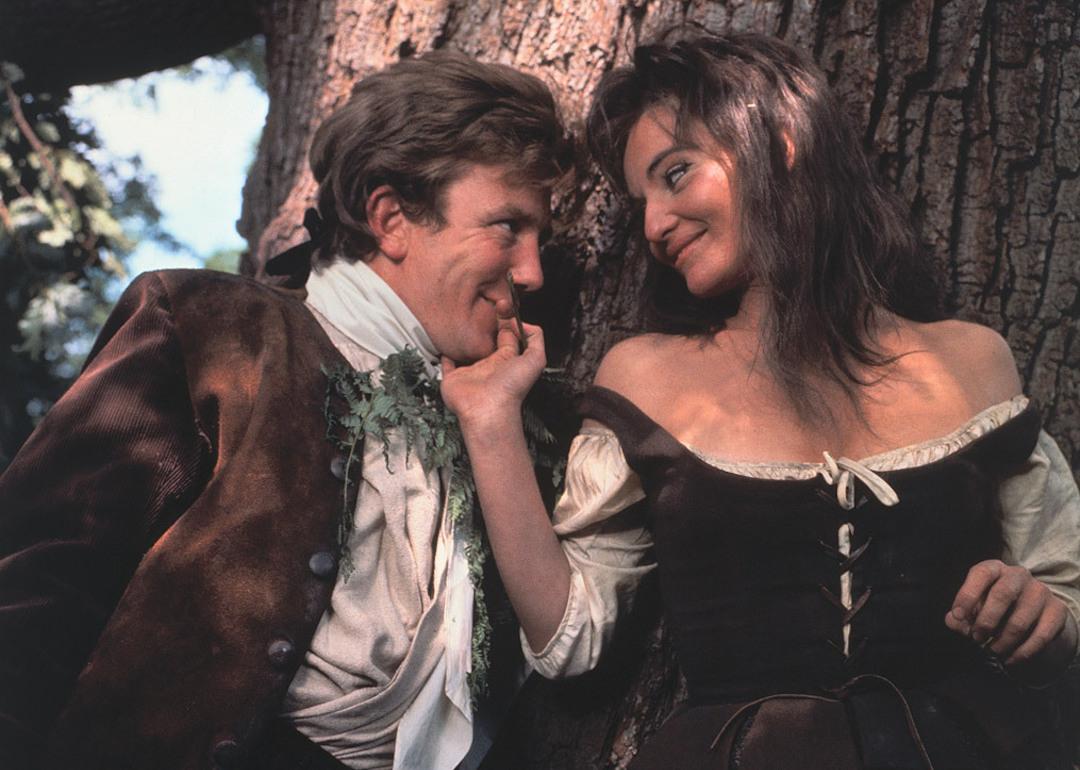 Oscar Best Picture winners from worst to first
Metro-Goldwyn-Mayer Studios Inc.
Oscar Best Picture winners from worst to first
Every year, the Academy of Motion Picture Arts and Sciences votes on the best and most influential films of the year. The Oscars are a reflection of excellence within all filmmaking crafts and departments of that year, with an Academy Award for Best Picture being the crowning achievement that every film aspires to win.
With the media and public opinion playing an increasing part in the broader discussion over the Academy Awards in recent years, the nominees and eventual winners undergo a significant amount of scrutiny. The Best Picture trophy, in particular, receives the most attention and controversy. The Best Picture winner of each ceremony can be seen as a reflection of where the national conversation is at a given time. These are motion pictures that tackle issues of race and class and include movies ranging from epic period pieces to modern-day crime dramas. Some of these films, particularly the older ones, may not resonate with modern audiences.
As the Oscars shifted from including films of all genres to focusing on prestige arthouse dramas in the major categories, a backlash from audiences stemmed from a perceived snubbing of "The Dark Knight" in 2008 led to an expansion of the Best Picture category from five nominees to 10, at most. Since then, animated films and genre pictures have been recognized in this prestigious category.
Stacker utilized IMDb to rank all 90-plus Oscar Best Picture-winning movies. The movies are ranked according to their IMDb user rating, with ties broken by the number of votes each movie received. Ratings are up to date as of March 26, 2022. Please note that the years listed for each movie refer to the years they were released, which occasionally differ from the years in which they received Oscars.
Keep reading to see each of these Best Picture winners, and learn more about how they have stood the test of time.
You may also like: Steven Spielberg films ranked from worst to first