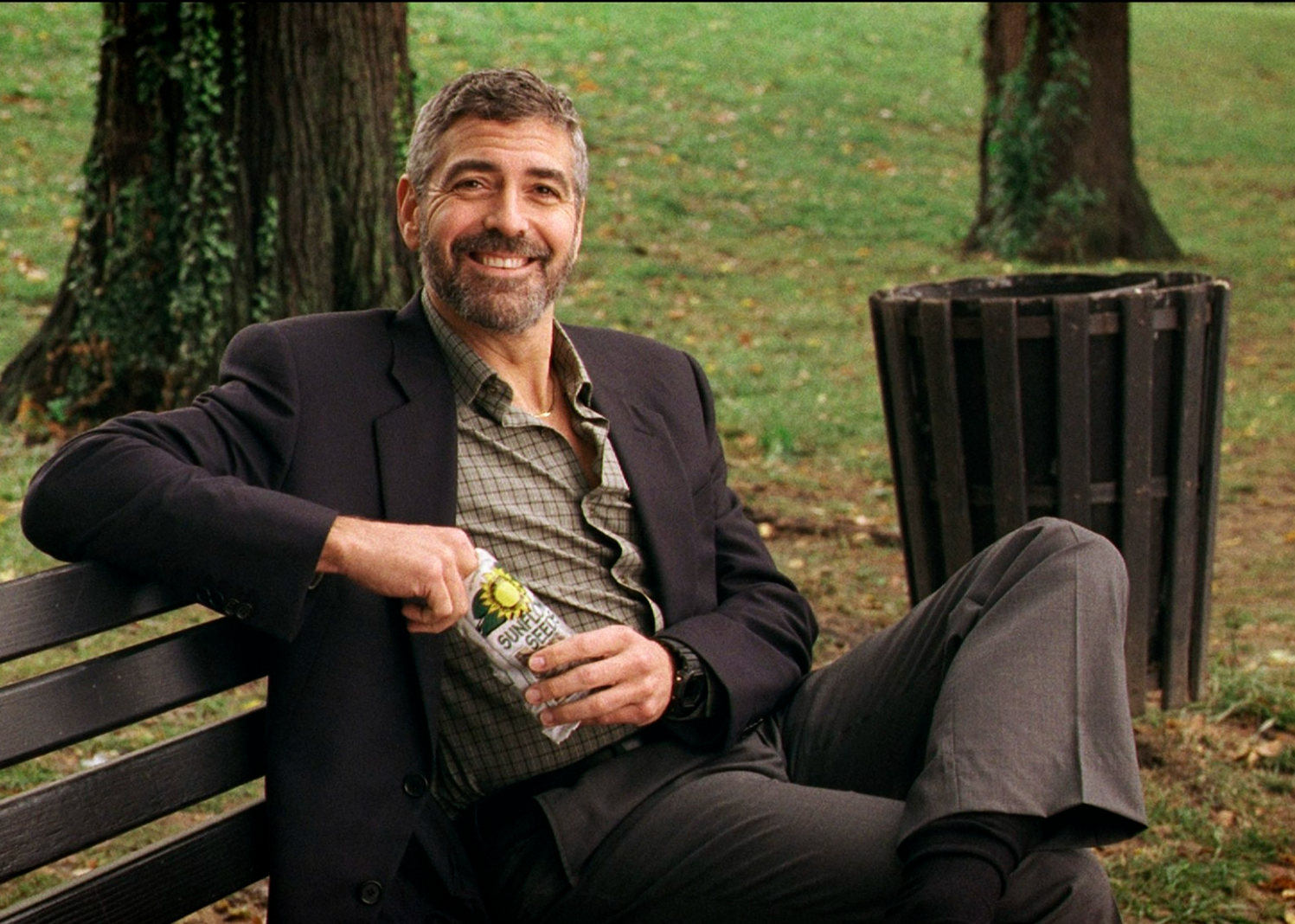 Ranking George Clooney's films from worst to first
Ranking George Clooney's films from worst to first
Actor, producer, director, and geopolitical activist, George Clooney is a veritable elder statesman of modern culture. With his handsome looks and profound worldview, one might forget he occasionally delivers a downright comic performance. That's not to mention his former reputation as the ultimate prankster on movie sets. It all paints a portrait of both a personality and a career that are more versatile than they might first appear.
Here's a fun fact: Before he broke out as a quick-tempered doctor on the drama series "ER," Clooney starred in a short-lived sitcom called, well, "E/R." The single-season show helped pave the way for Clooney to land guest appearances on "The Golden Girls" and "Roseanne" while simultaneously pursuing a movie career and taking acting classes at the Beverly Hills Playhouse.
With Clooney's defining role in "ER"—the drama series, that is—came a new chapter in his career and a broad spectrum of tentpole movie performances. One might argue movies like "Out of Sight" and "Ocean's Eleven" channeled his charisma most effectively, but there's also something to be said about the pure zaniness he brought to films such as "Burn After Reading." He's often behind the camera nowadays, with a directing and producing career that similarly swings across various genres. Aside from Walt Disney, he's also the only person nominated in six different Oscar categories (winning twice).
So what were some hits and misses from Clooney's four decades in show business? Stacker ranked the feature films Clooney's starred in from the start of his career to his most recent picture, "Ticket to Paradise." Movies were ranked by IMDb user rating, with ties broken by votes. Brief cameos and documentaries were not included.
You may also like: 100 best American movies of all time