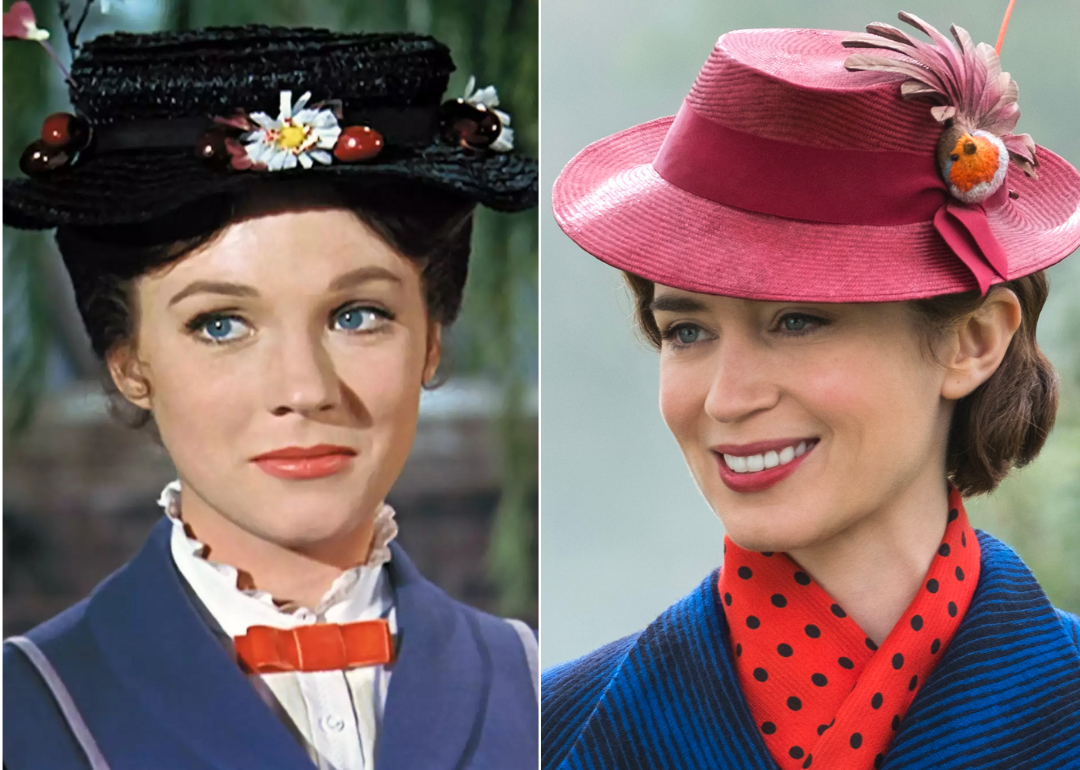 Sequels that made fans wait the longest
Buena Vista Distribution Company, Inc.; Walt Disney Studios Motion Pictures
Sequels that made fans wait the longest
When a movie captures a viewer's heart, there's nothing better than discovering the story and characters will continue in a sequel. For most movie aficionados, a sequel can feel like reuniting with old friends. These second or third installments in a franchise offer a chance to recapture the magic of the original film and continue the story in a new and interesting way. This explains why sequels often make so much money at the box office—fans are paying to be taken back to a moment in time or a world that holds so much nostalgia for them—and why so many studios see them as easy fodder.
However, watching a sequel that took too long to produce can feel like unearthing an artifact from a lost time. Fans can handle a few years in between releases, but waiting periods of more than a decade can lead to a whole lot of confusion. Who was that guy again? How did the original end? Why did I love this so much the first time around?
Stacker did its own research into the history of sequels to compile the most definitive list of sequels that made fans wait the longest, using this Wikipedia list as a launching pad. The films were ranked according to waiting periods between their original (or most recent, if part of a larger series) and sequel release. Direct-to-video sequels are included in this list. However, at least one film in each pairing had to have had a true theatrical release to qualify—so yes, the new "Hocus Pocus 2" does make an appearance.
So read on to discover the Disney film that waited over six decades to continue its story, which beloved Christmas movie went nearly three decades before its follow-up was released, and which horror franchise has been spooking audiences the longest. Who knows, you may even discover a sequel you never even knew existed.
You may also like: Movie sequels that were better than the original