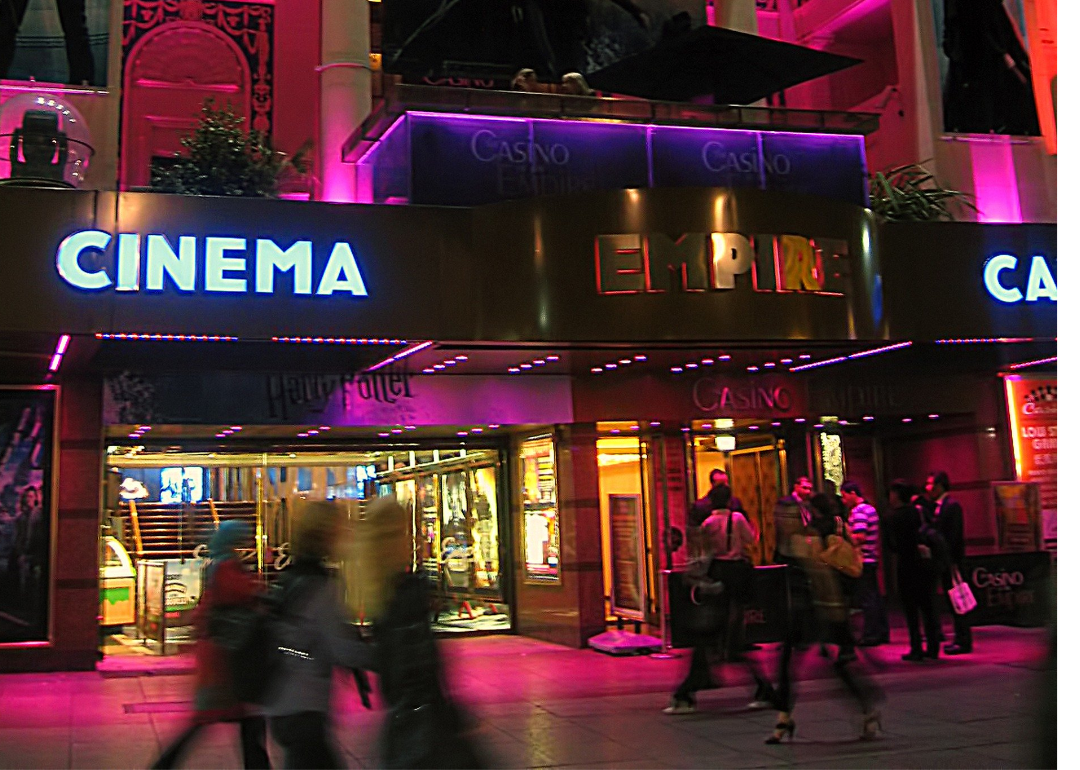 Top 50 women-directed movies of the last 10 years
Top 50 women-directed movies of the last 10 years
The lack of Oscar nominations for women directors in the latest announcements sparked conversations about who was being overlooked and why. The Women and Hollywood initiative (using data from the Center for the Study of Women in Television and Film) found that of the top 1,300 films produced between 2007 and 2019, just 4.8% were directed by women. During this period, Anne Fletcher made four films while trans woman Lana Wachowski made three. Only 13 women from "underrepresented racial/ethnic groups" directed films in the top 1,300, or less than 1%. However, on the indie film circuit for movies screened at U.S festivals, 33% had women directors.
Despite these dismal statistics, women directors produce excellent films. Stacker analyzed the top films directed by women based on a Stacker score, which weighted IMDb user ratings and Metacritic Metascores equally. The analysis focused on films with at least 1,000 IMDb ratings that were released from 2010 to today. This list features directorial debuts as well as late-career showpieces from masters of international cinema and movements.
The films on our list create a distinct sensibility that forms the unique perspective of female artists. Their plotlines often highlight the perspectives of women, especially young women in coming-of-age scenarios. The stories are infused with universal themes about the human spirit and lauded for their empathy and relatability across culture and identity. These films are often helmed by writer-directors working with autobiographies, true stories, or fact-based and historical source material. The films on our list comprise little-known international cinemas that premiered on the festival circuit as well as blockbusters and franchises that took in more than $1 billion at the box office.
These top women-directed films from the last 10 years often center women's issues and lived experiences in regulated cultures and politicized bodies. Stories often examine sexual assault and its impact, usually with distinct sensitivity and less conventional plots that eschew cliché. Many of the films look at domestic work and motherhood, as well as sexuality, gender, and the experience of racial and ethnic identity within oppression. Women are often, but not always, the heroes of these films. Read on to check out the diverse group of women directors and the excellent films they've put out in the last 10 years.