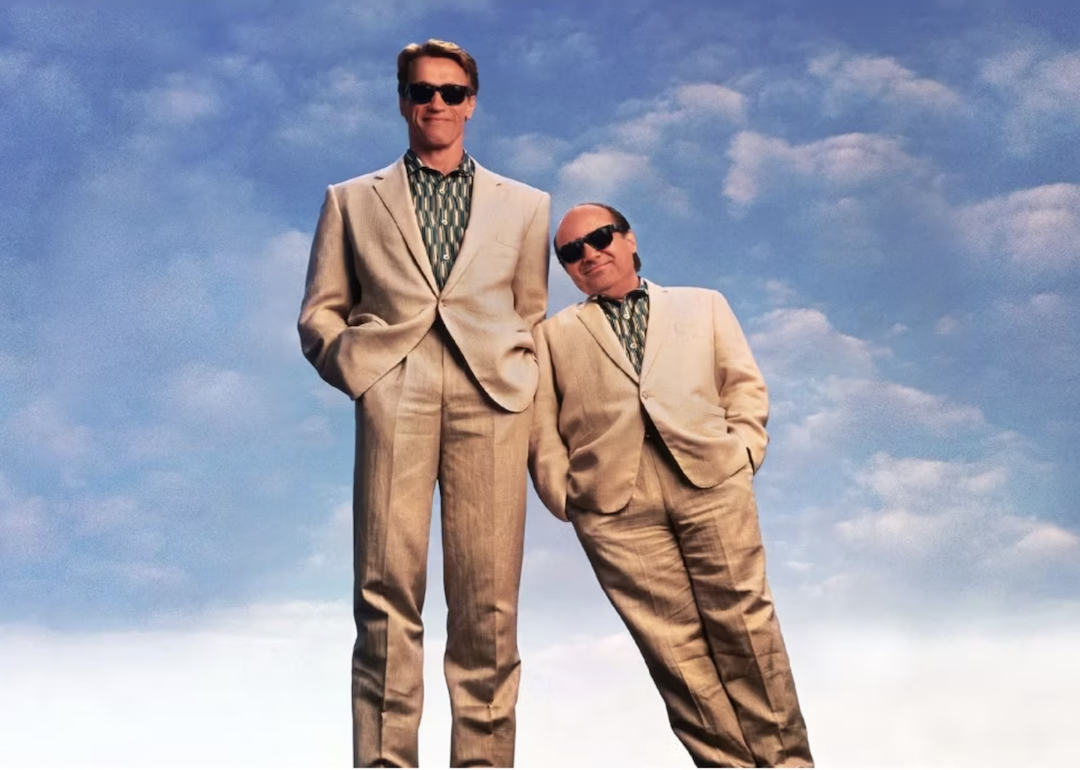 Worst movies that earned over $250M at the box office
Worst movies that earned over $250M at the box office
A movie doesn't have to be the stuff of greatness in order to draw a crowd. In fact, some of the world's highest-earning films have been, well, downright bad.
Stacker compiled data on every movie that has made over $250 million (inflation-adjusted) at the box office using Box Office Mojo and ranked them according to IMDb user rating, with ties broken by Metascore and further broken by votes.
Take "Minions," for example. The film earned more than $1 billion in its lifetime, but only has a Metascore of 56. "Transformers: Dark of the Moon" also earned more than $1 billion, but has a Metascore of just 42.
There are countless reasons why bad movies get made in the first place. Film professor Michael Gonzales writes in Biola magazine that much of it has to do with the corporate culture of Hollywood. Either the wrong script lands into the right hands at the right time, an A-list actor is looking for a quick payout, or a studio executive is looking to sign a big deal.
So what draws people to bad movies? It can be a variety of factors. If the film is part of a beloved series, or has a star-studded cast, or is a remake of an iconic book, comic, or cartoon, for example, the crowds will flock and ticket sales will skyrocket. Sometimes we just want to turn our brains off and enjoy a guilty pleasure, or pick up where our favorite characters have left off. Movies can be a form of escapism—a way to tune out of reality and into an instantly gratifying pleasure.
Over the past 100 years, there have been many movies made, and quite a few were pretty bad. Still, of those that were not well-received either by audiences or critics, the fact of the matter is they put a lot of bodies in seats. What are the worst movies that earned more than $250 million at the box office? Read on to find out how many of them you've seen yourself.
You may also like: Best and worst Al Pacino movies