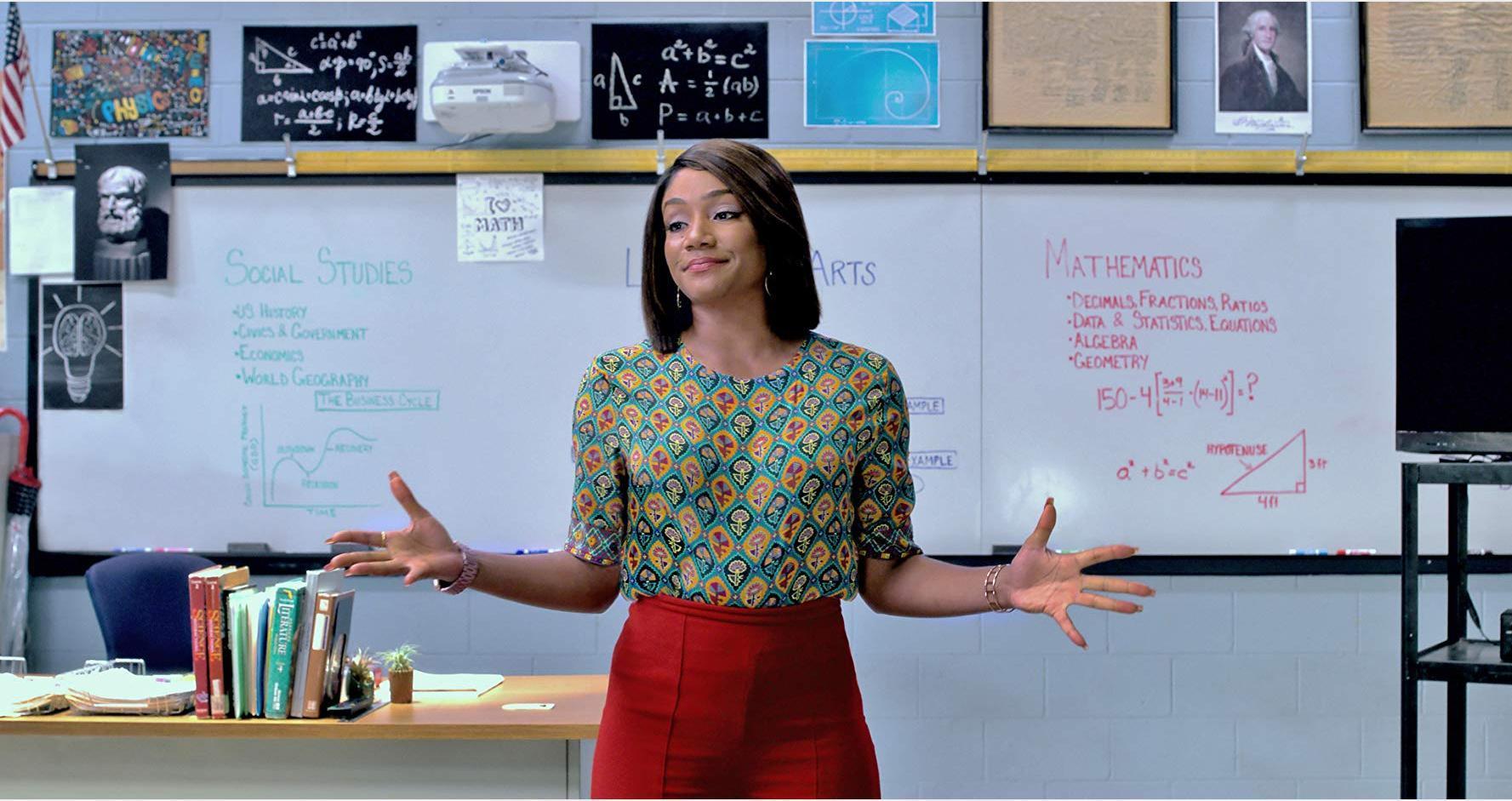 Year in review: worst movies of 2018
Year in review: worst movies of 2018
With the recent release of the 2018 Golden Globe nominations and the world-famous awards show coming up on Jan. 6, the internet is abuzz with reviewers and movie buffs alike debating which films of the last year are the best — and therefore, most deserving of these coveted trophies.
This is not that list.
If you're a fan of terrible rom-coms, horrendous horror movies, or silly sci-fi, consider this your slideshow of consequence: Stacker's definitive compilation of the worst movies of 2018. Our research equally weighs IMDb and Metacritic scores of films with a minimum of 5,000 IMDb votes released in English in 2018. Any ties were broken by the number of IMDb votes.
There's something here for everyone, no matter what your unique or inexplicable penchant is for terrible movies.
RELATED: Worst thrillers in movie history