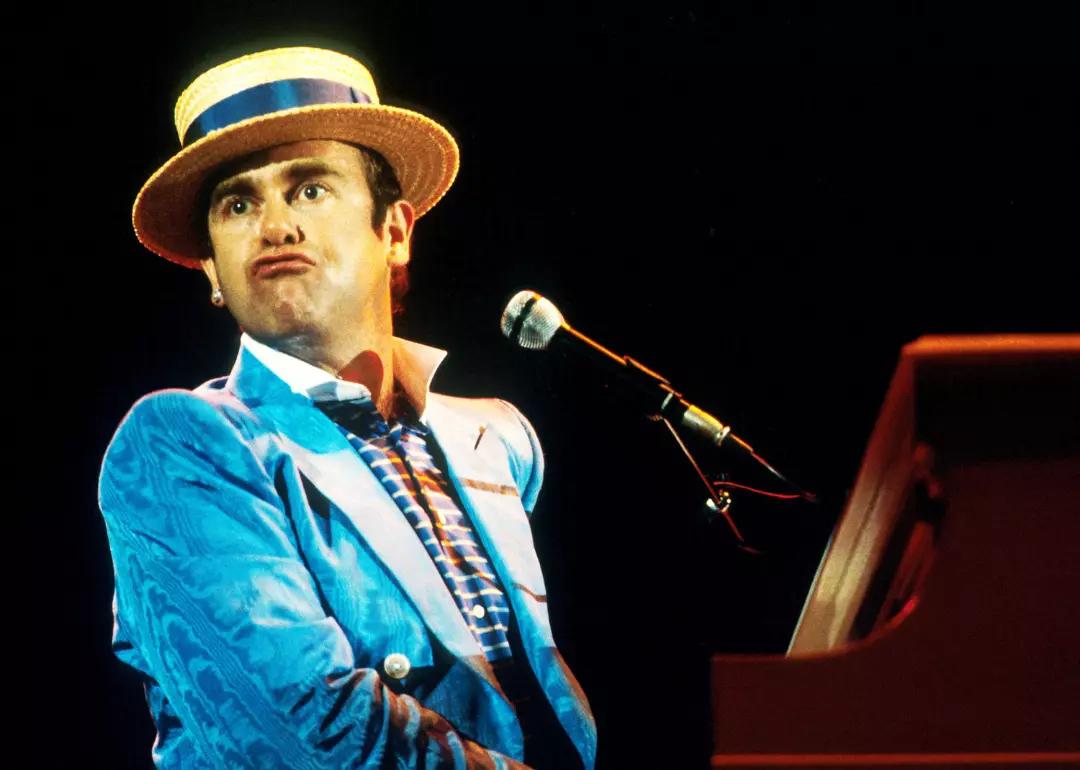 Bestselling album from the year you graduated high school
Bob Riha Jr. // Getty Images
Bestselling album from the year you graduated high school
Music's superpower is its ability to evoke memories—good and bad—and its expressive qualities in conjuring a range of emotions and actions at the drop of a melody. That's not to mention music's role as both a rite of passage and a way of life for millions—if not billions—of people. It's no wonder 89% of U.S. baby boomers streamed music weekly in 2021. For some people, music is compelling enough to compile a soundtrack to their life without thinking too hard about it.
Naturally, a great deal of those soundtrack-type songs or albums are built around one's teenage years, when music's ability to capture an emotional state seems to be at its most profound. By extension, the songs and albums themselves often become snapshots of the era in which they were released, encompassing everything from cultural trends to dance moves to fashion statements. Driving that notion home are the album's creators—the musicians and producers—many of whom reflect or even dictate the norms of their respective times.
Do you remember the top album from the year you graduated high school? Stacker analyzed Billboard data to determine just that, looking at the bestselling album from every year going all the way back to 1956. Sales data is included only from 1992 onward when Nielsen's SoundScan began gathering computerized figures.
Starting in chronological order from 1956 to 2021, read on to learn more about the bestselling album from the year you graduated high school.
You may also like: 100 best rock albums of all time, according to critics