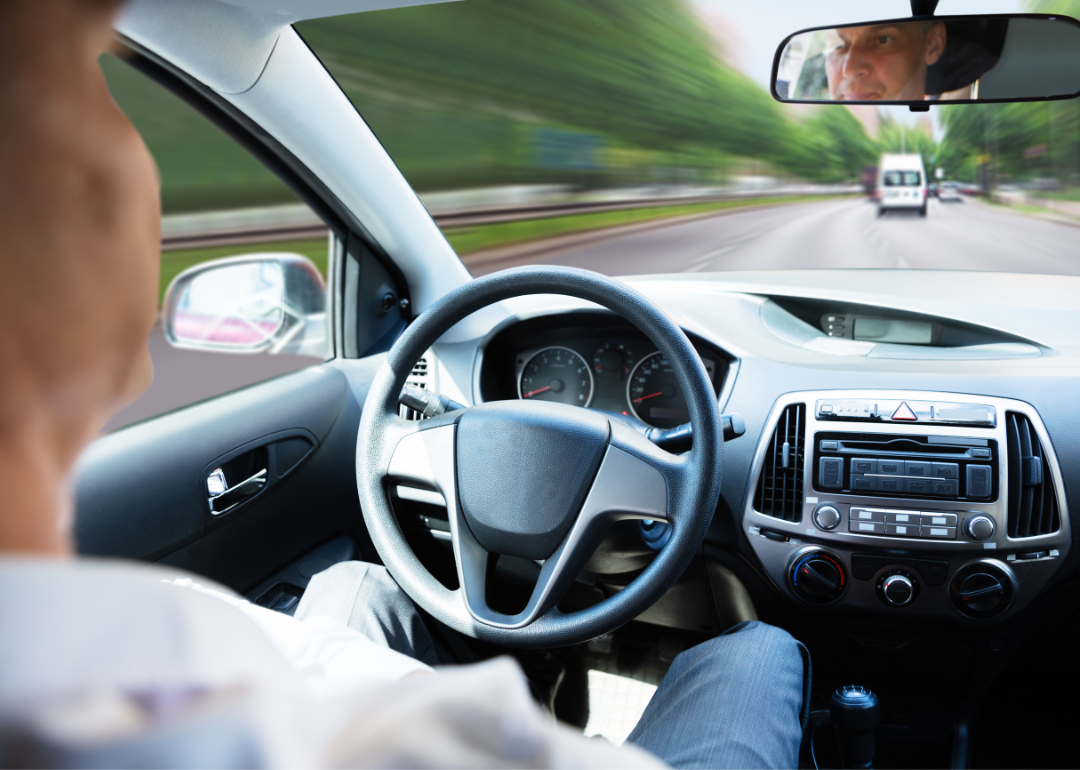 15 things AI can (and can't) do
15 things AI can (and can't) do
Artificial intelligence is a technology built and programmed to assist computer systems in mimicking human behavior. Algorithm training informed by experience and iterative processing allows the machine to learn, improve, and ultimately use human-like thinking to solve complex problems.
Although there are several ways computers can be "taught," reinforcement learning—where AI is rewarded for desired actions and penalized for undesirable ones, is one of the most common. This method, which allows the AI to become smarter as it processes more data, has been highly effective, especially for gaming.
AI can filter email spam, categorize and classify documents based on tags or keywords, launch or defend against missile attacks, and assist in complex medical procedures. However, if people feel that AI is unpredictable and unreliable, collaboration with this technology can be undermined by an inherent distrust of it. Diversity-informed algorithms can detect nuanced communication and distinguish behavioral responses, which could inspire more faith in AI as a collaborator rather than just as a gaming opponent.
Stacker assessed the current state of AI, from predictive models to learning algorithms, and identified the capabilities and limitations of automation in various settings. Keep reading for 15 things AI can and can't do, compiled from sources at Harvard and the Lincoln Laboratory at MIT.