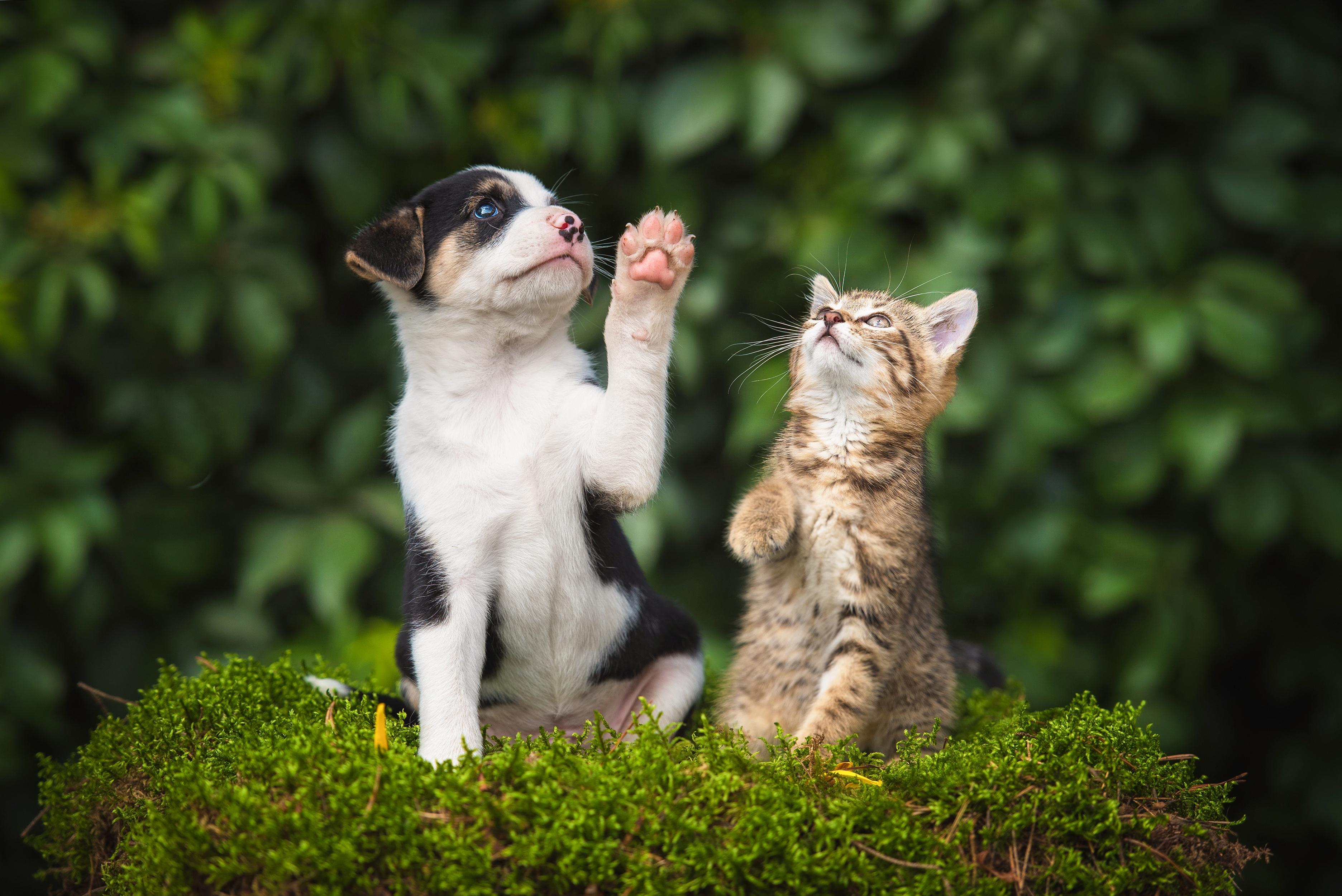 30 ways cats are not that different from dogs
Grigorita Ko // Shutterstock
30 ways cats are not that different from dogs
Almost 70% of the population has a pet, which isn't surprising considering research suggests they can actually make people happier. Slightly more households have dogs, but cats come in a close second. Most people know if they are a cat or dog person, but there are some quizzes to help those who are on the fence. The pet that people tend to choose may even reveal a little about their personality.
While people may swear the differences in cats and dogs put either in the best pet category, there are many similarities between these animal companions. Recent studies show that dogs may be more intelligent than cats, but both animals can bond with and show affection to humans, are territorial, and could survive on their own if necessary.
To help bridge the divide between cat and dog people, Stacker gathered data from the Humane Society, the American Society for the Prevention of Cruelty to Animals, and other websites to compile a list of 30 ways these animal companions don't differ much from each other. Click through to see similarities between the two.
RELATED: Heartwarming stories about dogs saving humans' lives