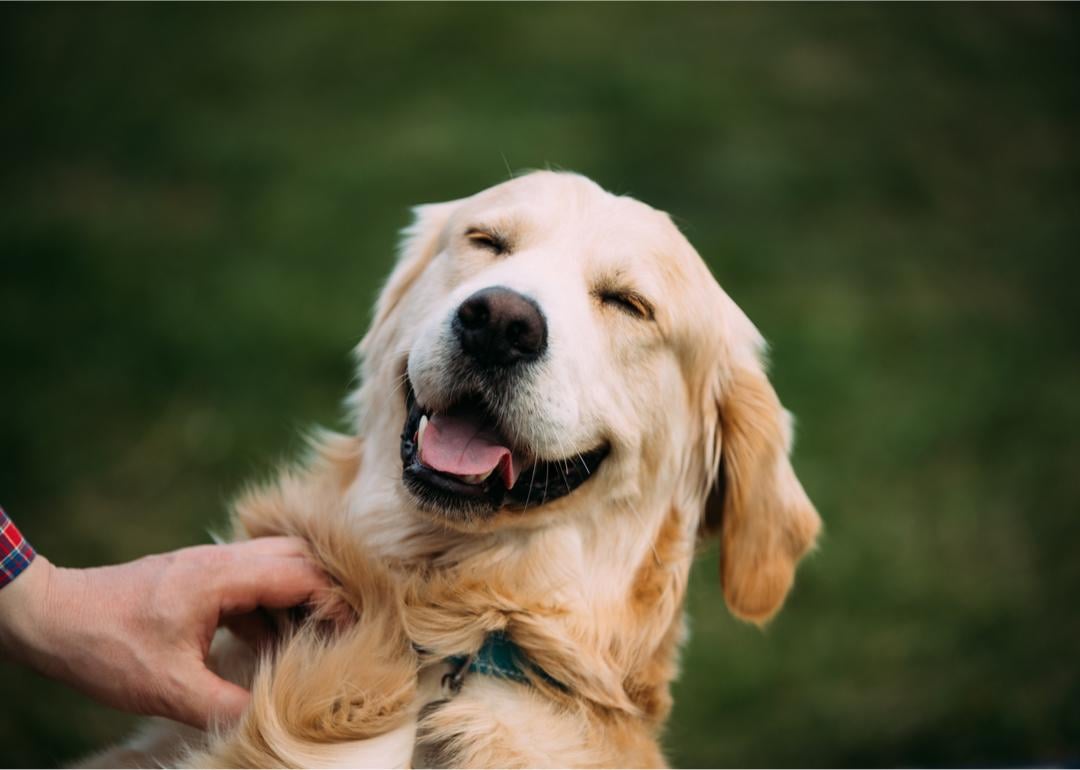 Stacker Studio
Breakthrough discoveries in the evolutionary biology and behavior of pets
Grisha Bruev // Shutterstock
Breakthrough discoveries in the evolutionary biology and behavior of pets
Pets are smarter than some people give them credit for, and many of their habits that seem so endearing can come with intentions more different than we realize. When your cat curls up on the bed covers or rubs up against your legs, for example, it's seen as a display of love and affection—as opposed to a means of marking you with its scent. Or when your dog follows you around the house, you may take it as a sign of loyalty, though it is as equally possible that it's bored or anxious. Or maybe your pooch just wants a treat.
Like all species, domesticated or otherwise, household pets are subject to evolutionary development. While there is still plenty we don't know about evolutionary biology, strides have been made in the research and understanding of pet behavior.
Take Raymond Coppinger, for example. The biology professor devoted his entire career to the study of canine behavior. He bred and raced sled dogs and became—along with his scientist, wife Lorna—a renowned expert in the behavior of sheepdogs. Coppinger published several books, among them "Dogs: A Startling New Understanding of Canine Origin, Behavior, and Evolution," which made an impact in the world of animal behavioral research. The book posited the notion that present-day domesticated dogs evolved not from cross-breeding with wolf pups—which had been a widely accepted theory—but rather from self-domestication. This domestication resulted from scavenging off humans and adapting to the ever-growing human population.
More recently, there is John Bradshaw, author of "Cat Sense," who believes there is no evidence the average household cat has evolved much from its ancient ancestry. Yet, Bradshaw concedes the adaptive behaviors in cats can be tagged to their interactions with humans.
When pets furrow their brows at you or look guilty for doing something they shouldn't have, it may look cute and sweet, but in actuality, these are evolutionarily developed behaviors pets have formed to adapt to living with humans. These traits arise often in response to a human's own behavior or as a means for pets to get what they want, such as more food in their bowl or receiving more attention. These behaviors are, in essence, survival instincts and communication tools pets have picked up after living with humans for thousands of years.
To gain a little perspective on certain common pet behaviors, Native Pet compiled a list of scientific insights from journals and news reports. Keep reading for a look at how—and why—our pets behave the way they do.
This story originally appeared on Native Pet and was produced and distributed in partnership with Stacker Studio.