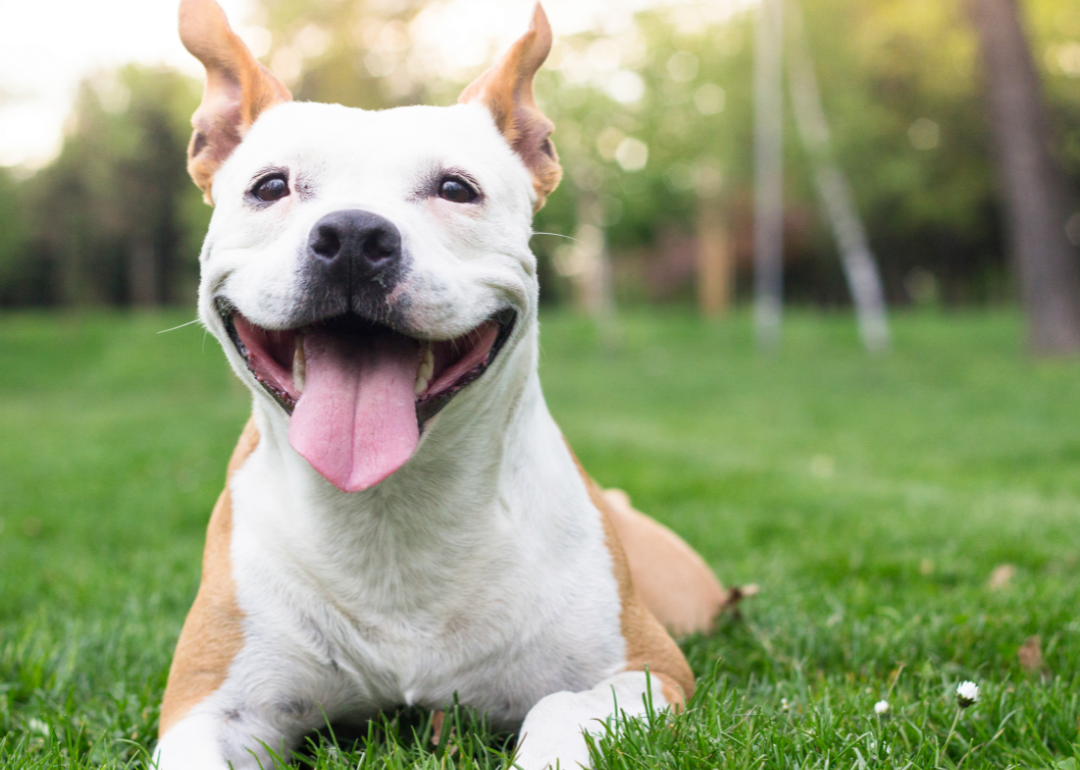 Stacker Studio
How your dog's nutritional needs change as they age
How your dog's nutritional needs change as they age
Any puppy parent knows the struggle of preparing for a furry new addition. Most of the choices to make are pretty straightforward. Collars, leashes, tags, and toys are usually a matter of size, design, and color preference. But food? That's another story. What you feed your dog from a young age can significantly affect their health down the line. You may have spent a substantial amount of time considering different puppy foods, but what happens when your dog ages out of that stage? 
Determining how to meet your dog's nutritional needs is a question any dog parent will continue to answer throughout their pet's life. While the answers may change over the years, all dogs need five key elements in their diet: amino acids from protein, fatty acids and carbohydrates, minerals, vitamins, and water, the National Research Council of the National Academies of Sciences, Engineering, and Medicine said. However, the combination and amount of each depends on age, among many other factors.
To help you better understand your dog's nutritional needs throughout the phases of their life, Ollie curated a guide using leading pet health resources, like the American Animal Hospital Association and the American Kennel Club, as well as consulting with veterinary experts. Whether you're navigating what to feed your energetic puppy or wondering how to ensure your aging dog has the nutrients they need, here are some tips from the pros.
This story originally appeared on Ollie and was produced and distributed in partnership with Stacker Studio.