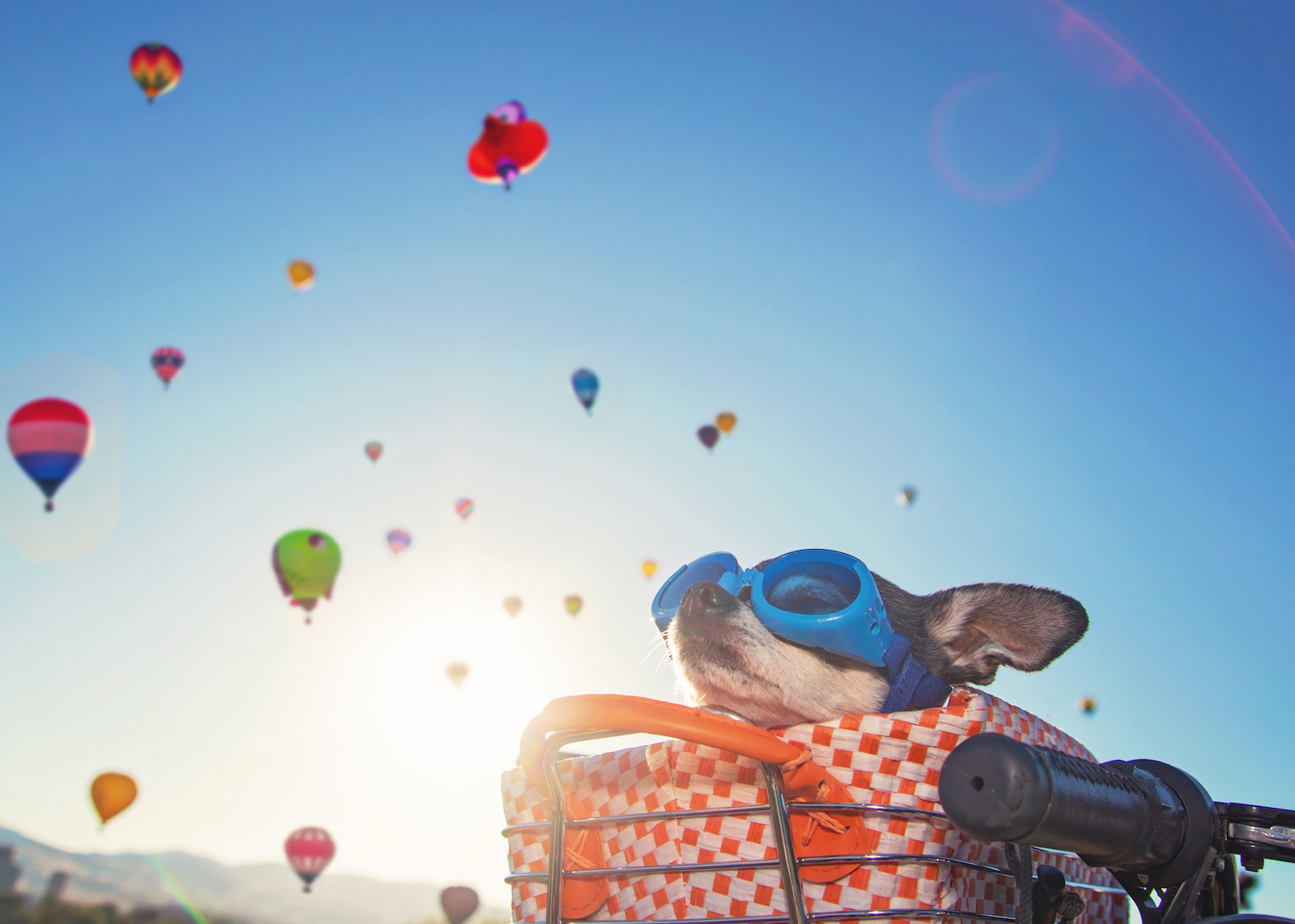 Most pet-friendly cities in America
Annette Shaff // Shutterstock
Most pet-friendly cities in America
Pets are much more than just companions. They're furry friends who add structure and silliness to their owners' days—and can even improve mental health. Naturally, owners want to build their homes in the most welcoming community for their adopted animals. Unfortunately, many apartments or senior communities have strict no-pet rules or impose limits on the weight, breed, or number of pets. Many hotels and motels also have strict no-pet policies or require exorbitant fees, making traveling with pets inconvenient.
A 2019-20 survey by the American Pet Products Association showed that two-thirds of families in the United States, or about 85 million households, have a pet. Americans spend a lot of money on their furry friends too, shelling out more than $72 billion in 2018, up from just $21 billion in 1996.
With this in mind, Stacker set out to find the 50 cities offering the most welcoming environment for pets based on metrics evaluated by WalletHub. Each of the 100 most populated cities was ranked in August 2019 across three key categories: pet budget, pet health and wellness, and outdoor pet-friendliness. Each of those was then evaluated on a series of 24 metrics that were graded on a 100-point scale. Pet Insurance and veterinary costs were used to determine pet budget, while pet health and wellness analyzed the number of vets, caretakers, dog-friendly restaurants and hotels, as well as the number of animal shelters and relevant animal protection laws. As for outdoor pet-friendliness, Stacker examined weather, the number of dog parks and trails, and how many dog shows the city hosts. The three category scores were tallied and combined for the overall score.
Whether you're looking for a pet-friendly hotel for your next vacation, or a restaurant or bar to take your pooch for "yappy hour," this is the list for you. Continue reading to consider which communities are the most pet-friendly.
You may also like: Animal shelters that take in the most dogs and cats in every state