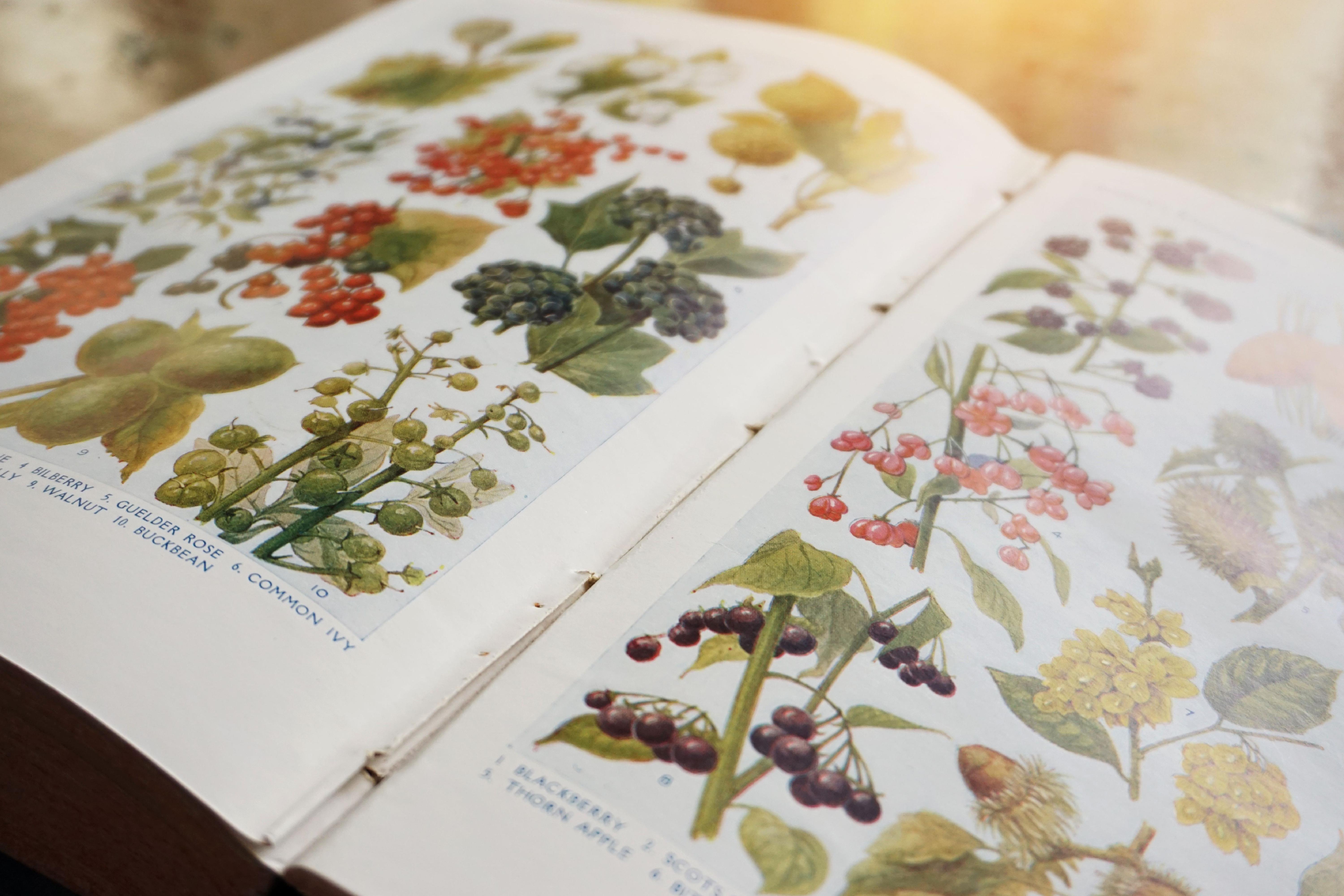 American plants that have gone extinct
seasoning_17 // Shutterstock
American plants that have gone extinct
The world is facing an extinction crisis. We are currently in the midst of what scientists call the Anthropocene extinction, a mass extinction event driven by human actions such as predation and urbanization. Of the 8 million total animal and plant species on Earth, about 1 million are threatened with extinction, according to a 2019 global assessment by the U.N. Intergovernmental Science-Policy Platform on Biodiversity and Ecosystem Services (IPBES). This one in eight rate is far higher than the average extinction rates of the past 10 million years—and in many places, conditions are only getting more dire.
While we often think of extinction in terms of faraway places like Antarctica or the Amazon rainforest, this cruel process is actually taking place in our own backyards. David Wilcove, a conservation scientist from Princeton University, estimated that there are 14,000 to 35,000 endangered species in the U.S.—that's up to 18% of our country's plants and animals. And while it's easy to study the population decline of large animals like the American bison or the California condor, smaller animals and plants are harder to track, leaving many scientists to suspect that sweeping estimates like Wilcove's are far under the mark.
In a paper published in Nature in 2019, a team of biologists led by Aelys Humphreys of Stockholm University set out to determine the current state of plant extinction by compiling species lists from around the world. They found that, between 1900 and 2018, seed plants were lost at a rate of about 25.6 extinctions per million species-years; in other words, an average of 2.3 species have gone extinct each year for the past 250 years. Still, even these estimates are likely low due to a lack of information: It takes time to find a new plant and even more time to definitively characterize it as a new plant. Sometimes, a new plant is found only once, described, and then never seen again, to the great dismay of botanists around the world.
Stacker used the database of extinct plants compiled by Humphreys and her team to develop a list of 21 plants that were lost to science here in America. Many of these plants were collected and classified by botanists exploring the western and southern parts of America in the late 1800s and early 1900s, then driven to extinction by urbanization and other environmental changes later in the 20th century. The list is organized here by plant group (annual herb, herbaceous perennial, or woody perennial), then by family.
Read on to discover these lost American gems, from a flowering tree described by the founder of the New York Botanical Garden to a tiny parasitic flower that botanists still search for today.
You may also like: Rare animals featured in Planet Earth, Our Planet, and other nature documentaries