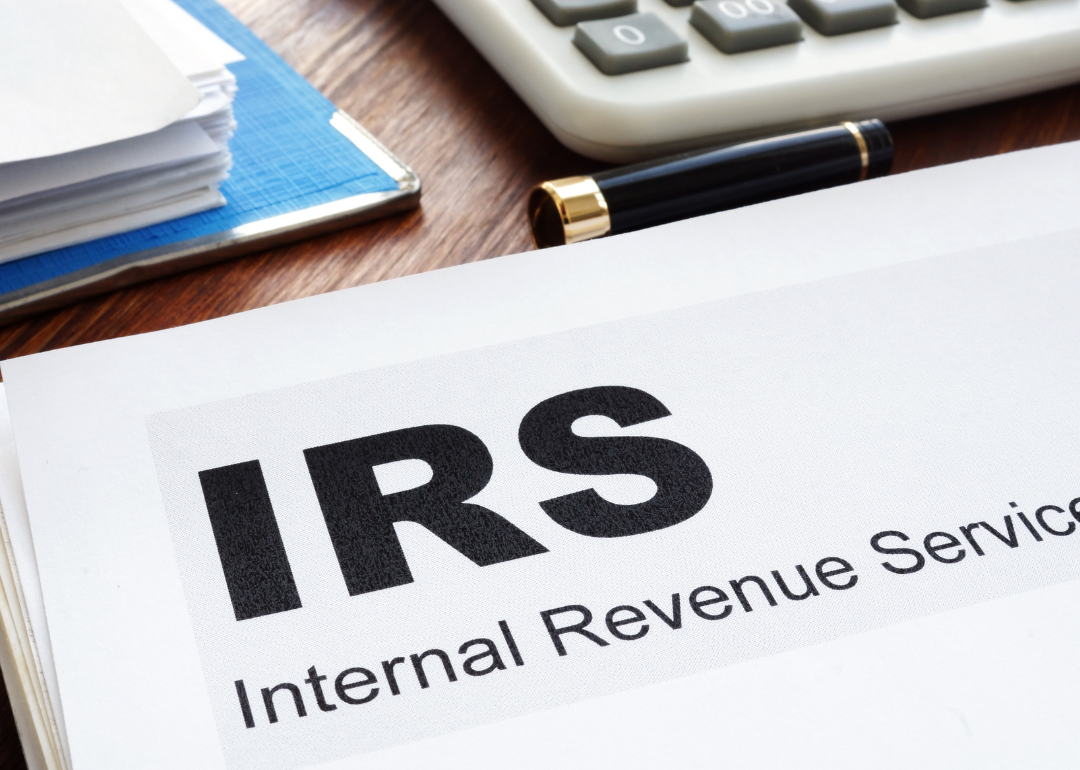 Do you know your government acronyms?
Do you know your government acronyms?
In its 242-year history, the United States has not only grown as a country with an ever-growing number of agencies and departments—it's also amassed an array of acronyms, some more memorable than others.
From POTUS to SCOTUS, FDA to FOIA, the people, offices, and agencies that form the foundation of America bring dozens of abbreviations to our nation's vocabulary. Whether to make sense of government-speak or navigate the alphabet soup of the daily news cycle, it helps to have a general understanding of them to stay informed.
Using data from governmental websites, encyclopedias, and news sources, Stacker has gathered a list of relevant offices and agencies—with corresponding clues to test your knowledge. How many can you identify off the top of your head? Follow the clues to find out.