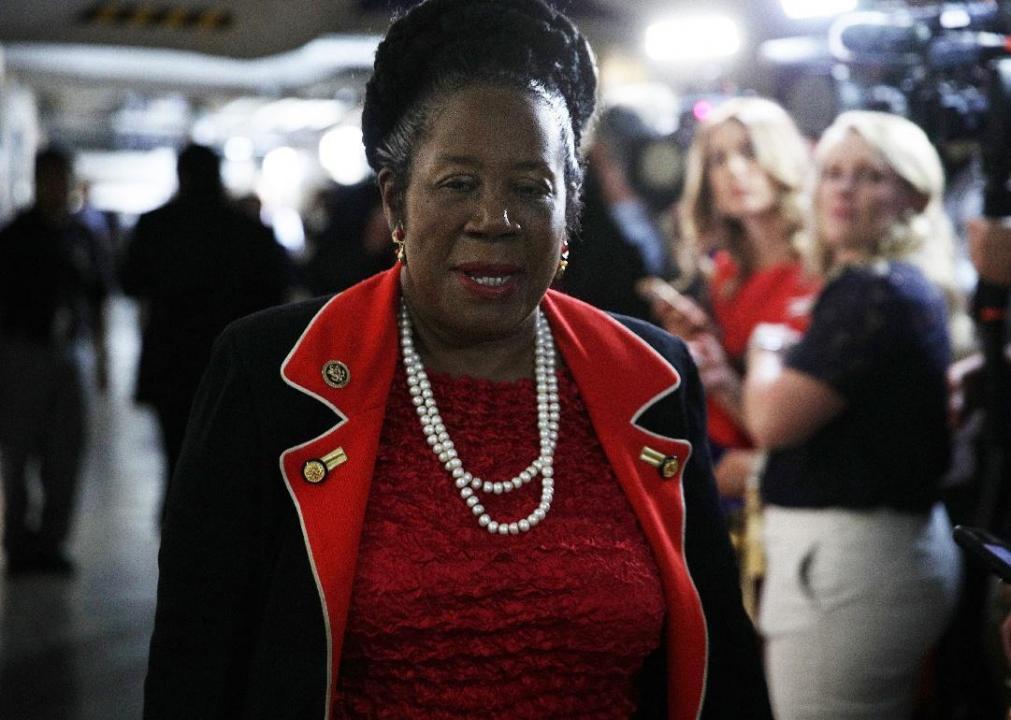 Longest-serving members of Congress
Alex Wong // Getty Images
Longest-serving members of Congress
Unlike the constitutionally mandated, two-term limit for the office of the president of the United States, there are no term limits for members of Congress—so re-election is the only requirement for the senators and representatives who comprise the legislative branch of government.
Members of the 116th Congress have, on average, 8.6 years of service for the House and 10.1 years for the Senate, based on January 2019 data from the Congressional Research Service—but many officials represent their districts and states for much longer. The standing record for the most time served in Congress belongs to former Rep. John Dingell (D-MI), who spent more than 59 years in the U.S. House of Representatives between 1995 and 2015 and died Feb. 7, 2019, at 92 years old.
Some argue for term limits for members of Congress, claiming this would prevent the development of deep relationships between politicians and lobbyists, limit the creation of a political class, and—according to Florida State University economists Randall Holcombe and Robert Gmeiner—help to slow government spending and taxes. Those who oppose term limits argue such restrictions take power away from voters, create governing bodies in which no one is inclined to build expertise, and push policymakers out the door regardless of their legislative acumen.
Advocates for term limits in 1990 began a concerted effort to amend state constitutions in order to implement term limits. Ballot initiatives led to 23 states approving congressional term limits by 1995. That year, in the landmark U.S. Term Limits, Inc., v. Thornton, the Supreme Court ruled that state-imposed term limits for Congress were unconstitutional and that such precedent could only be set via constitutional amendment.
Using data provided by each of the chambers' websites, Stacker created a gallery of the 48 longest-serving members of Congress in the U.S. House of Representatives and Senate. Members are ranked by the time they served (years and months) since they were elected to their current positions. Read on to find out which lawmakers have consistently cruised to re-election.
Editor's note: An earlier version of this story included Georgia Rep. John Lewis—who had been tied for #11 on the list of the 50 longest-serving members of Congress. As a leading figure of the Civil Rights Movement, Rep. John Lewis organized sit-in lunch counter demonstrations in Nashville, Tennessee, participated in the Freedom Rides, and led more than 600 protesters in Selma, Alabama, in a march for African American voting rights. He served in the U.S. House of Representatives for over three decades until his death on July 17, 2020, at the age of 80.
The earlier version also included Rep. Elijah Cummings—he had been ranked #48 on a list of the 50 longest-serving members of Congress. A Democrat of Baltimore, Cummings served more than 23 years as a member of Congress up until the point of his death at age 68 on Oct. 17, 2019.
Read on to learn about the 49 longest-serving members of Congress.
You may also like: Former jobs of every Supreme Court justice