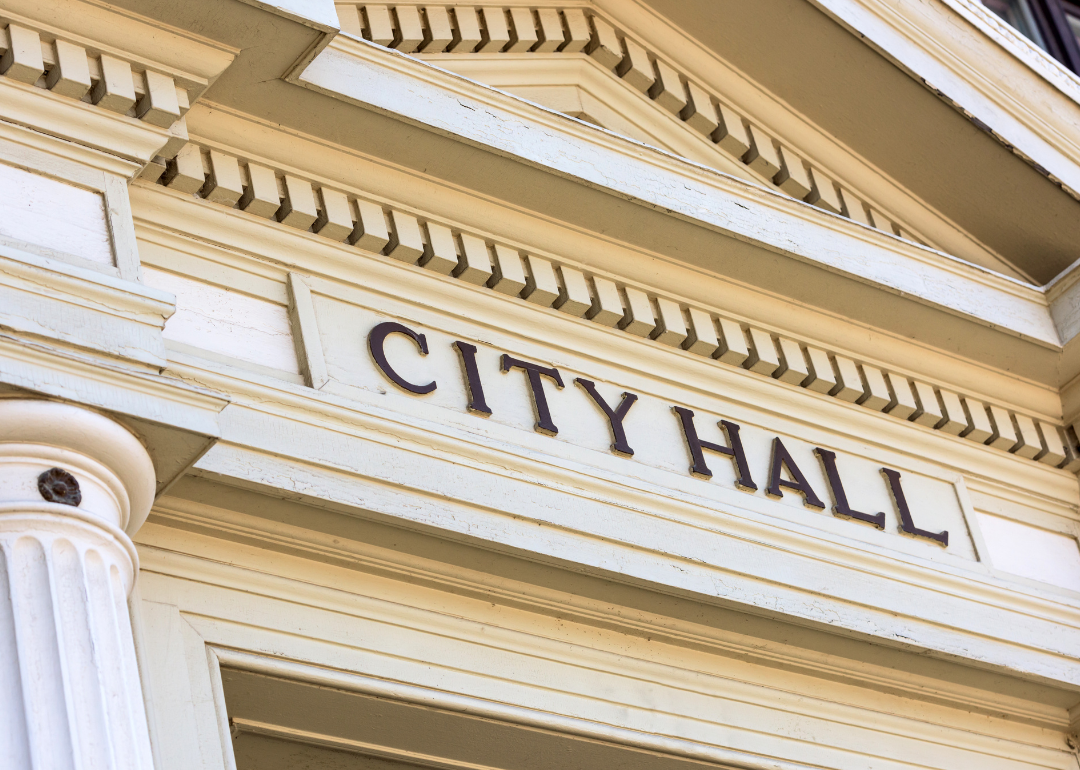 Who you should know in your local government
Who you should know in your local government
Many Americans are involved with their local governments; it's one of the best ways to make your voice heard when it comes to community improvement. Writing letters, making calls, and attending town council meetings—even if they can get a little heated—can lead to real action when it comes to municipal decision-making.
If everything you know about the who's who of local government comes from NBC's "Parks and Recreation," you're still in decent shape. As Leslie Knope says: "What I hear when I'm being yelled at, is people caring really loudly at me."
According to the latest census data, there are more than 89,000 local governments in America. A successful local government can positively impact its citizens, just as a dysfunctional one can harm them—and in recent years, local media is not always there to cover it either way. As a result, citizen involvement is more important than ever.
Here are 30 elected and appointed positions to consider reaching out to the next time you have a suggestion, complaint, or even a compliment.