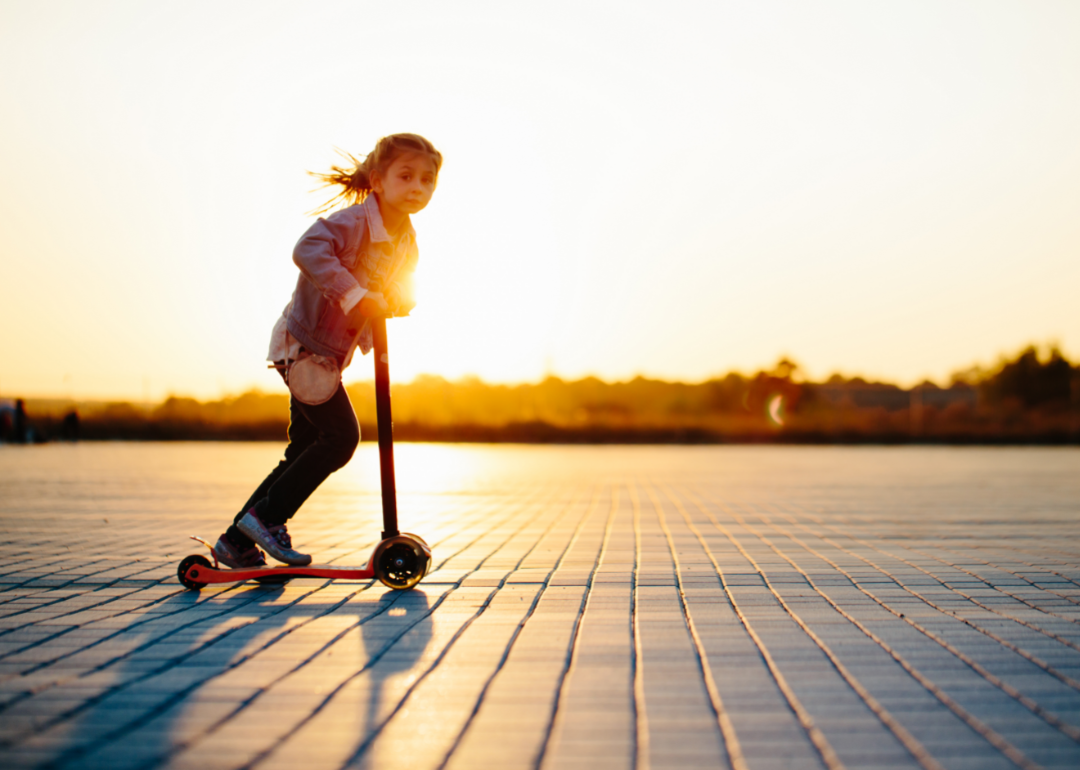 100 best cities to raise a family
100 best cities to raise a family
How do you find a good city to raise a family? The most ideal spots provide safe neighborhoods, quality education, recreation opportunities, and affordability. Weighing all those factors and more and finding the right locale among nearly 20,000 incorporated cities, towns, and villages across America can be daunting, so Stacker collected 2020 data from the national review and ranking site Niche to compile a list of the top 100 locations to raise a family.
Some criteria considered in ranking the best 100 cities included crime rates, public school rankings, college graduation rates, cost of living, family amenities, outdoor recreation, transportation, diversity, and walkability. While Niche primarily sourced data from the U.S. Census Bureau data, other city details came from the U.S. Department of Education, the FBI, and other specific programs and demographics links.
In the list of cities, Stacker included the population, median home value, median rent, and median household income for each of the top 100 best cities. While California has five cities in the top 20, and Texas has four, an Illinois city 33 miles west of Chicago claims the top spot.
Six of the 10 cities in the country with populations over 1,000,000 made the list, showing that big cities are a great place to raise a family, offering a wealth of historic sites, museums, top schools, and parks to entertain parents and children alike. High walkability scores, rapidly improving school systems, and falling crime rates place vibrant cities like Dallas and New York among the nation's best for families. On the opposite end of the spectrum, South Bend in northern Indiana earns the title of the smallest city on the list, with just over 102,000 residents.
Thirty-nine states and the District of Columbia are represented, while Vermont, Maine, New Hampshire, Rhode Island, Delaware, West Virginia, Mississippi, Wyoming, Montana, New Mexico, and Alaska are absent.
If you're hunting for the perfect place to lay down roots, be sure to keep reading to discover the most 100 highly rated cities for raising a family.
You may also like: Best county to live in for every state