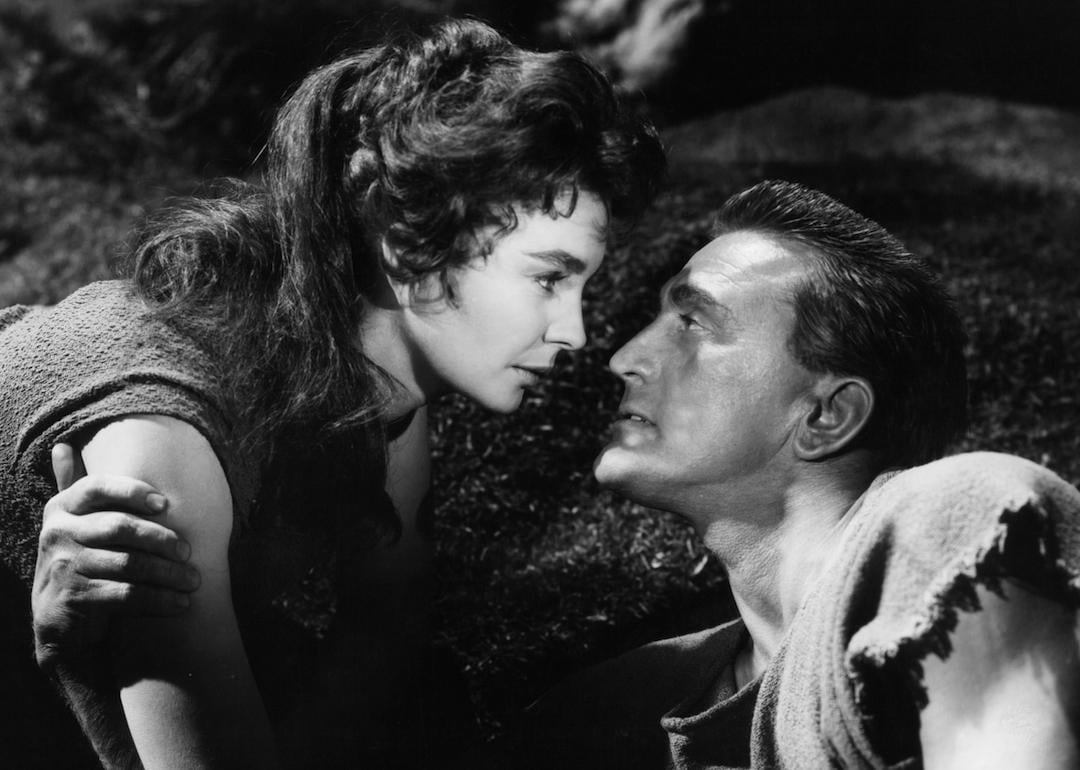 50 best movies of the '60s
Universal // Getty Images
Top 50 movies of the '60s
As one of America's most transformative decades, the 1960s represented a cultural shift on multiple fronts, cinema being no exception. Between the emerging youth market, the collapse of the studio system, the influence of foreign films, increased competition from television, and a variety of other factors, the decade ushered in new paradigms of big-screen entertainment. Old Hollywood became New Hollywood, and along with this changing of the guard there arose an endless sense of possibility and innovation.
It's almost impossible to overstate the influence of seminal 1960s movies or their respective departures from previous norms. As if spitting in the face of the Hays Code—which officially ended in 1968—films such as "Bonnie & Clyde'' and "The Wild Bunch" offered stark depictions of violence. And whereas Old Hollywood movies would often coyly infer their sexual themes, comedies like "The Graduate" put those very same themes front and center. Over in Europe, meanwhile, movements like the French New Wave were likewise exploring new terrain and influencing a legion of aspiring filmmakers in the process.
Even with so much change in the air, however, there was still plenty of room left for a good old-fashioned John Wayne Western or blockbuster musical. In the same sense that Frank Sinatra was a contemporary of The Rolling Stones, movies such as "Funny Girl" and "Oliver!" were released the same year as "2001: A Space Odyssey." Of course, it was the latter—along with works like "Easy Rider"—that challenged the medium's very own conventions.
In the immediate wake of this historic transition, there came a slew of talented young visionaries. Having absorbed the technical innovations and narrative devices of 1960s cinema, directors like Francis Ford Coppola, Martin Scorsese, George Lucas, and Steven Spielberg carried the torch into the next decade and beyond. To this day, they remain synonymous with the modern era of filmmaking. But the true modern era started with their influences both in America and abroad.
To honor the decade in which everything changed, Stacker compiled data on all '60s movies to come up with a Stacker score—a weighted index split evenly between IMDb and Metacritic scores. To qualify, the film had to have a release date between 1960 and 1969, a Metascore, and at least 5,000 votes. Ties were broken by Metascore and further ties were broken by IMDb user rating. Counting down from #50 to #1, here are the greatest movies of the 1960s.