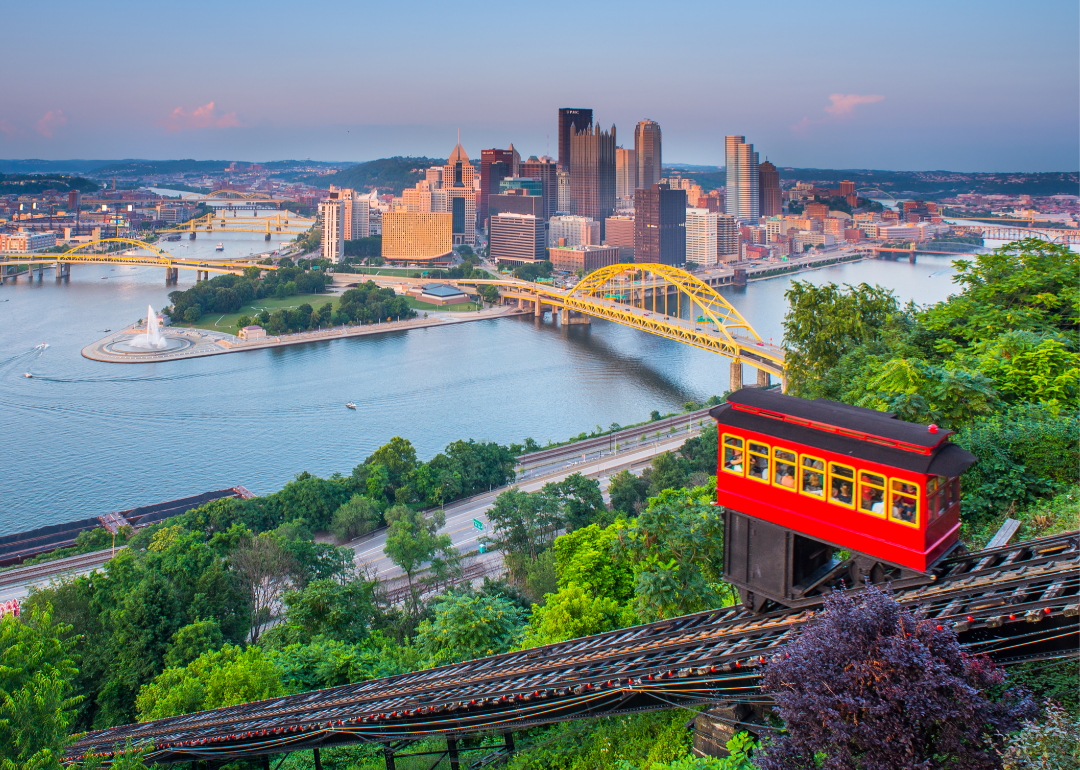 Stacker Studio
15 major cities where homebuyers can have the upper hand
15 major cities where homebuyers can have the upper hand
In 2022, potential homebuyers saw home prices hit record highs around the country. The median sale price increased 10.2% from 2021, topping out at $386,300.
Although sellers have been able to command these high prices due to high demand and low inventory, there are indications that for 2023, the market could be tipping in the buyer's direction. Higher mortgage rates combined with higher prices have kept many buyers on the sidelines, and affordability has become a bigger issue.
This has caused prices to cool off slightly, with some selling below list price. When a home sells below its list price, that's typically a sign that the seller is not on the same page as market conditions. While there could be issues with a specific house that makes it undesirable, other factors that could cause this gap include more homes for sale—meaning more options for buyers—or prices that are out of step with what people can afford.
Rocket Homes used its listing data to see which cities have the highest share of homes selling below asking price. Cities were ranked on the share of homes that sold below list price between March 2022 and March 2023. In the more than 140 cities analyzed, 38% of homes sold went for below asking price. Many of the cities on this list have experienced construction booms in the last decade. They are also places that skyrocketed in popularity during the pandemic—a sign prices could be normalizing in these markets.
This story originally appeared on Rocket Homes and was produced and distributed in partnership with Stacker Studio.