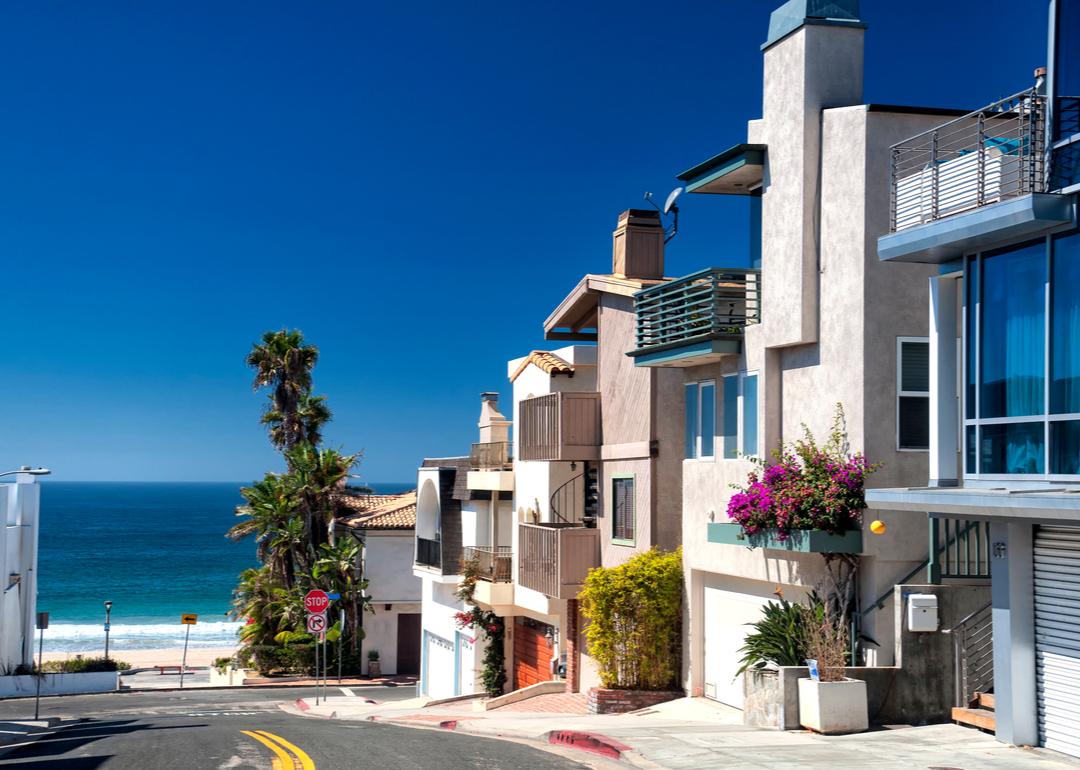 Best places to raise a family in the West
Dan Hanscom // Shutterstock
Best places to raise a family in the West
The West is full of enticing natural beauty and ample professional opportunities, making it an attractive option for raising a family. With an abundance of jobs across entertainment, tech, and science, there are also many practical reasons to relocate here. The almost-always fantastic weather, entrepreneurial opportunities, focus on health, and peaceful lifestyle are just the start of why raising a family in the West can be beneficial.
But where in the West suits your family best? Choosing a place to raise a family comes with a number of considerations including the basics: cost of living, incomes in the area, quality of the public school system. And then there are the lifestyle considerations: the feel of the area, population density, safety, family activities, walkability of the town. It can be difficult—and to be honest, quite daunting—to find a place that checks off all the boxes, but there are neighborhoods, towns, and cities that fit everyone's lifestyle and needs.
To help families of all stages take a data-driven approach to finding the best communities within the American West, Stacker looked to Niche's 2019 Best Places to Raise a Family, which evaluates dozens of important components to raising a family. Public schools have the heaviest weight among the considerations included, while crime and safety, cost of living, demographics, and community resources all factor strongly.
The following states were considered for this piece: Alaska, California, Colorado, Hawaii, Idaho, Montana, Nevada, Oregon, Utah, Washington, and Wyoming. Only places with populations of over 10,000 were considered, with at least two places from every state included to offer representation for all states. Click ahead to see the best places in the West that will allow your family to thrive.
You may also like: Best coastal towns for raising a family in America