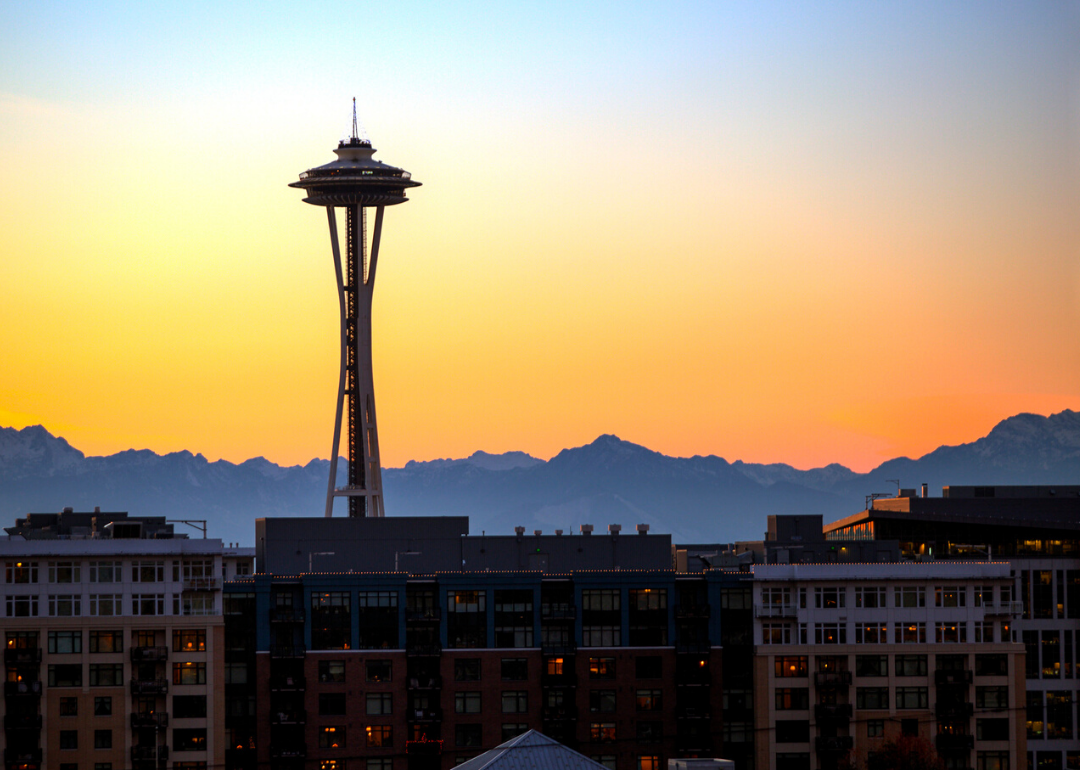 Fastest-growing cities of the decade
Tiffany von Arnim // Flickr
Fastest-growing cities of the decade
The United States is growing. Since 2010, the national population has increased 5.96%, or 18,409,429 residents. The states that led in population growth were Texas, Florida, Utah, Colorado, and the District of Columbia.
While the population growth is largely due to increases in birth rates and immigration, the states also have experienced state-to-state migration. The ones suffering the most from out-migration were West Virginia, Illinois, Connecticut, Vermont, and Rhode Island.
There are many reasons why someone would choose to move and settle in another area. While access to jobs is important, lifestyle, educational opportunities, amenities, and cost of living are also considerations. The Sun Belt—the strip of states that include much of the South and the Southwest—for example, has seen significant population growth since the 1960s due to the influx of retirees and the availability of air conditioning. This area has not only seen the rise of resort areas, but new manufacturing and educational opportunities due to the increased population.
To best illustrate how the nation has changed, Stacker compiled data from the U.S. Census Bureau's American Community Survey for the years of 2010 and 2018 (the most recent year) to rank which 50 cities grew the most this decade. The cities are ranked by the nine-year change in population, and ties are broken by the total population in 2018.
It should be noted that 16 of the cities profiled are in Texas, with only seven cities located outside the Sun Belt. The combination of warm weather, significant manufacturing and industrial investment, and access to jobs have encouraged significant influxes of new residents. Areas that have seen new development or have recently expanded saw large population increases.
Other communities, such as those that are both conveniently commutable to large industrial centers and have low property prices, may have also seen population increases. These communities—called sleeper towns or bedroom communities—may not have an industrial base of their own, but are close enough to a major municipality to accommodate for this. Some bedroom communities are fully developed cities in their own right, with a well-established commercial and industrial base.
Keep reading to see if your city made our list.
You may also like: 50 best public colleges ranked from least to most expensive