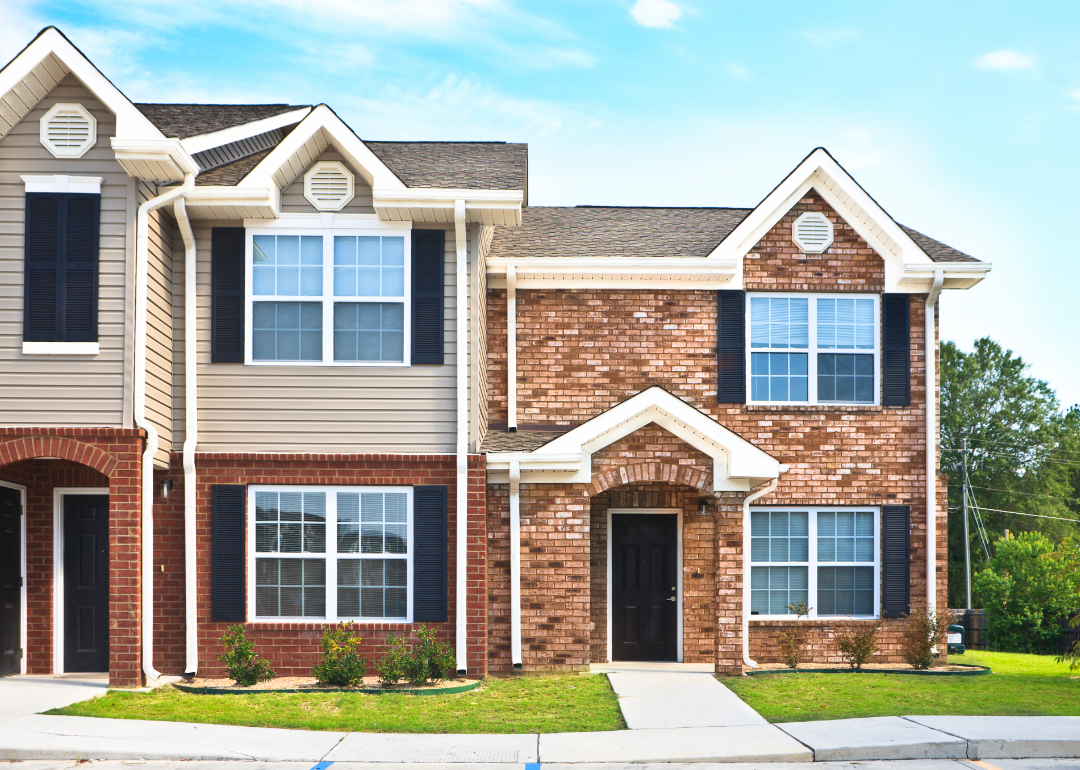 Stacker Connect
How much does it cost to be a landlord?
How much does it cost to be a landlord?
How much does it cost to be a landlord, really? Will you achieve positive cash flow once you've crunched the numbers?
While the costs of being a landlord will vary greatly from house to house, considering common expenses and maintenance can help you make financial estimates for your rental property. This guide can help you prepare for the cost of being a landlord, adjusting costs to your specific circumstances and including debt owed on a property for the most accurate estimates.
Belong compiled the average costs of managing a rental property from a variety of sources including HomeGuide, Forbes Home, Bankrate, Zillow, and Investopedia. Property management costs have been averaged from industry and market analysis conducted across California, Washington, and Florida including Belong's own pricing models.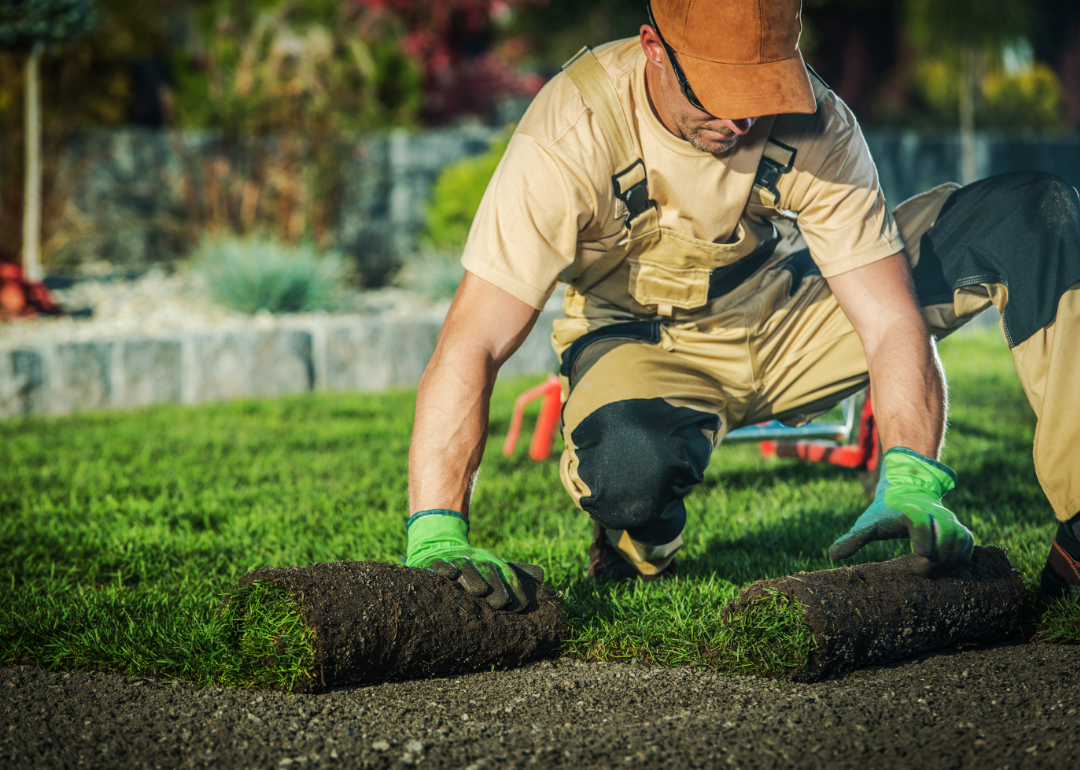 1 / 2
Example costs of being a landlord: Fixed costs
To determine how much it costs to be a landlord, begin by identifying and calculating the fixed costs associated with owning a rental property. Fixed costs for landlords include mortgage, insurance, property taxes, HOA fees, and rental licenses or inspections. These fixed amounts will account for most of the costs of being a landlord and vary greatly depending on the location, how much the home is worth and the amount of debt owed. 
Consider a two-bedroom rental home that has Seattle's median rent of $2,699 per month. Sample fixed costs in Washington (above mortgage and any taxes owed) may include: 
- 8% management fees: $215 per month
- Landlords Insurance: $857 per year
- HOA fees: $360 per month
- Rental licenses: $132 per year
TOTAL: $657 per month or $7,889 per year
Average rental property maintenance costs for landlords
To estimate how much it costs to be a landlord, consider calculating the annual maintenance costs. In calculating the yearly maintenance cost, homeowners should account for ongoing maintenance costs and common repairs or replacements. 
Common types of ongoing maintenance can include lawn care, pest prevention, gutter cleaning, and snow removal, plus the odd toilet or appliance repair. HVAC systems or pools will also require additional maintenance. If you expect your resident to address these maintenance needs, outline those responsibilities clearly in the lease. 
In considering the costs of repairs, carefully evaluate the condition of your rental property. Older rental properties or properties that have not been recently updated will likely require more repairs. 
Ongoing maintenance costs (national averages): 
- Landscaping: $100-300/month 
- Pest prevention: $80 - $120 per visit and $400 - $950 per year
- HVAC servicing: $120-$360/year 
- Gutter cleaning: $120-$425/year 
- Pool maintenance and operation: $3,000-$6,000/year 
- Snow removal: $200 - 600 per season
- Clogged drain or toilets: $75-$300/each 
- Electrical repairs: $150-$420/each
- Appliance repairs: $100-$400/each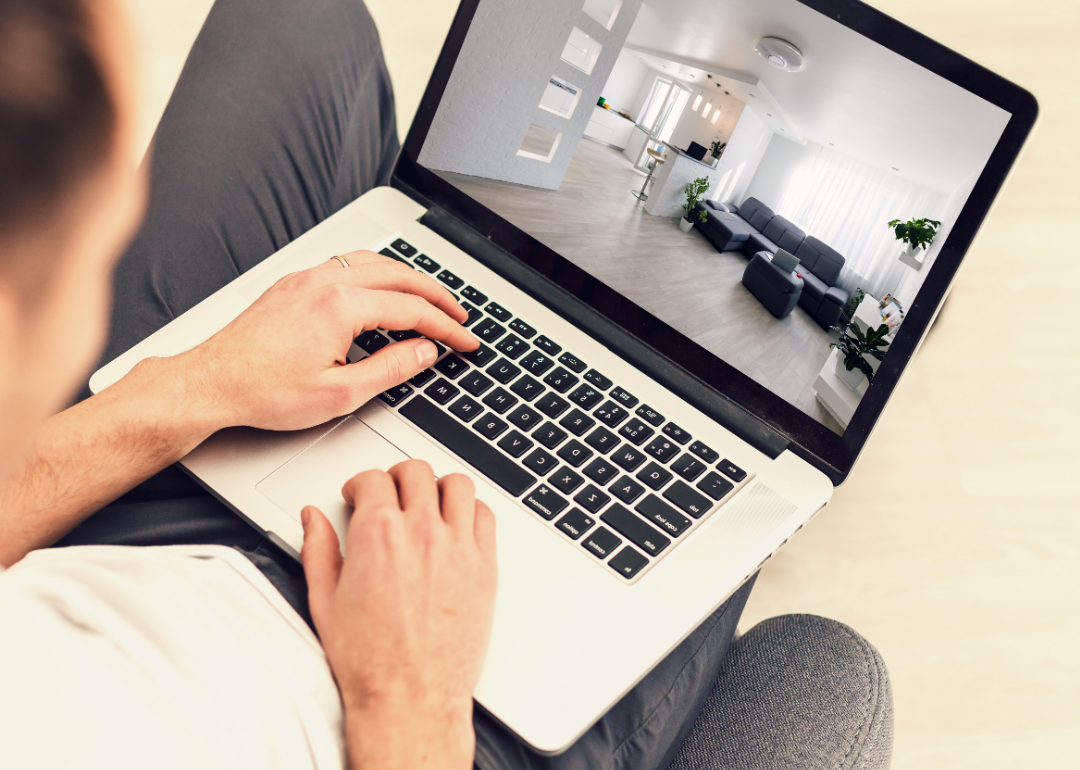 2 / 2
Average rental property management costs
If you own a rental property, you will likely choose to either self-manage the property or engage a property manager or property management company. These options each come with different costs.
If you choose to self-manage your rental property, you'll need to account for various costs. You should also factor in the cost of your time or the expense of hiring someone for specific tasks. 
On average, here is a breakdown of costs to manage a rental property:
- Cost to list property: $0 - $29 per listing site
- Photography of property: $110 - $300 per session
- 3D tour or video: $200 - $5000 per session
- Accounting or tax professional fees: $2,000+ per year
- Legal fees or attorney: $150 - $400 per hour as needed
- Tenant verification tools: $20 - $40 per applicant
Additional costs to consider include mileage and home office costs for self-managing a home. You may also incur cleaning costs before putting your home up for rent, though afterward this will generally be taken care of by vacating tenants or the security deposit.
If you choose to hire a professional management company to assist, many of these costs (such as tenant screening, marketing, photography, creating a lease) are included in a flat management cost, typically 6 - 12% of the monthly rental income. 
There are also additional property management fees that homeowners should factor into the costs of being a landlord. Depending on your property management contact, you can expect to see some or all of the following fees, based on Belong's analysis of its own practices and property management companies in California, Washington and Florida : 
- Placement fees: 50% - 100% of first month's rent per new tenant
- Management fees: 6-12% of rent per/month
- Maintenance Markup: 0-20% of contractor fees
- After-hours & holiday contact: 0 - 25% surcharge
- Initial set-up fees: $0 - $600
- Lease renewal fees: $0 - $250 per contract
- Inspection fees: $0 - $150 per inspection
- Advertising/marketing fees: $150 - $3000 depending on package
- Eviction protection: ~$200 or additional 1-3% of management fee
This story was produced by Belong and reviewed and distributed by Stacker Media.