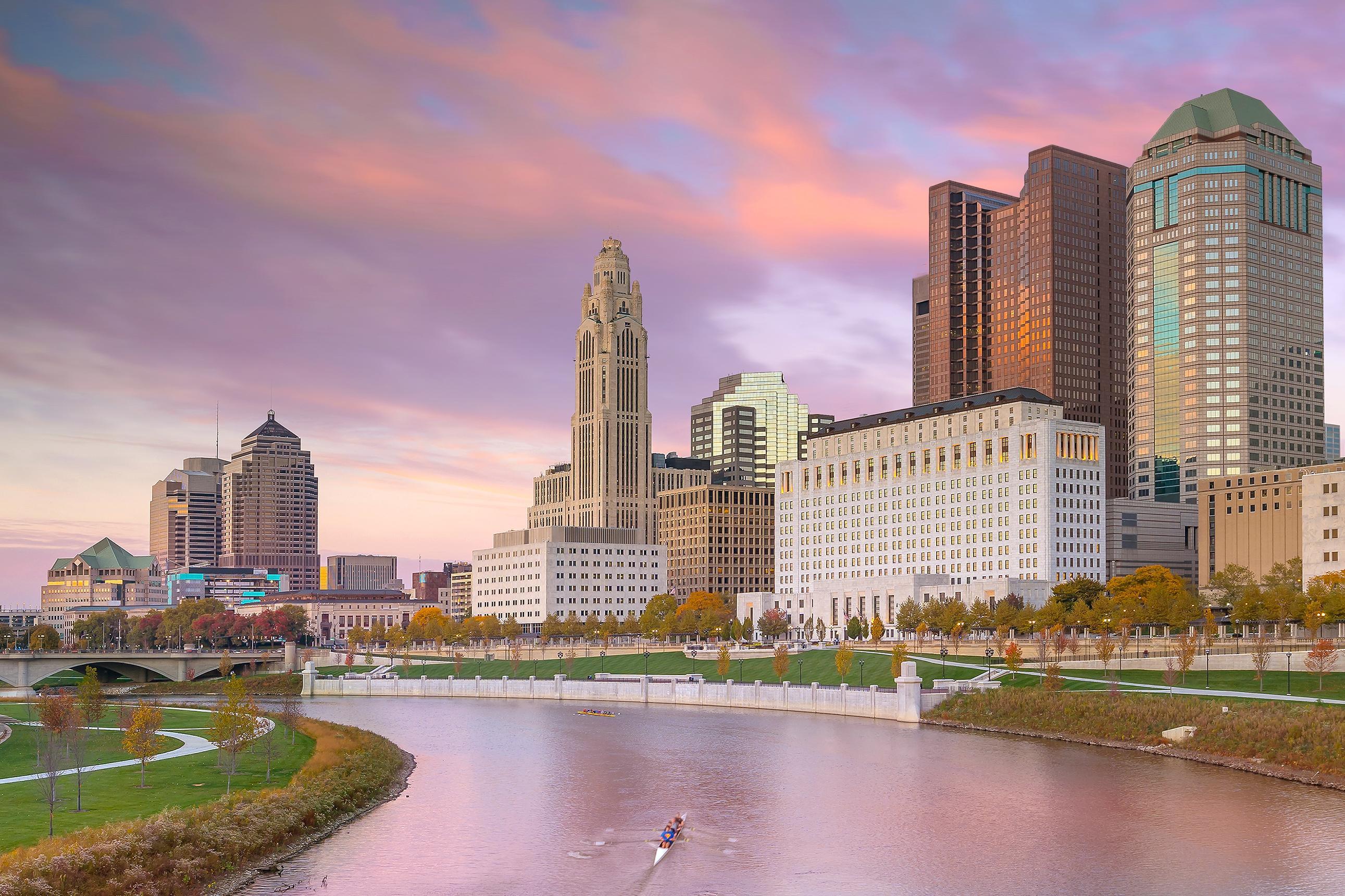 Where renters get the most for their money
Where renters get the most for their money
Once considered an impermanent step on the way to buying a place, renting real estate is on the rise. In 2016, 36.6% of all household heads were leasing their homes—a twist in the ownership-or-bust narrative that was the norm a decade ago. In 2004, the number of American households who owned a home peaked at 69%—and then the Great Recession hit in 2007. What was thought to be an indelible trend in home ownership became a casualty of an economic crash.
Of course, rent prices have increased sharply as the demand for rental properties has grown. From 2006–2014, cities like San Francisco, New York City, and Austin have all experienced average rental increases of more than 30%. With people putting money into progressively expensive monthly rentals, homeownership could feel farther away than ever.
Some markets have it far worse the others, as a 500 square foot shoebox in New York City may rival the monthly cost of a 2,000 square foot palace in the South. To help discover just how dramatically rental rates vary across America, Stacker used data from Apartment List to rank every state (plus Washington D.C.) by their average apartment rental price per square foot. Data from more than 3,500 cities, towns, and metro areas were considered to compile these averages.
For each state, we've included the average size apartment that $1,500 in monthly rent will afford—read on to discover where renters get the most for their money.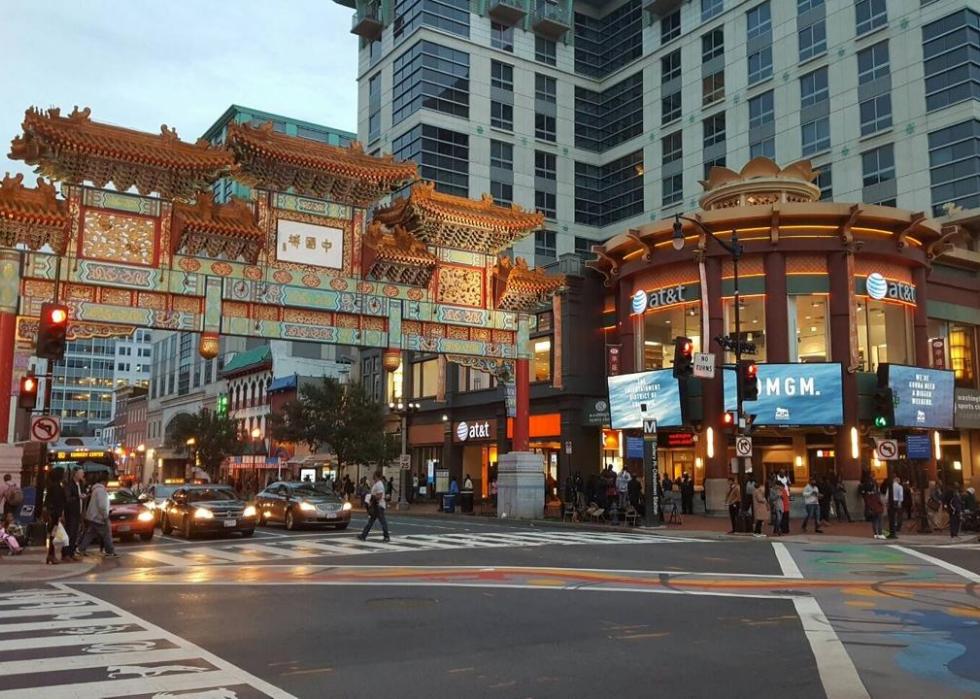 1 / 51
#51. Washington, D.C.
Price per square foot: $2.95
Size of $1,500 apartment: 510 feet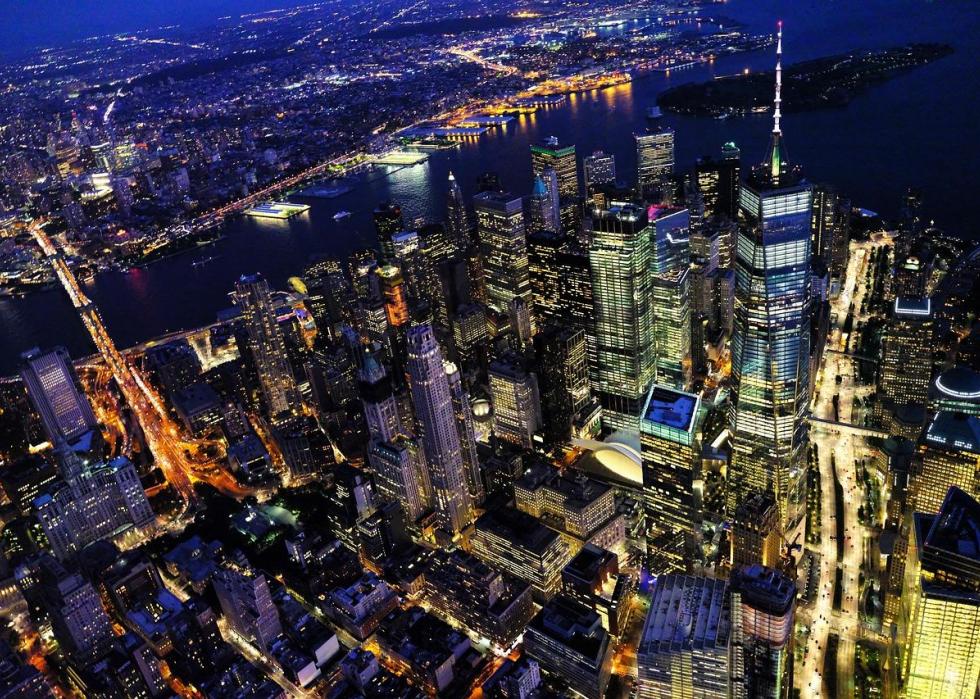 2 / 51
#50. New York
Price per square foot: $2.43
Size of $1,500 apartment: 620 feet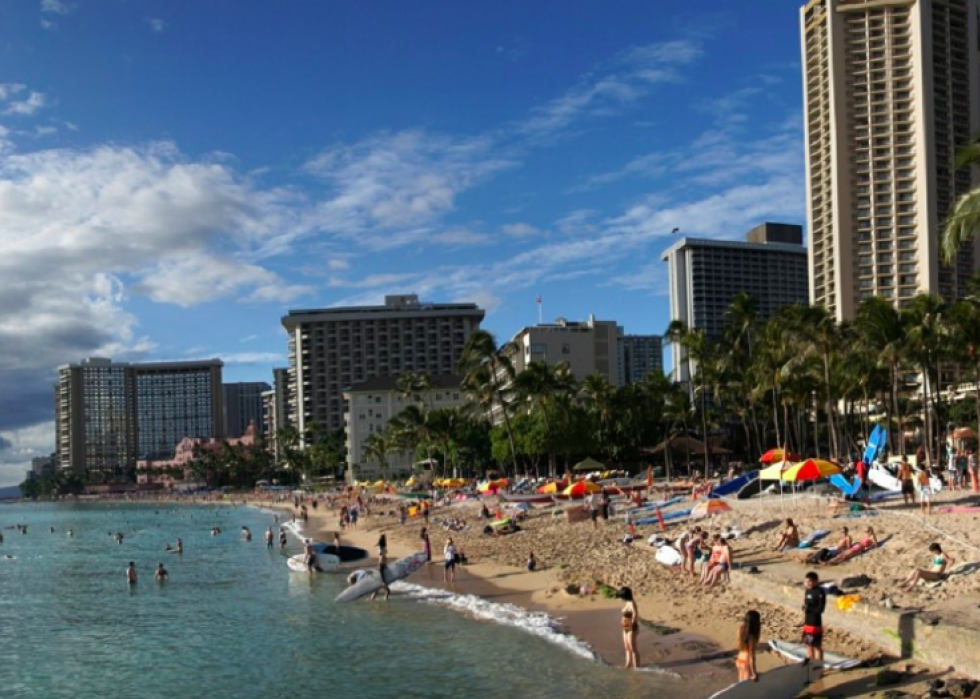 3 / 51
#49. Hawaii
Price per square foot: $2.39
Size of $1,500 apartment: 630 feet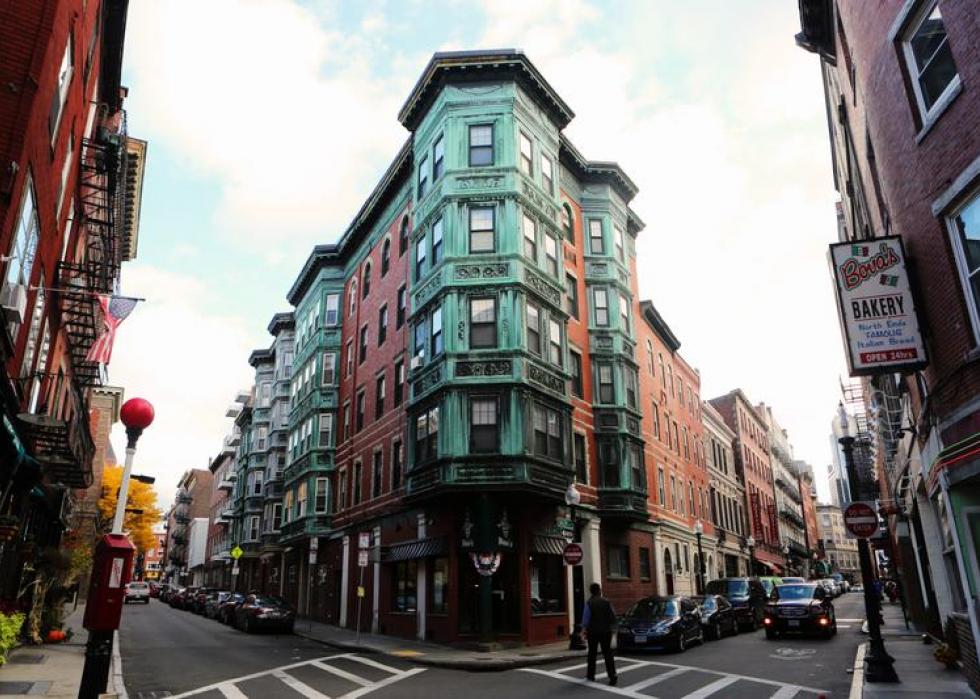 4 / 51
#48. Massachusetts
Price per square foot: $2.31
Size of $1,500 apartment: 650 feet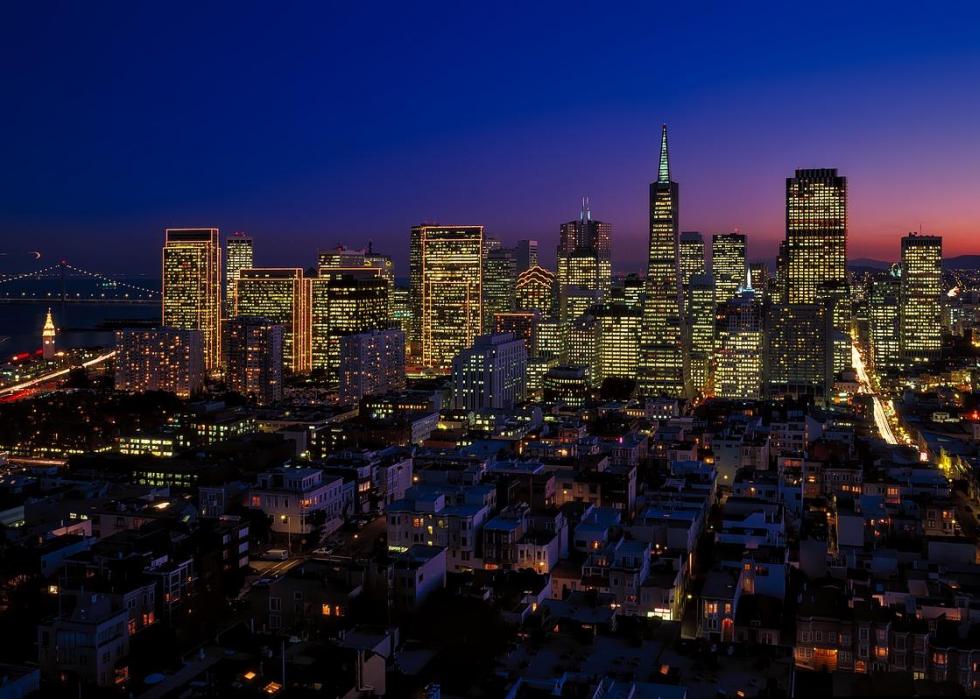 5 / 51
#47. California
Price per square foot: $2.15
Size of $1,500 apartment: 700 feet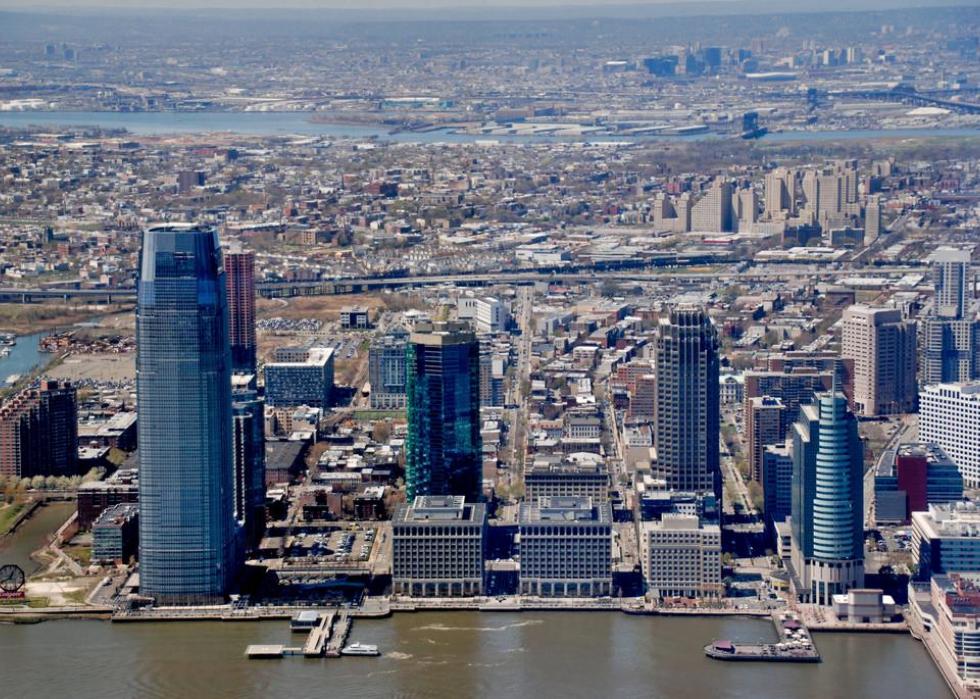 6 / 51
#46. New Jersey
Price per square foot: $1.88
Size of $1,500 apartment: 800 feet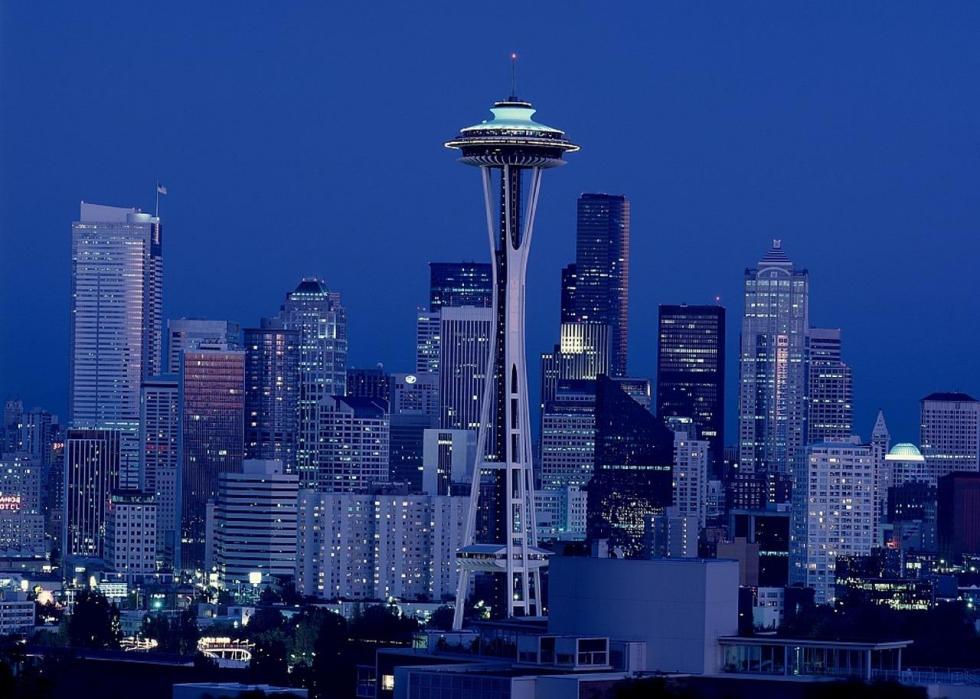 7 / 51
#45. Washington
Price per square foot: $1.64
Size of $1,500 apartment: 910 feet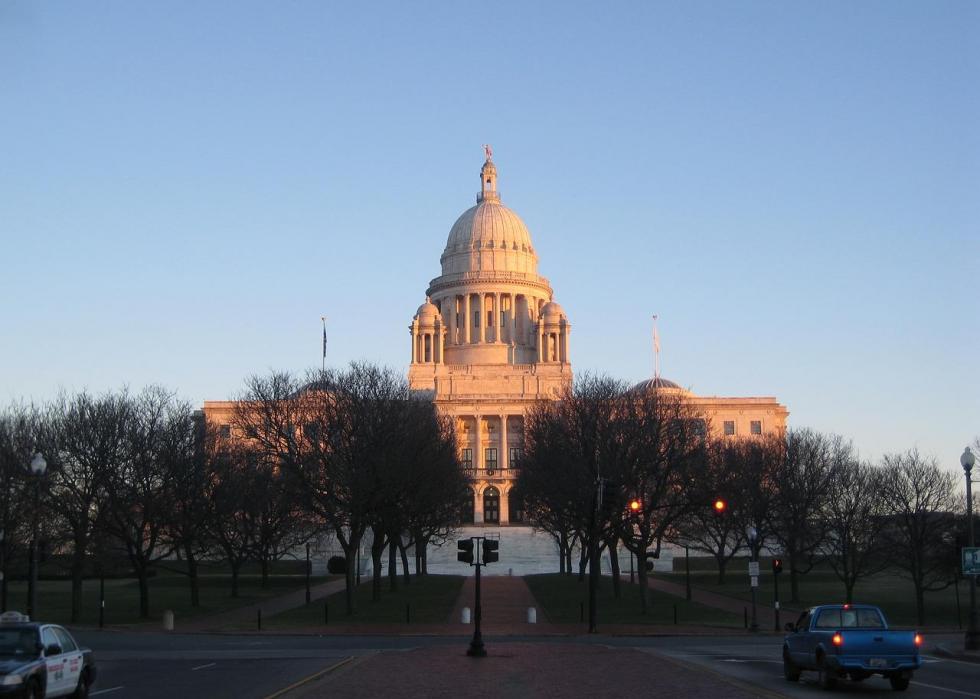 8 / 51
#44. Rhode Island
Price per square foot: $1.52
Size of $1,500 apartment: 990 feet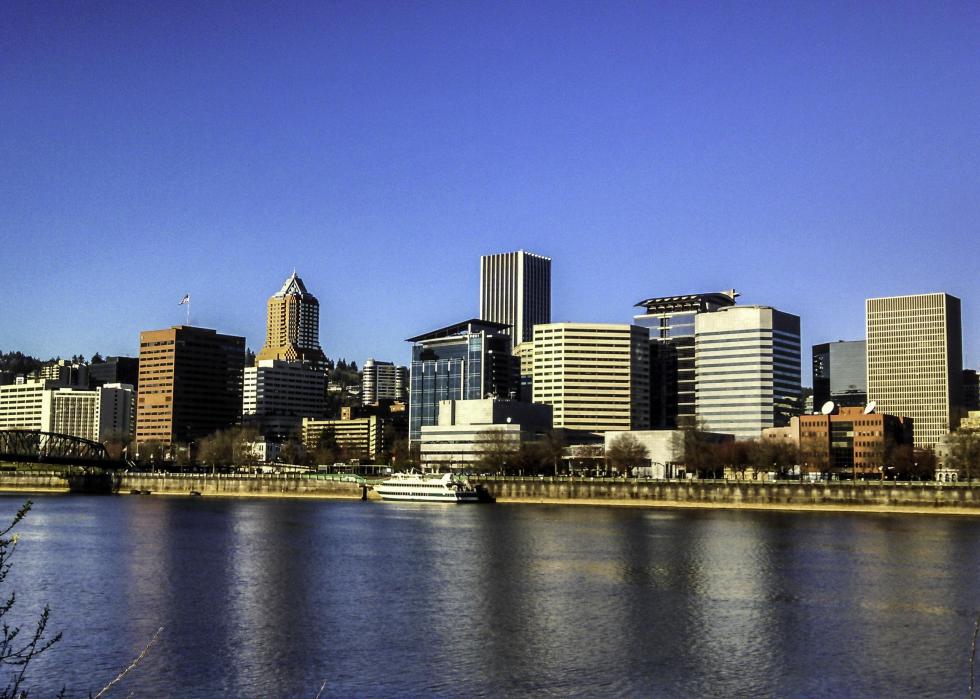 9 / 51
#43. Oregon
Price per square foot: $1.43
Size of $1,500 apartment: 1,050 feet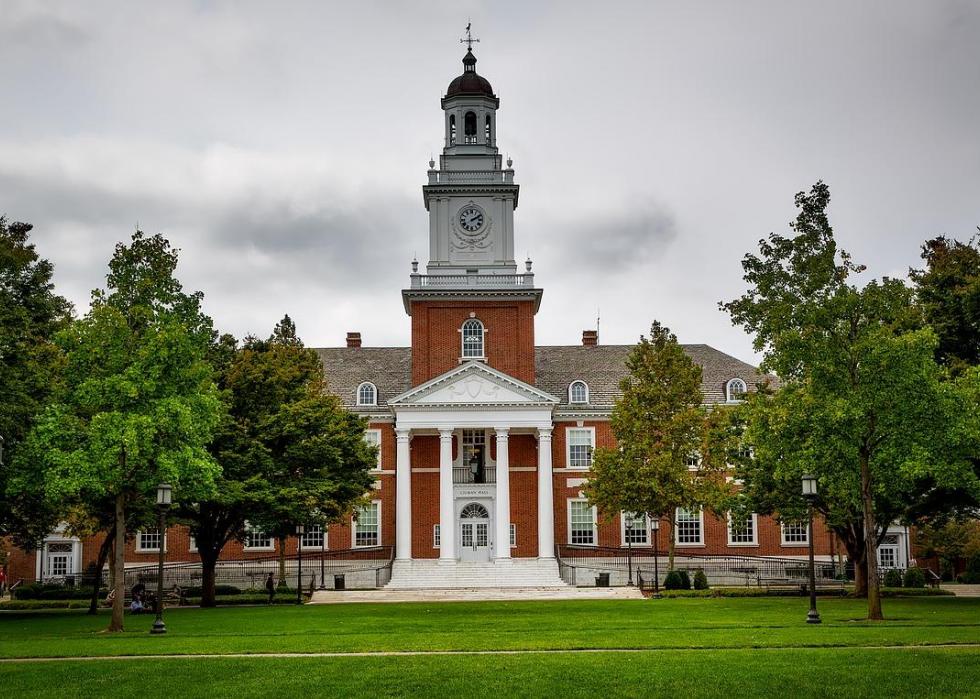 10 / 51
#42. Maryland
Price per square foot: $1.41
Size of $1,500 apartment: 1,070 feet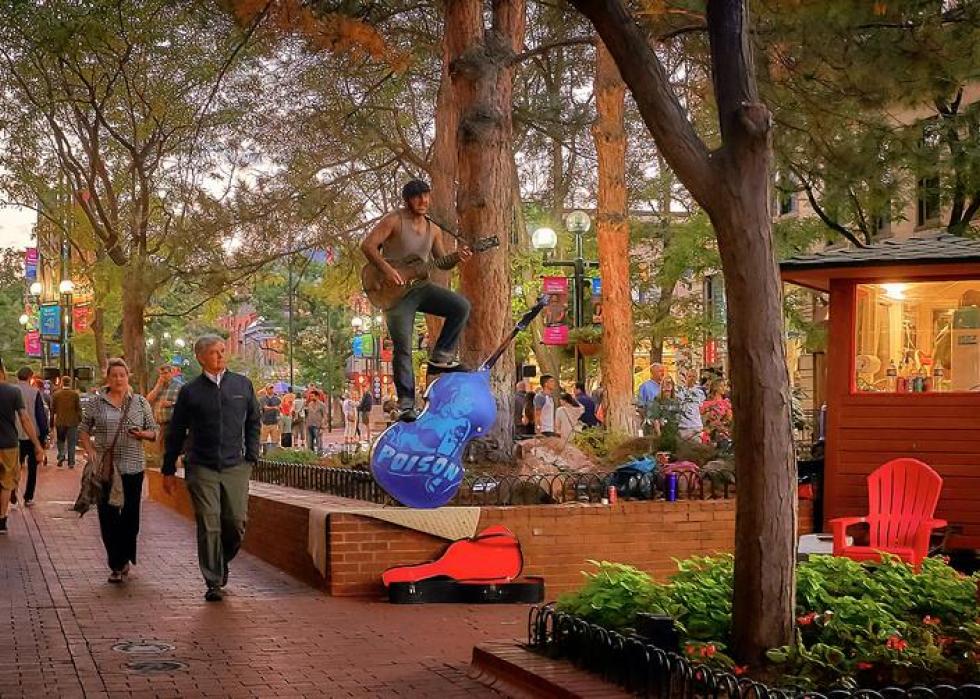 11 / 51
#41. Colorado
Price per square foot: $1.41
Size of $1,500 apartment: 1,070 feet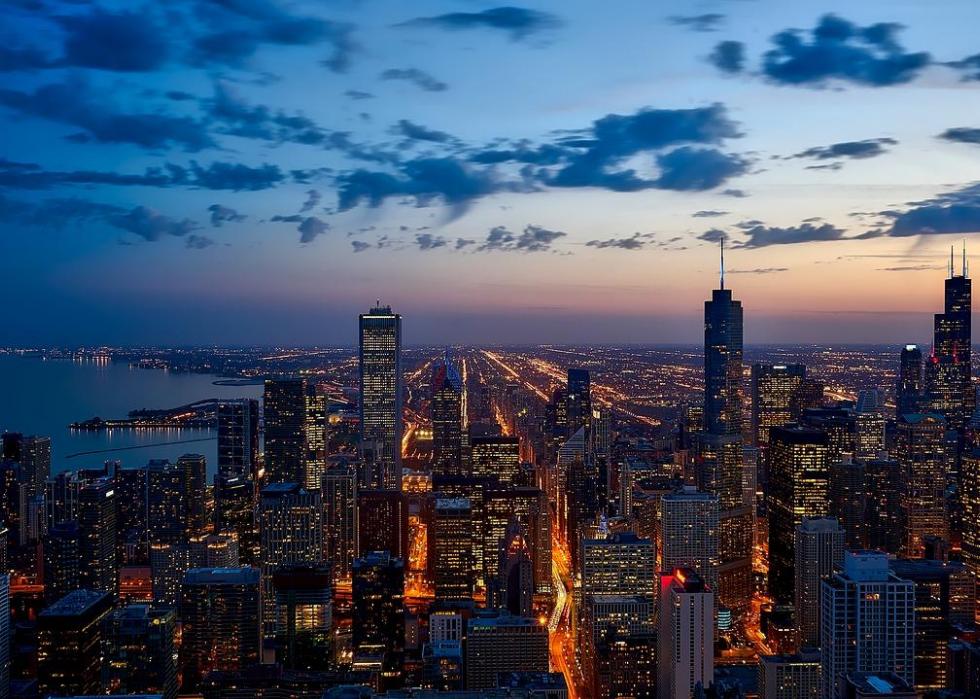 12 / 51
#40. Illinois
Price per square foot: $1.4
Size of $1,500 apartment: 1,070 feet
13 / 51
#39. Vermont
Price per square foot: $1.39
Size of $1,500 apartment: 1,080 feet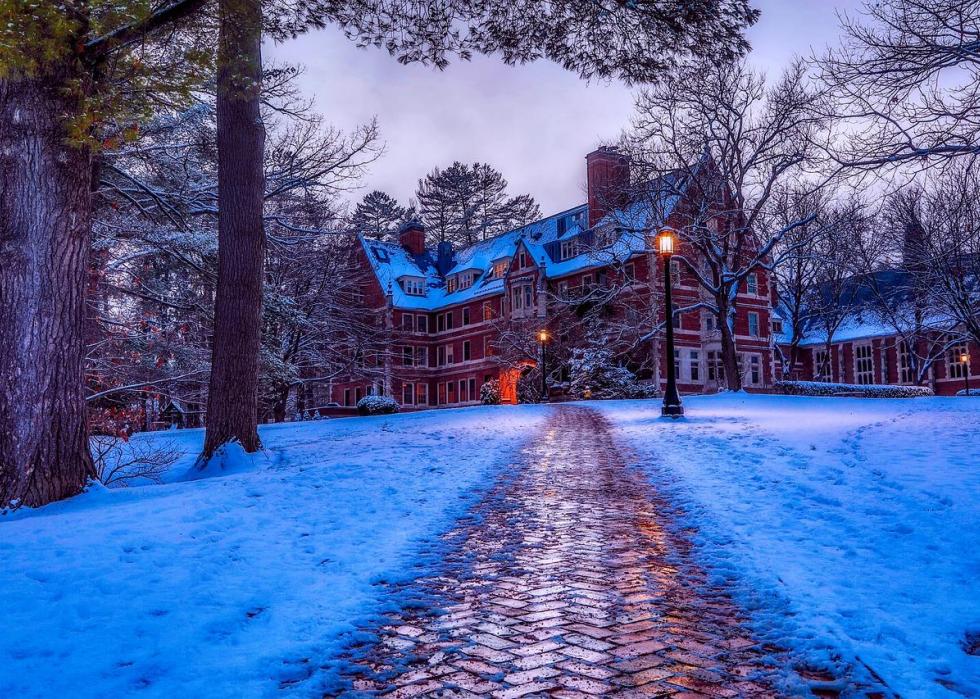 14 / 51
#38. New Hampshire
Price per square foot: $1.37
Size of $1,500 apartment: 1,090 feet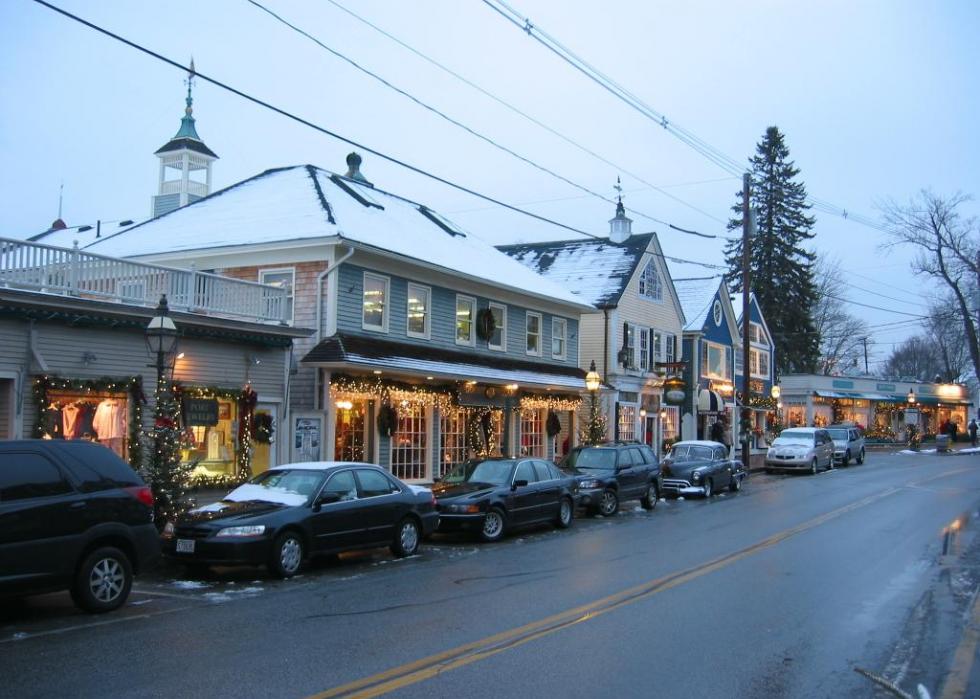 15 / 51
Dudesleeper // Wikicommons
#37. Maine
Price per square foot: $1.37
Size of $1,500 apartment: 1,100 feet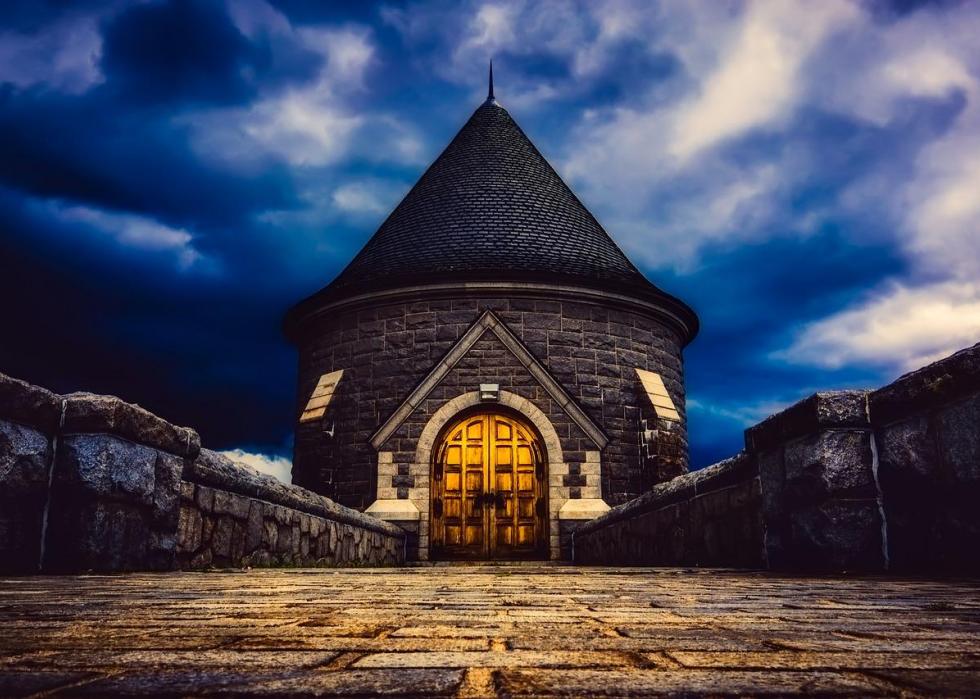 16 / 51
#36. Connecticut
Price per square foot: $1.36
Size of $1,500 apartment: 1,100 feet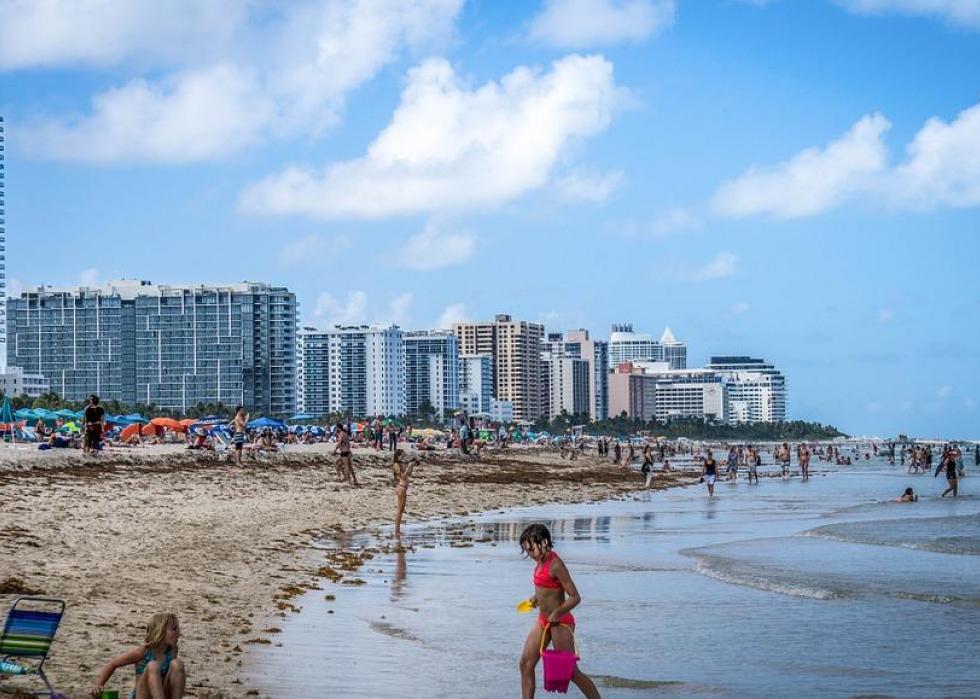 17 / 51
#35. Florida
Price per square foot: $1.31
Size of $1,500 apartment: 1,140 feet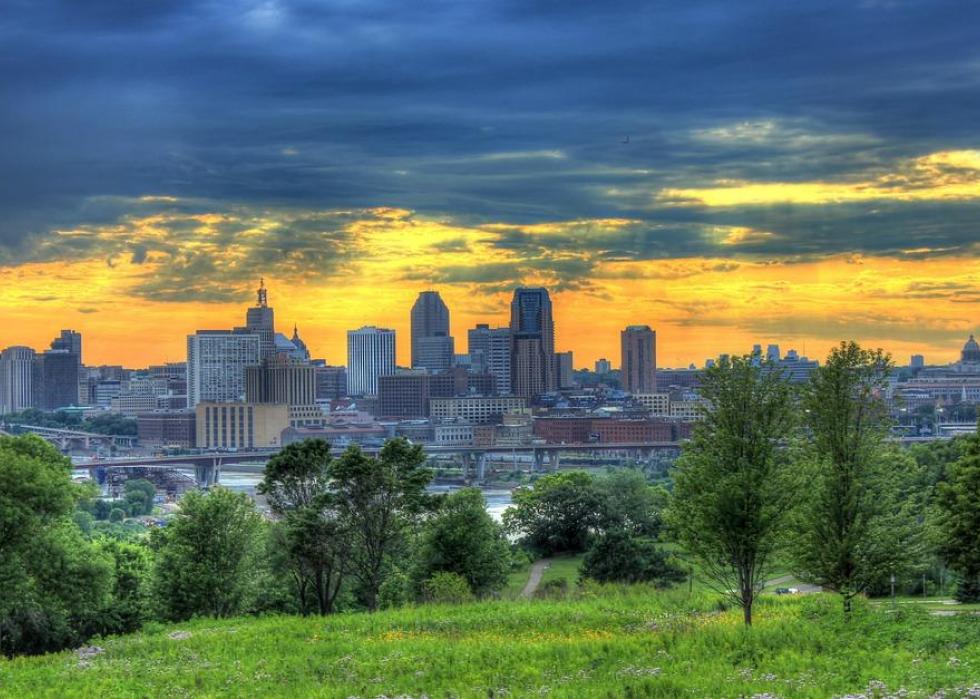 18 / 51
#34. Minnesota
Price per square foot: $1.27
Size of $1,500 apartment: 1,180 feet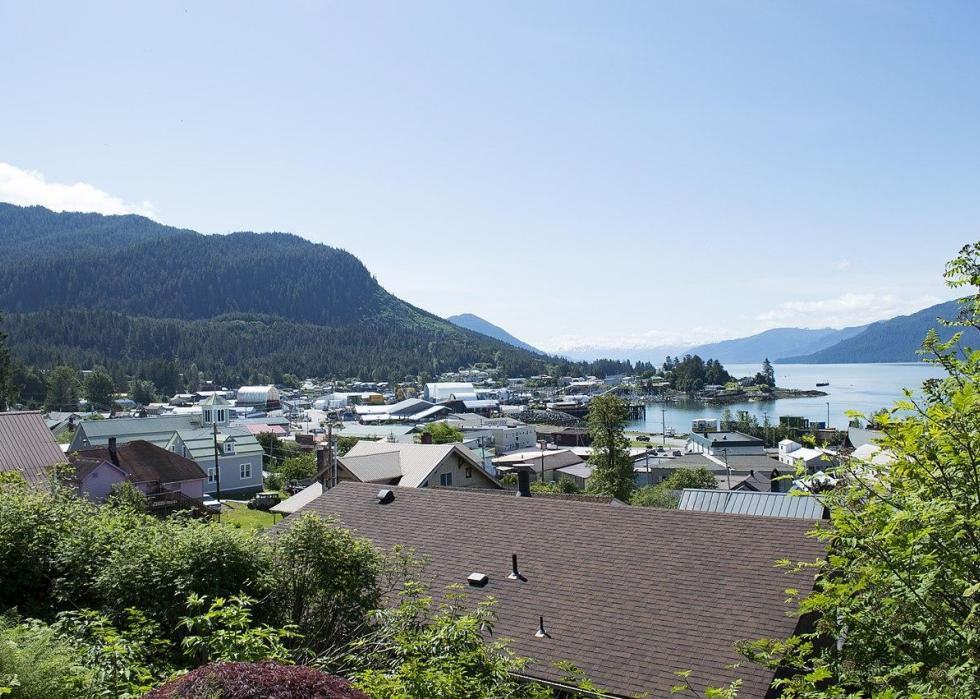 19 / 51
ClickClick5 // Wikicommons
#33. Alaska
Price per square foot: $1.25
Size of $1,500 apartment: 1,200 feet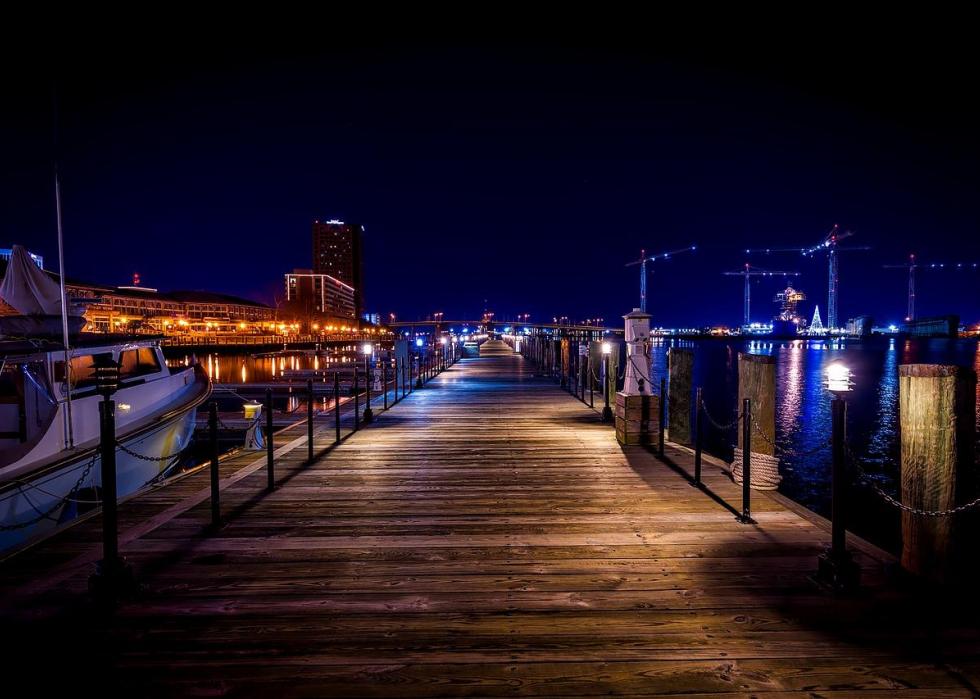 20 / 51
#32. Virginia
Price per square foot: $1.24
Size of $1,500 apartment: 1,210 feet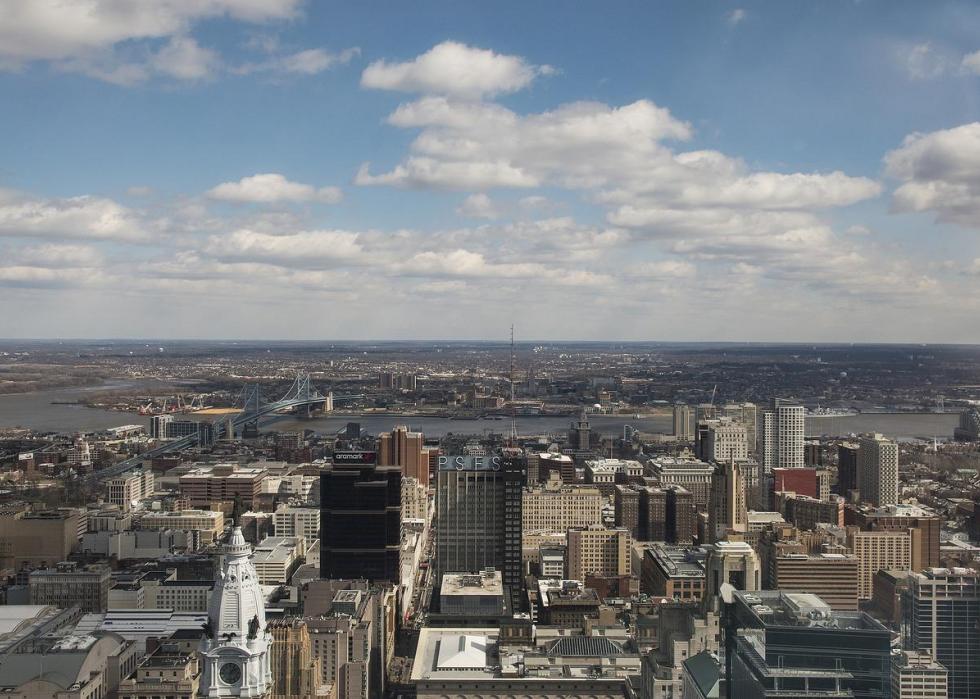 21 / 51
#31. Pennsylvania
Price per square foot: $1.2
Size of $1,500 apartment: 1,250 feet
22 / 51
Yinan Chen // Wikicommons
#30. Wisconsin
Price per square foot: $1.12
Size of $1,500 apartment: 1,350 feet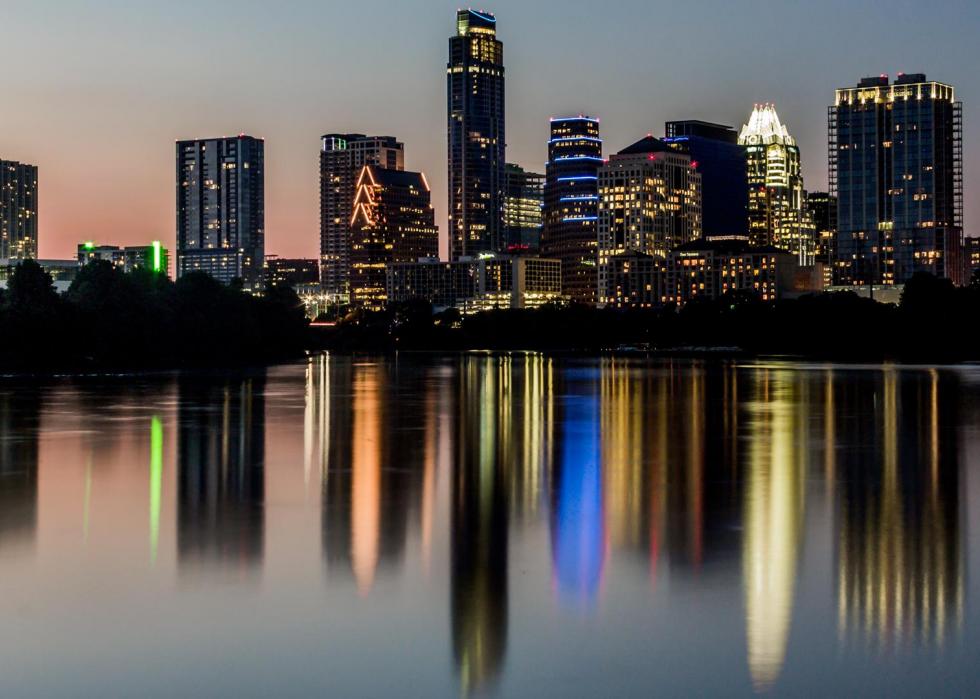 23 / 51
#29. Texas
Price per square foot: $1.07
Size of $1,500 apartment: 1,400 feet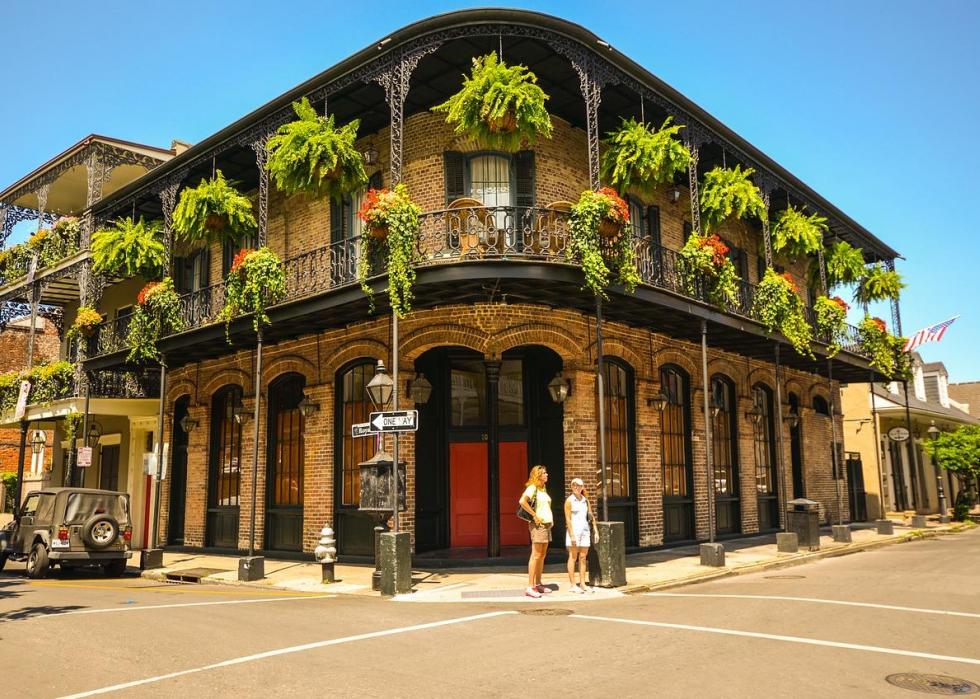 24 / 51
USA-Reiseblogger, Pixabay
#28. Louisiana
Price per square foot: $1.06
Size of $1,500 apartment: 1,420 feet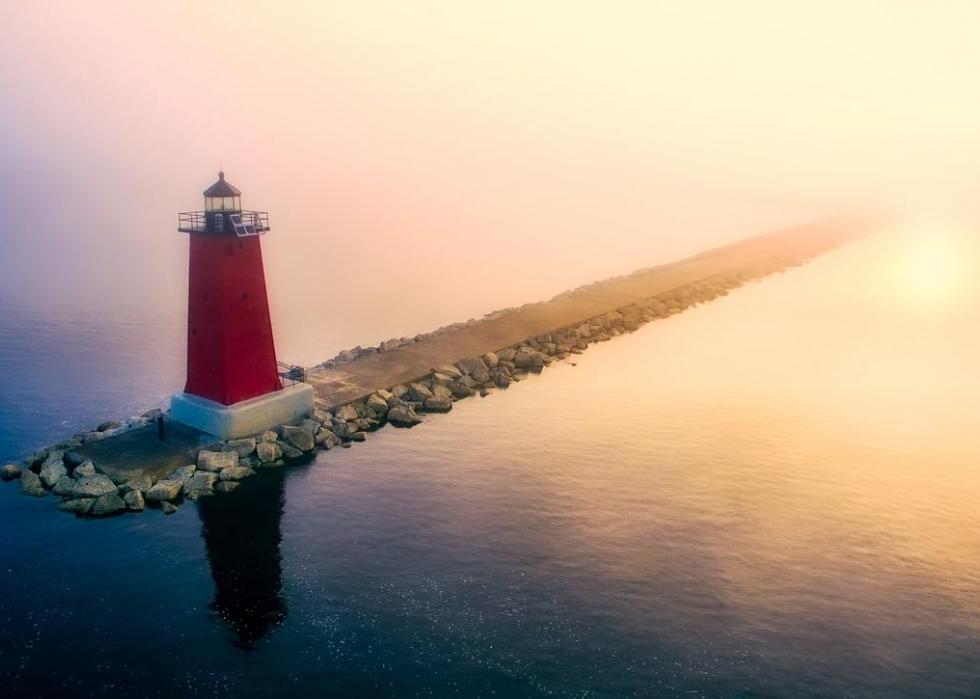 25 / 51
#27. Michigan
Price per square foot: $1.03
Size of $1,500 apartment: 1,450 feet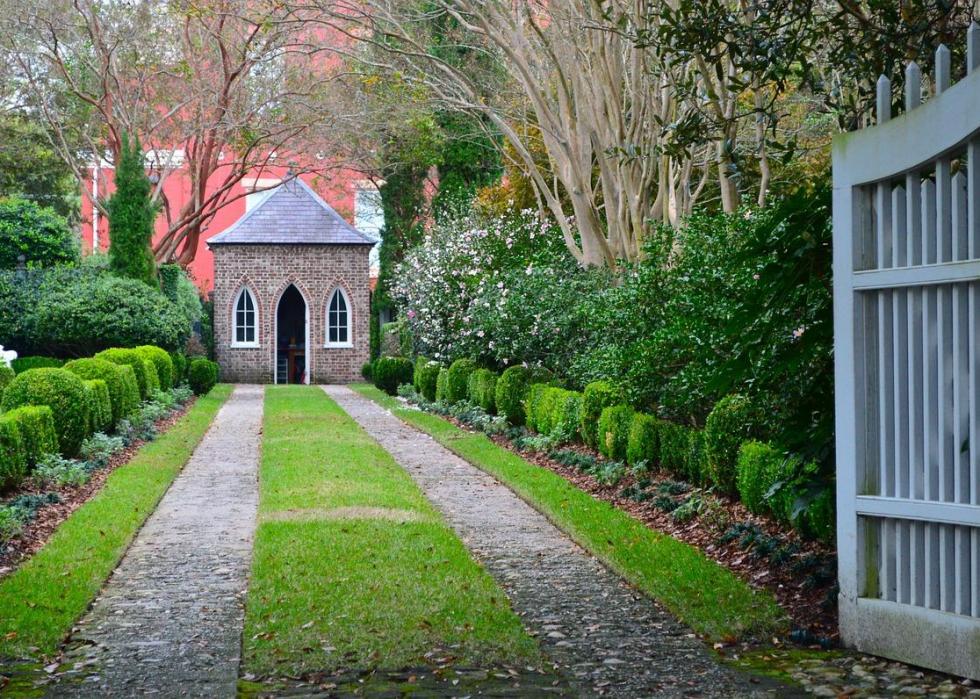 26 / 51
#26. South Carolina
Price per square foot: $1.02
Size of $1,500 apartment: 1,470 feet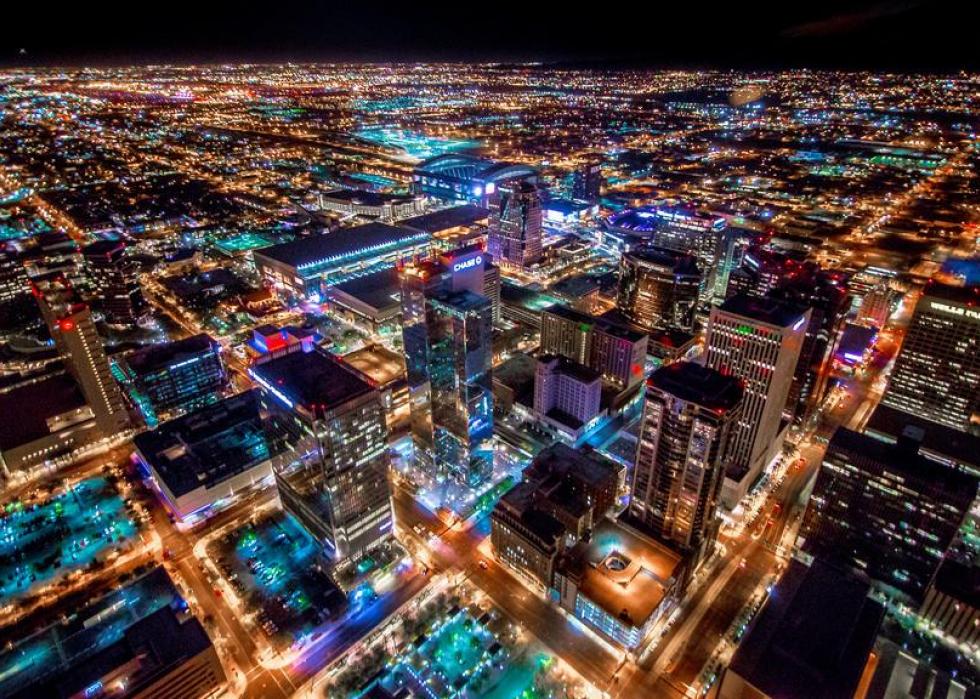 27 / 51
#25. Arizona
Price per square foot: $1.01
Size of $1,500 apartment: 1,490 feet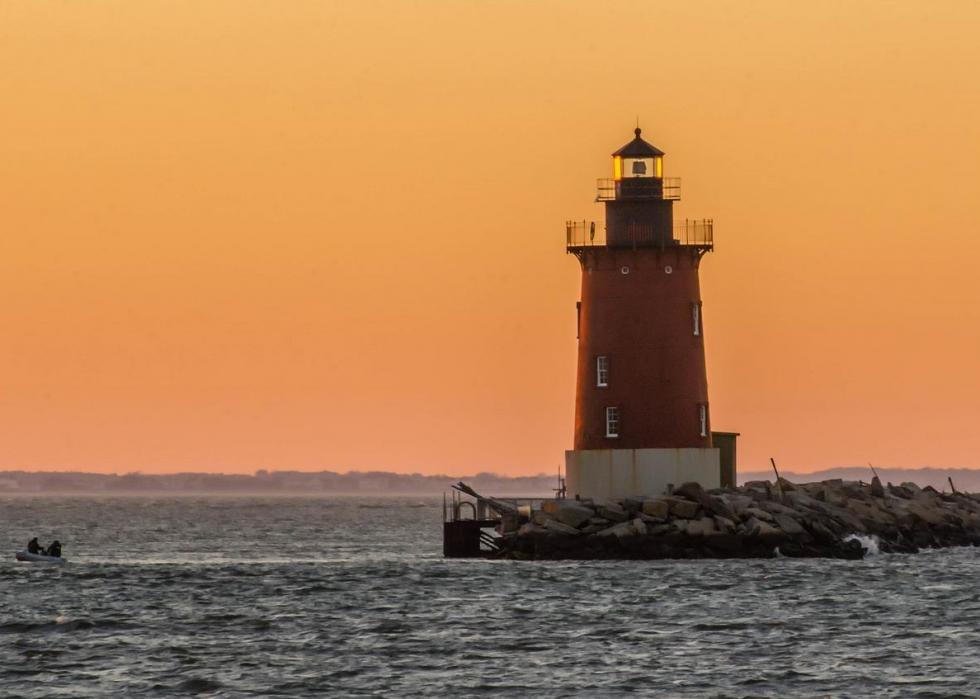 28 / 51
#24. Delaware
Price per square foot: $0.99
Size of $1,500 apartment: 1,520 feet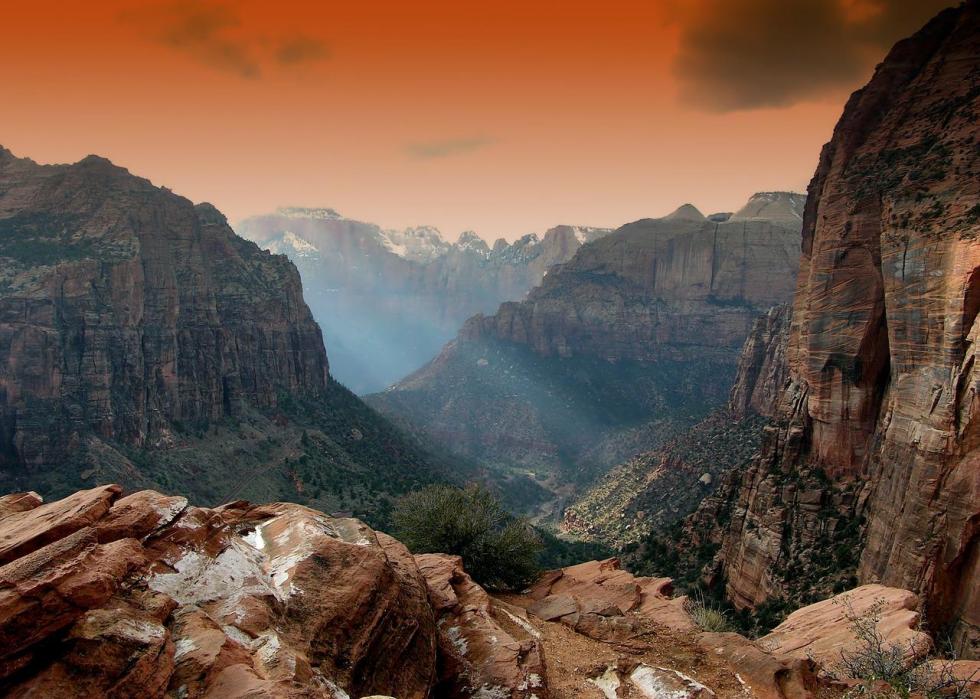 29 / 51
#23. Utah
Price per square foot: $0.98
Size of $1,500 apartment: 1,530 feet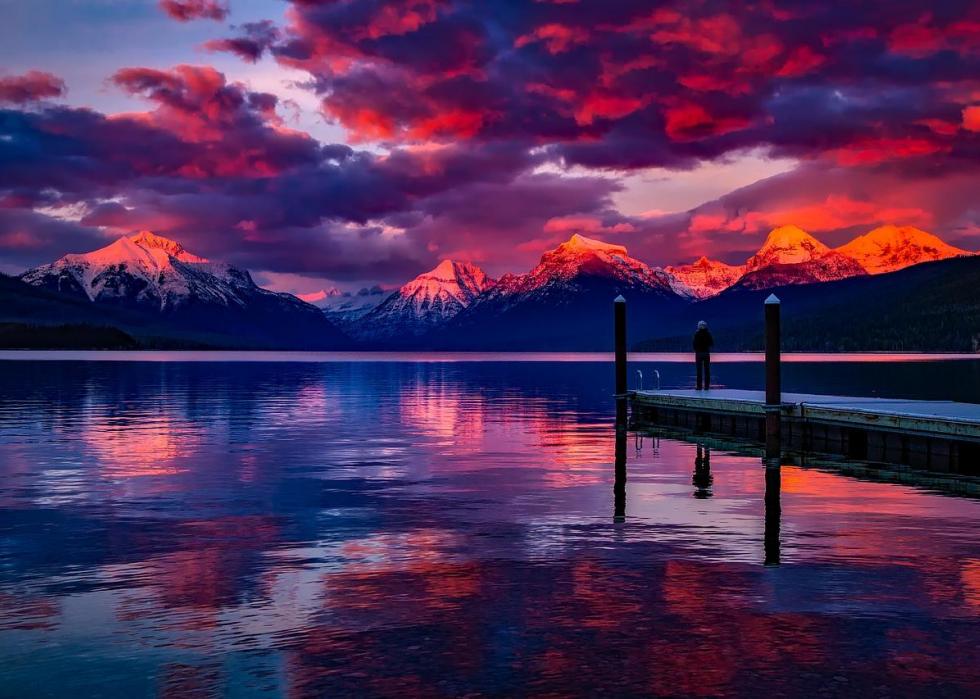 30 / 51
#22. Montana
Price per square foot: $0.97
Size of $1,500 apartment: 1,550 feet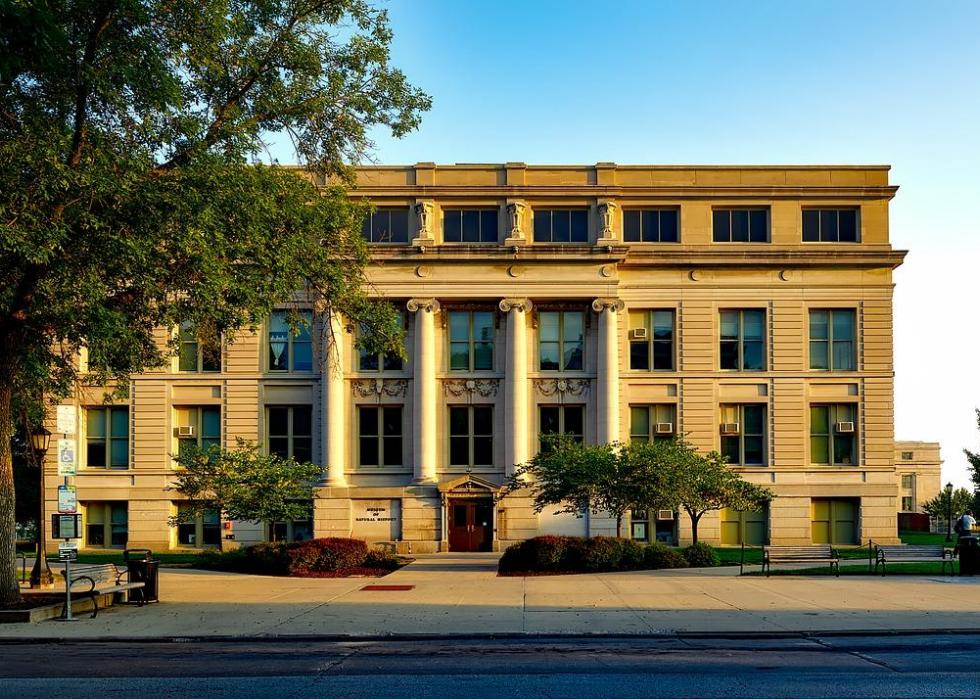 31 / 51
#21. Iowa
Price per square foot: $0.97
Size of $1,500 apartment: 1,550 feet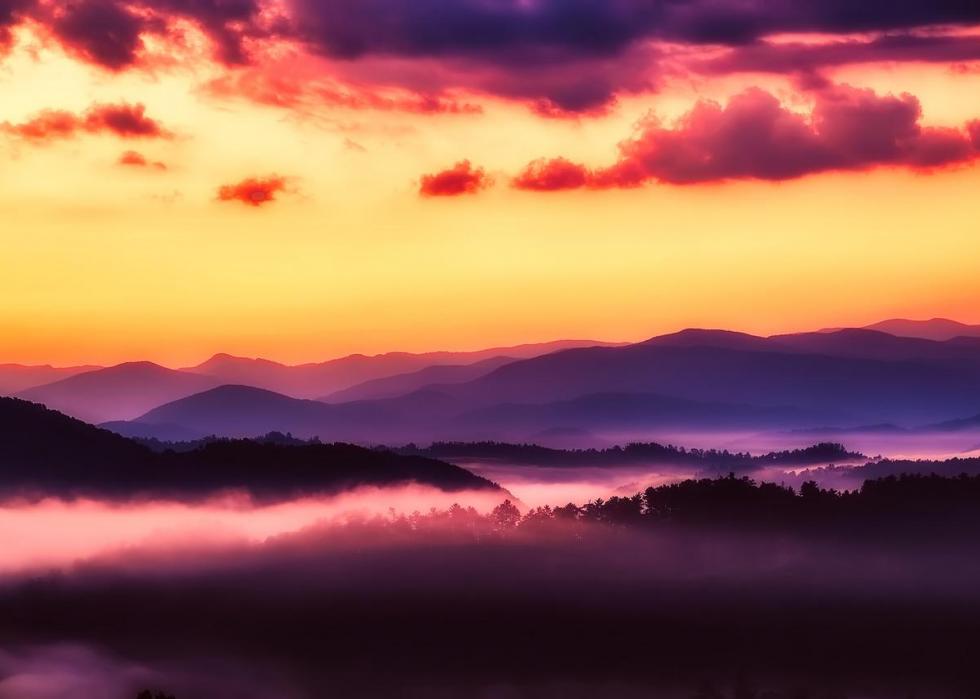 32 / 51
#20. Tennessee
Price per square foot: $0.95
Size of $1,500 apartment: 1,580 feet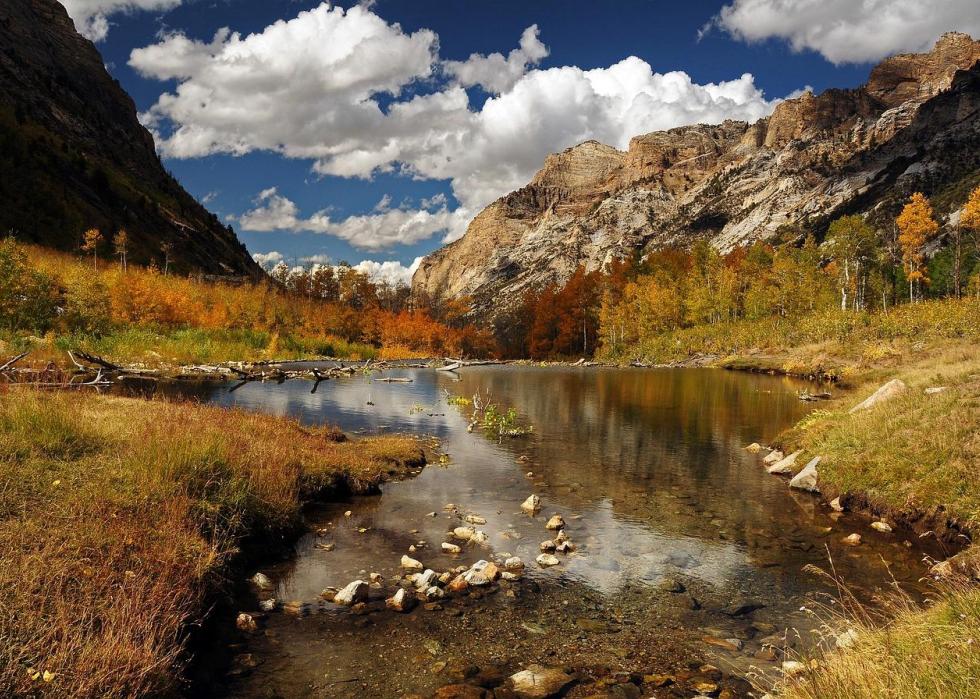 33 / 51
#19. Nevada
Price per square foot: $0.94
Size of $1,500 apartment: 1,600 feet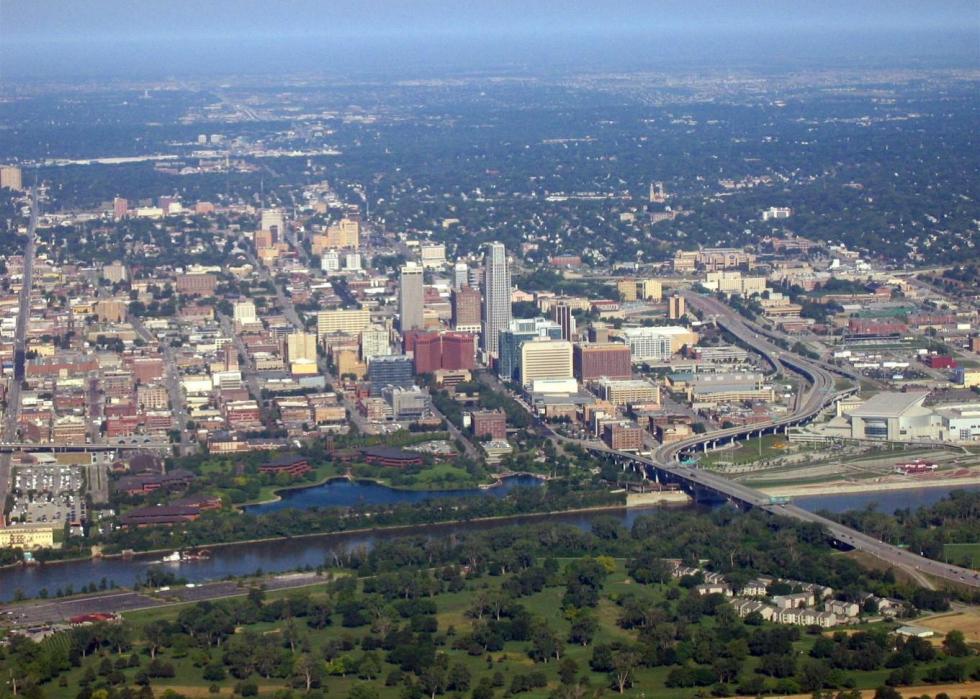 34 / 51
Ron Reiring // Wikicommons
#18. Nebraska
Price per square foot: $0.94
Size of $1,500 apartment: 1,590 feet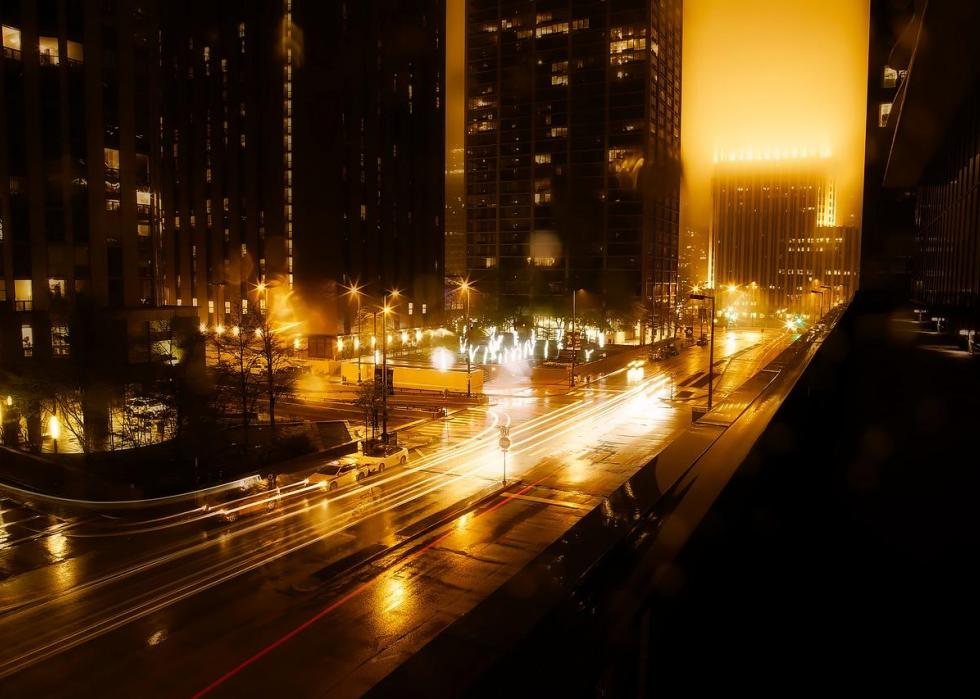 35 / 51
#17. Georgia
Price per square foot: $0.92
Size of $1,500 apartment: 1,630 feet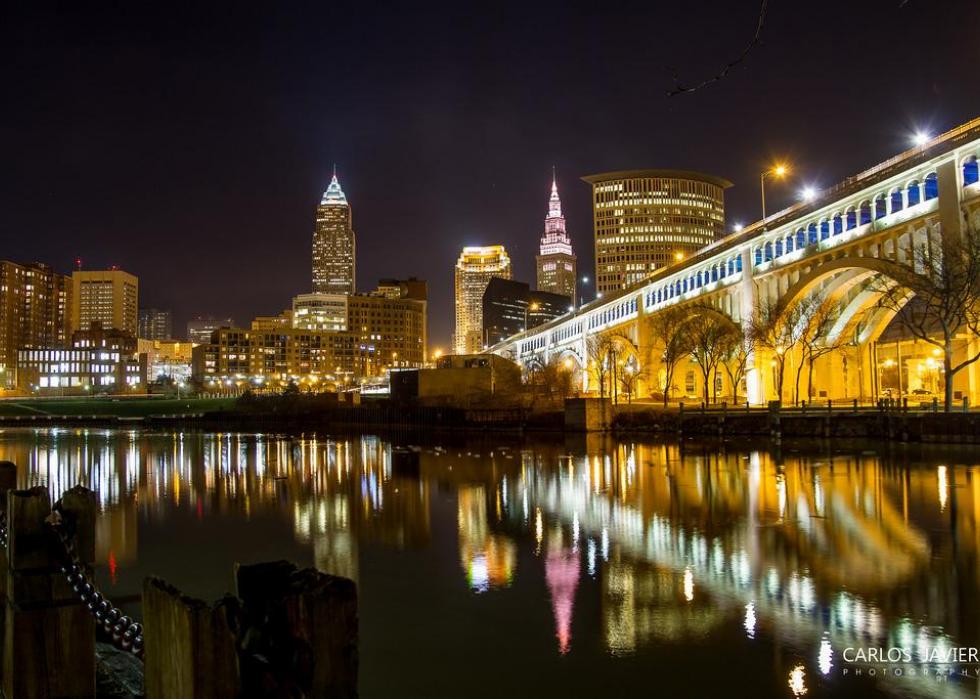 36 / 51
#16. Ohio
Price per square foot: $0.91
Size of $1,500 apartment: 1,660 feet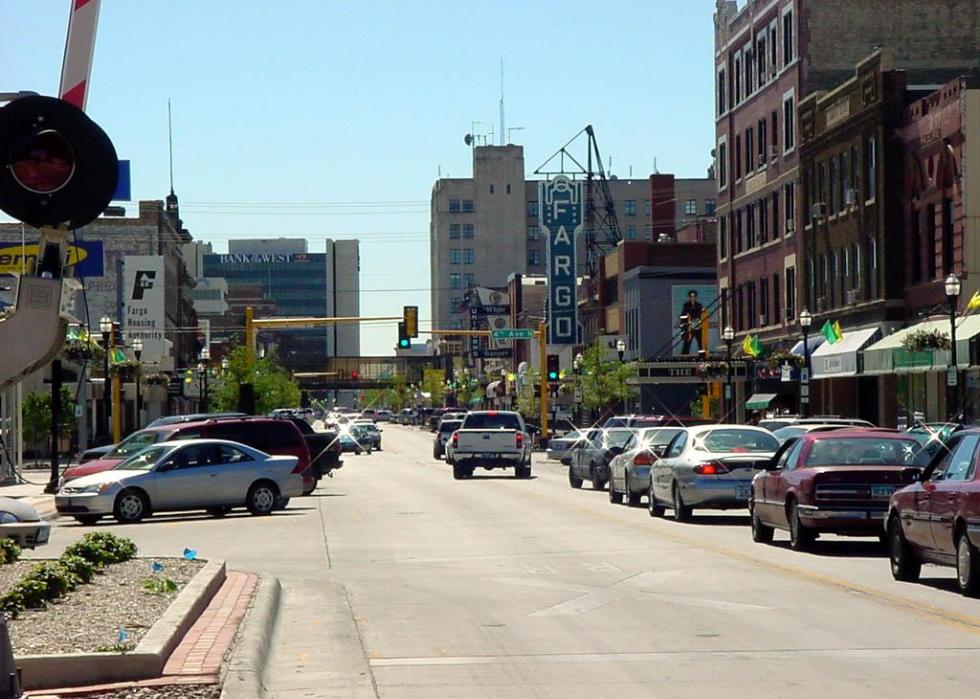 37 / 51
Unimatic1140 // Shutterstock
#15. North Dakota
Price per square foot: $0.91
Size of $1,500 apartment: 1,650 feet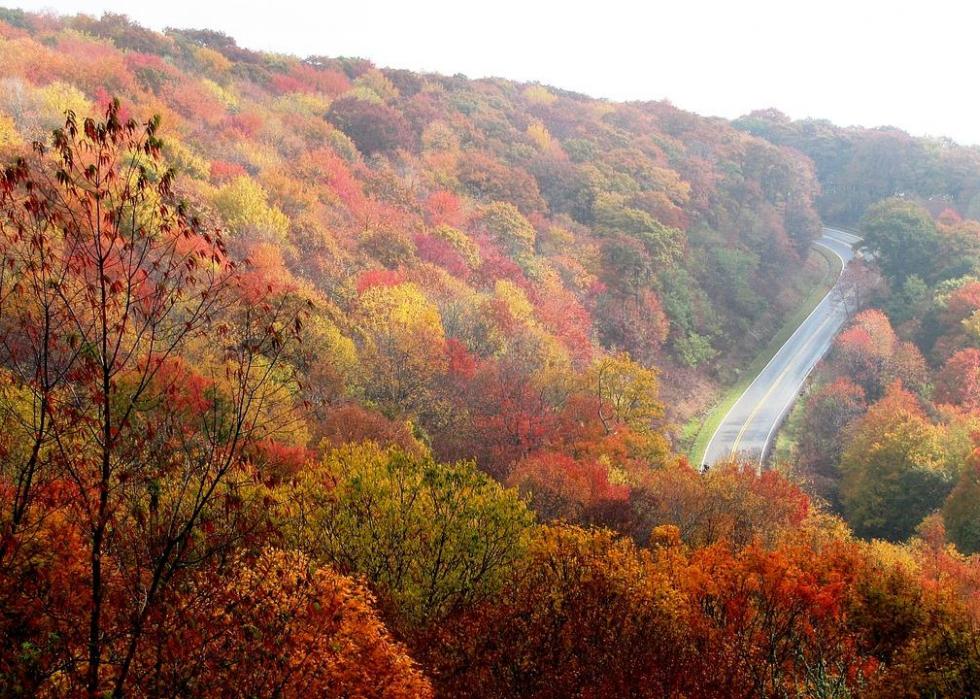 38 / 51
#14. North Carolina
Price per square foot: $0.89
Size of $1,500 apartment: 1,680 feet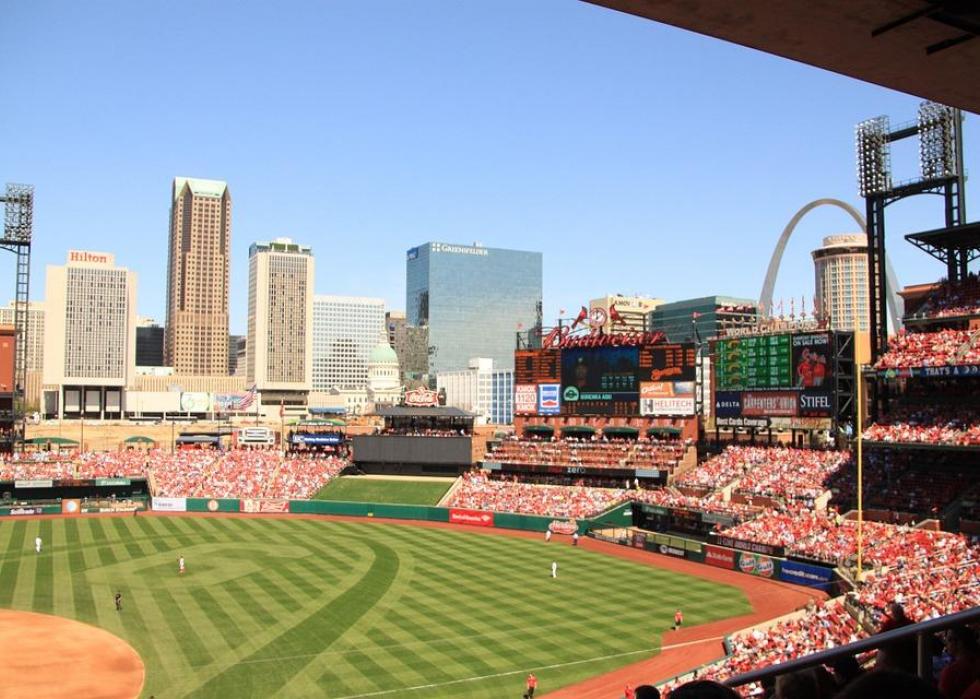 39 / 51
#13. Missouri
Price per square foot: $0.89
Size of $1,500 apartment: 1,680 feet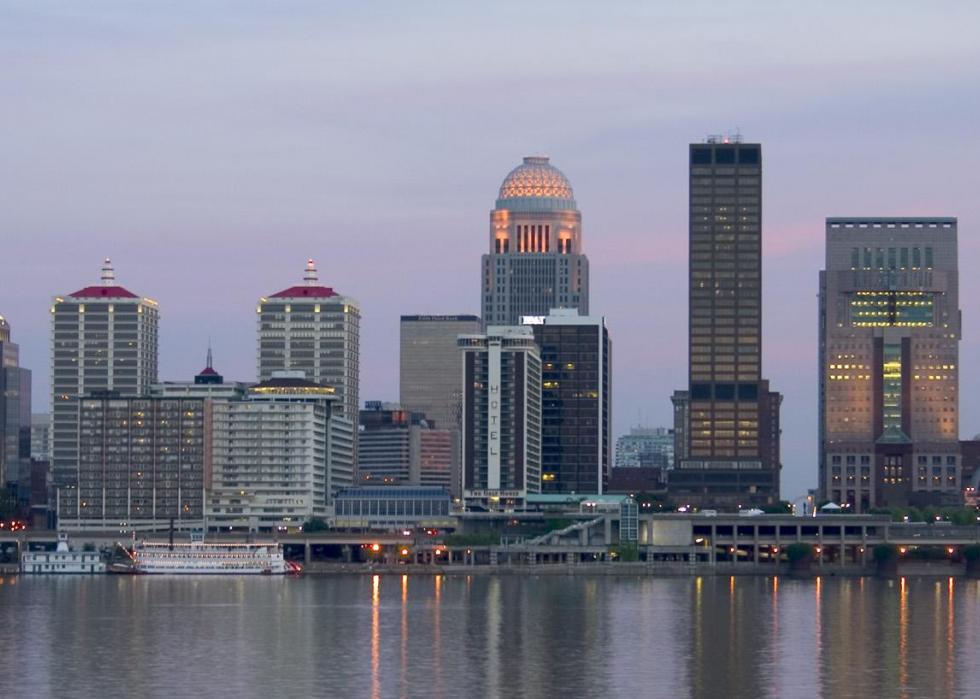 40 / 51
Chris Watson // Wikicommons
#12. Kentucky
Price per square foot: $0.89
Size of $1,500 apartment: 1,690 feet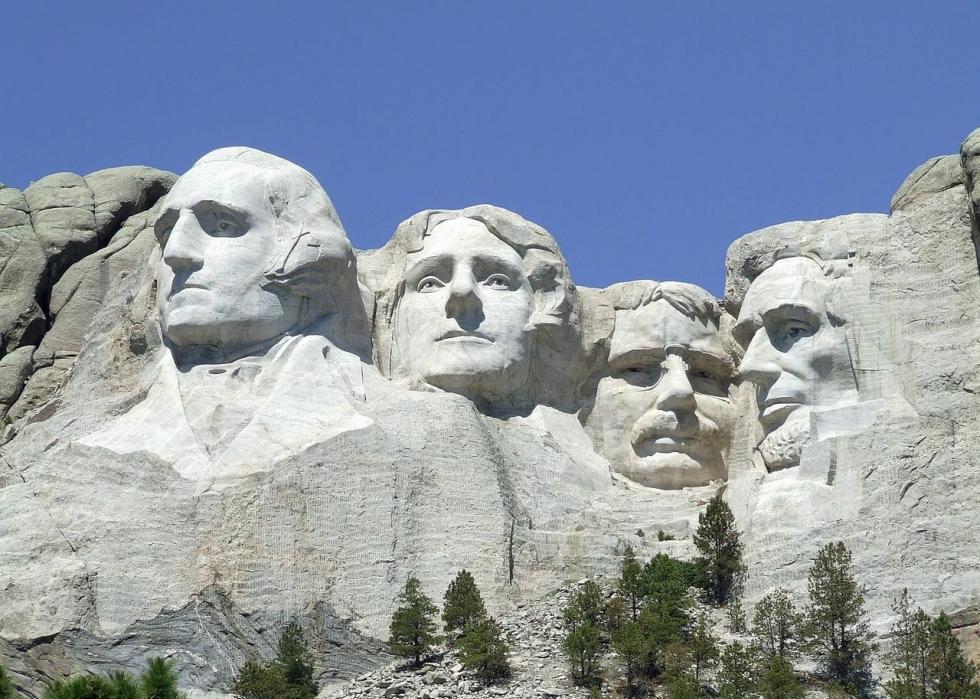 41 / 51
#11. South Dakota
Price per square foot: $0.88
Size of $1,500 apartment: 1,700 feet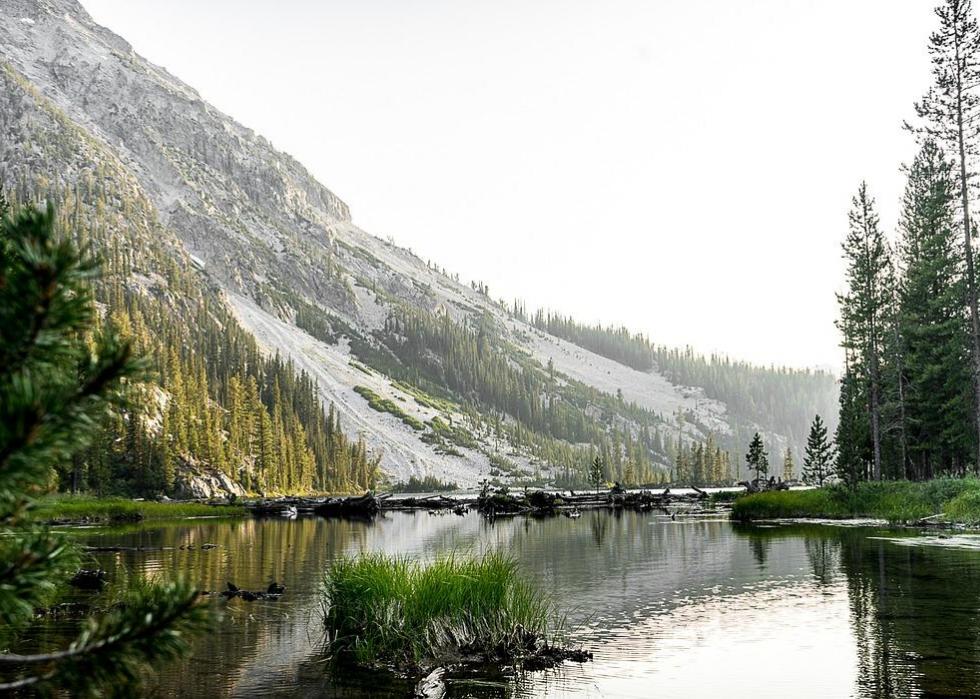 42 / 51
#10. Idaho
Price per square foot: $0.88
Size of $1,500 apartment: 1,710 feet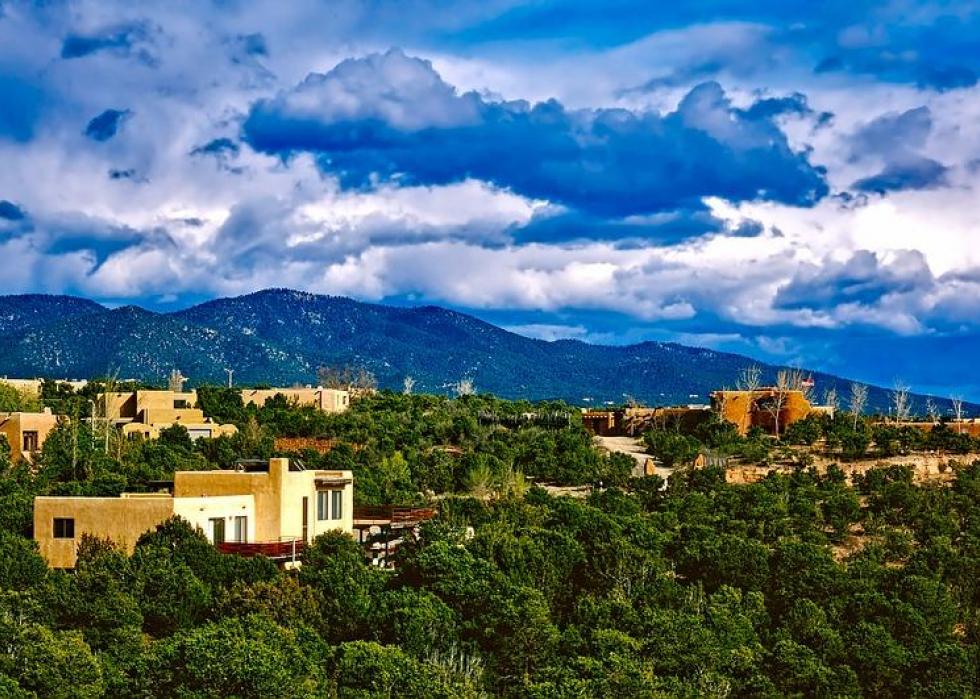 43 / 51
#9. New Mexico
Price per square foot: $0.87
Size of $1,500 apartment: 1,720 feet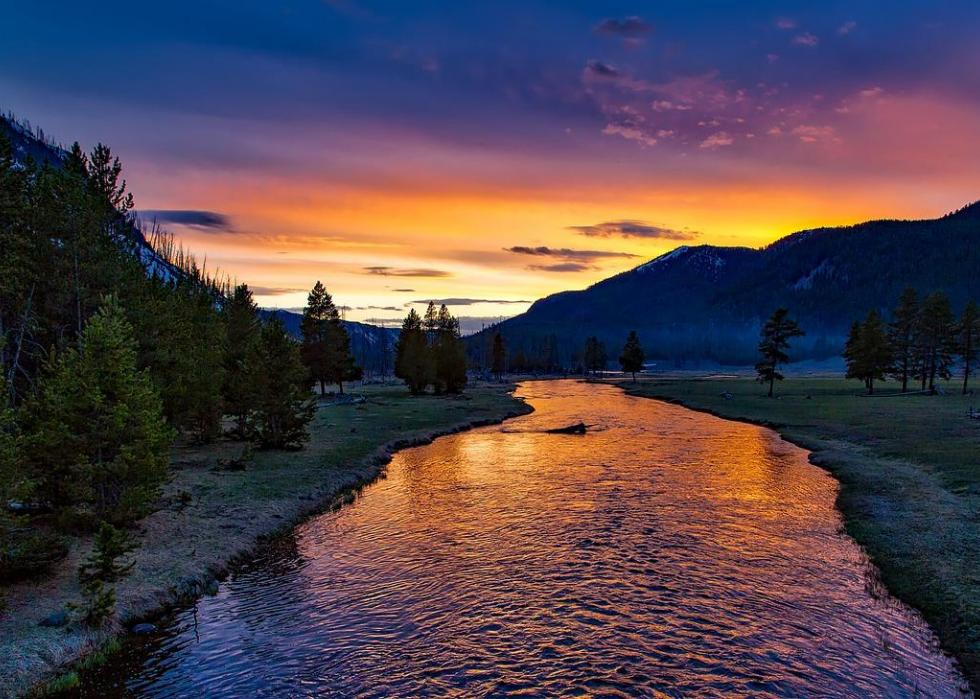 44 / 51
#8. Wyoming
Price per square foot: $0.86
Size of $1,500 apartment: 1,740 feet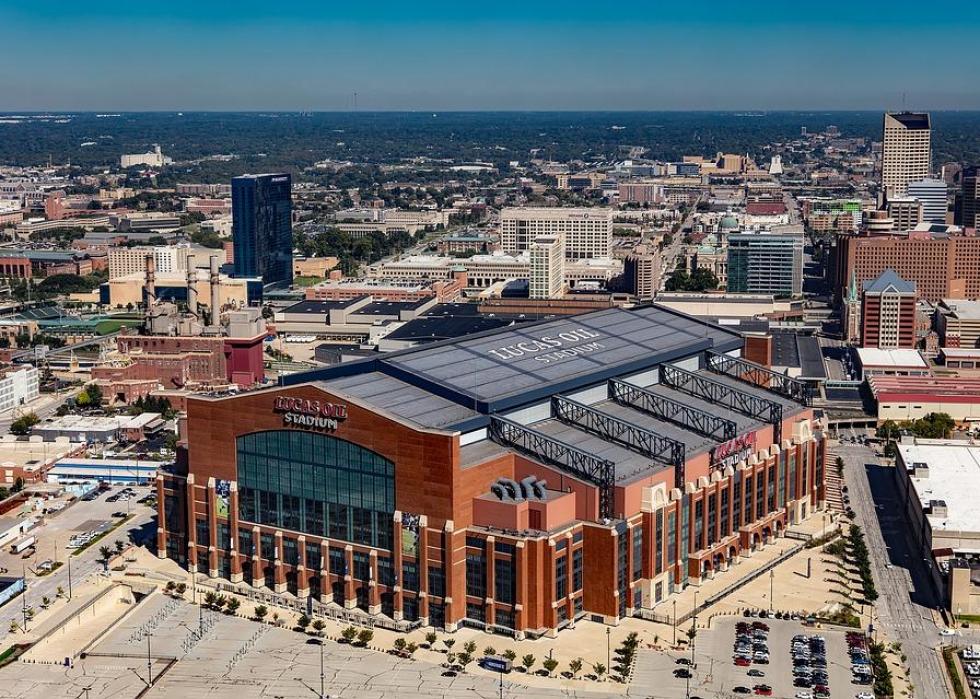 45 / 51
#7. Indiana
Price per square foot: $0.86
Size of $1,500 apartment: 1,740 feet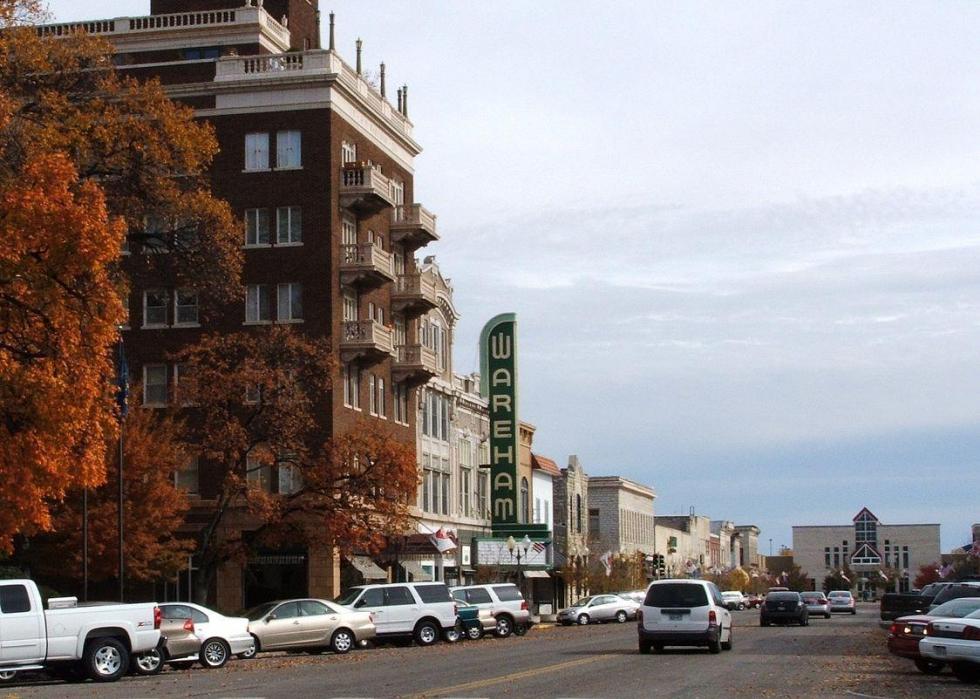 46 / 51
#6. Kansas
Price per square foot: $0.84
Size of $1,500 apartment: 1,790 feet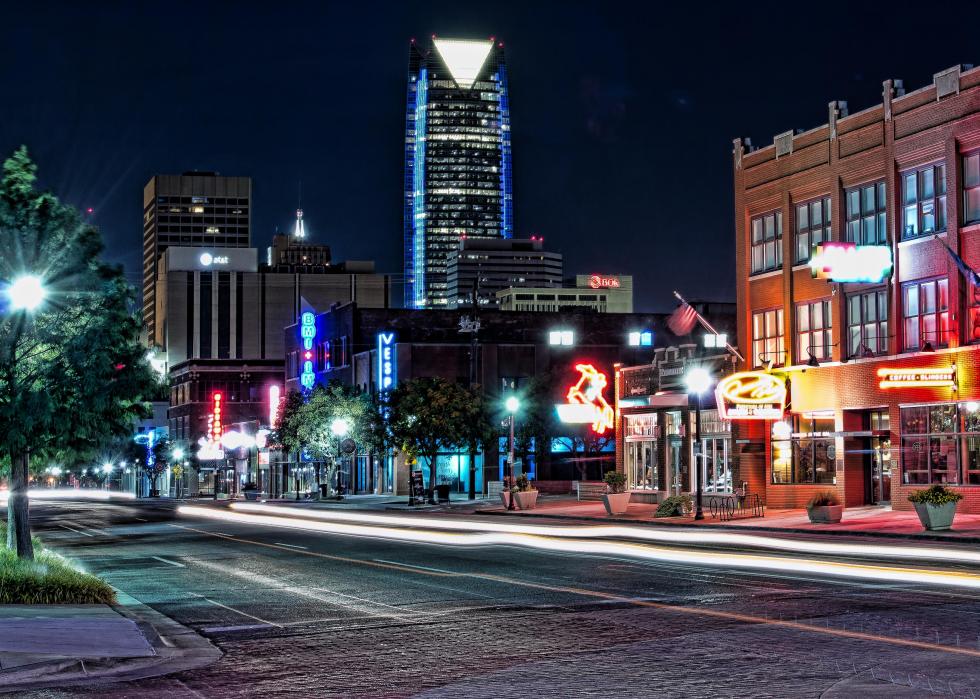 47 / 51
#5. Oklahoma
Price per square foot: $0.8
Size of $1,500 apartment: 1,870 feet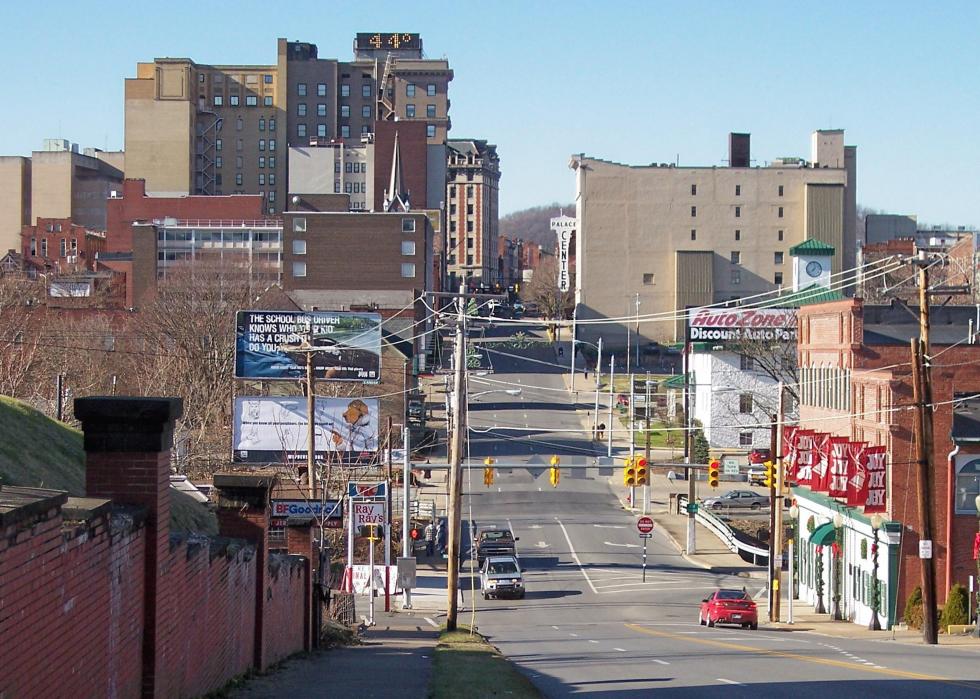 48 / 51
#4. West Virginia
Price per square foot: $0.79
Size of $1,500 apartment: 1,890 feet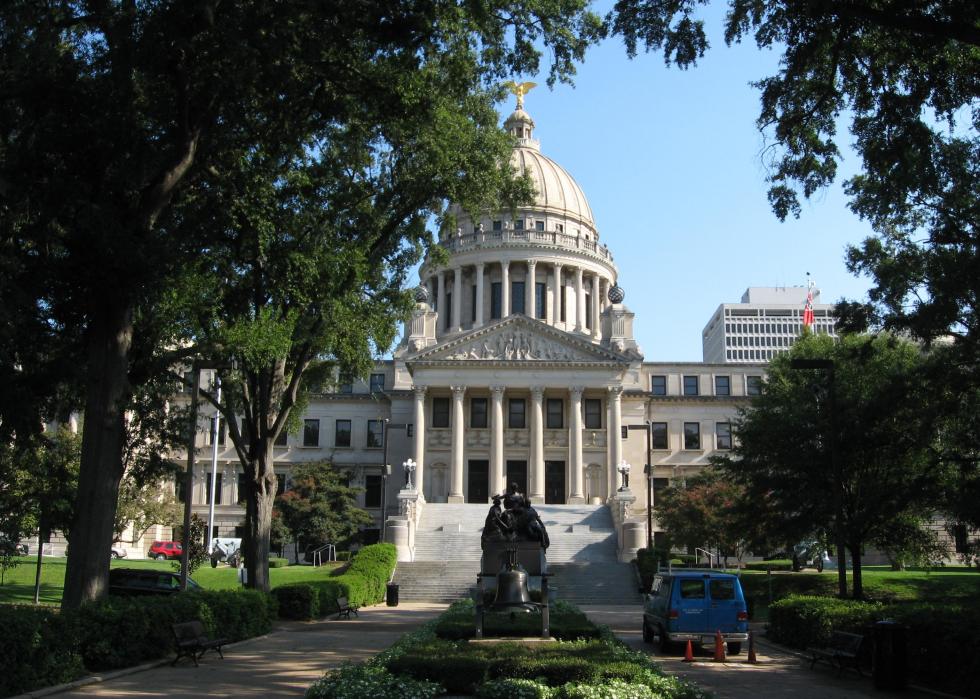 49 / 51
#3. Mississippi
Price per square foot: $0.79
Size of $1,500 apartment: 1,910 feet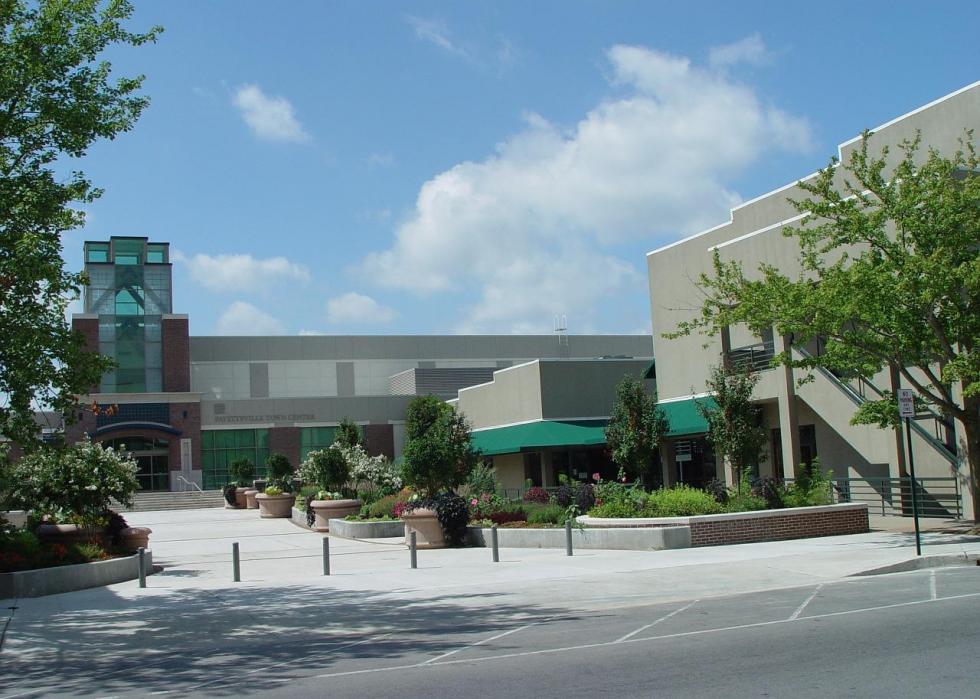 50 / 51
#2. Arkansas
Price per square foot: $0.75
Size of $1,500 apartment: 2,000 feet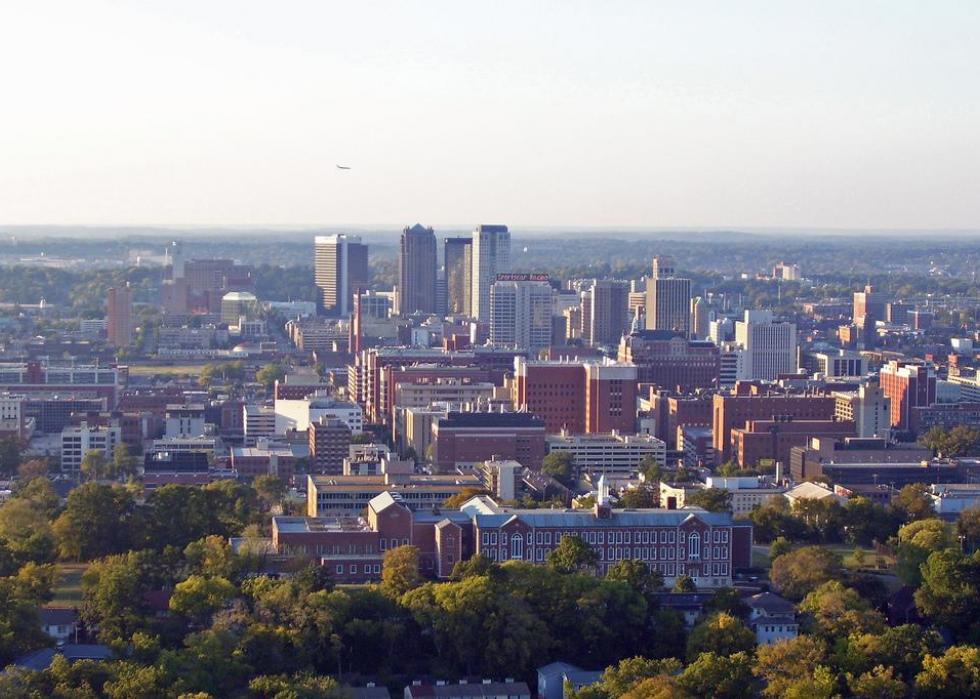 51 / 51
#1. Alabama
Price per square foot: $0.74
Size of $1,500 apartment: 2,020 feet