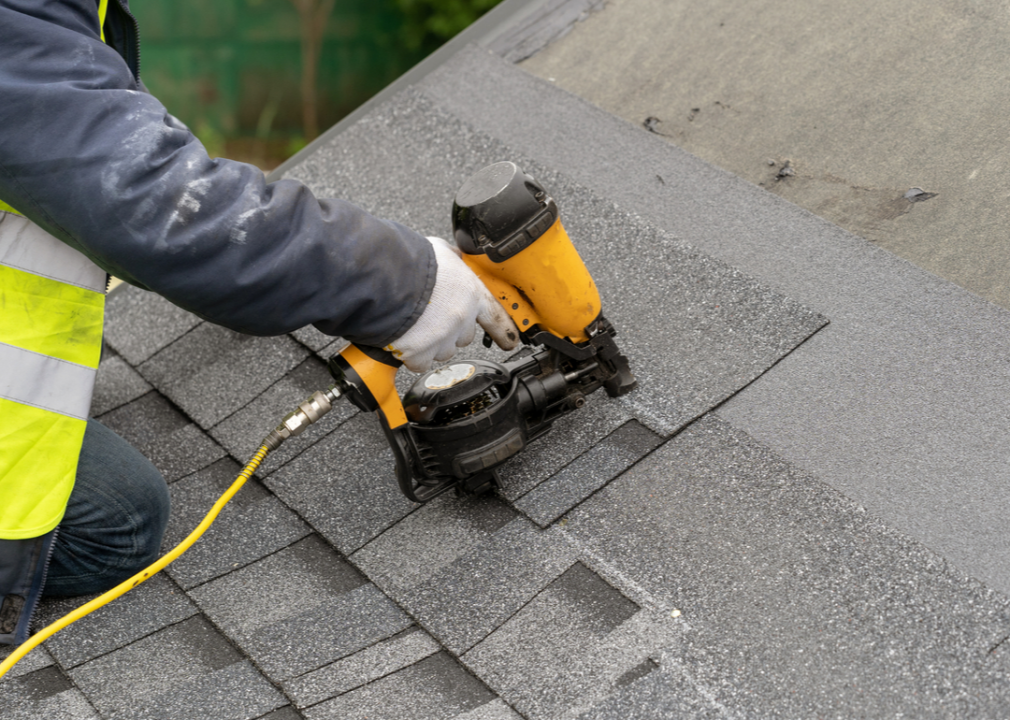 Charities working to strengthen homes and communities across America
brizmaker // Shutterstock
Charities working to strengthen homes and communities across America
Help the Vets, a nationwide "charity" soliciting donations for veterans' medical care (including breast cancer treatment, suicide prevention, and mental health retreats) from 2014 to 2017 took in nearly $20 million. Then, in 2018, a government watchdog agency revealed the organization wasn't a charity after all. It turned out 95% of every donation, gathered via mailings and telemarketing calls, had gone straight into CEO Neil Paulson's pocket. Paulson was forced to donate Help the Vets' remaining assets—totaling at least $72,122.36—to court-approved veterans charities, plus $1.75 million of his own money.
Scams like Paulson's are all too common, which is why organizations like Charity Navigator are increasingly important. Charity Navigator is the nation's largest and most-utilized evaluator of charities. The organization looks at the financial health, accountability, and transparency of 9,000 American charities and shares that information with donors so people can make informed decisions about where their money is going.
Stacker consulted Charity Navigator's "Community Development: Housing and Neighborhood Development" category to procure a gallery of 50 top-rated charities working with communities across America. Charity Navigator gave its highest ratings (four out of four stars) to 11 national charities and 119 local charities in the "Housing and Neighborhood Development" category; this list includes the top-ranked 10 national charities and the top 40 local charities, according to their overall score. Note that many of the local charities on this list are branches of Habitat for Humanity, which we chose to include as individual organizations because they are all locally run and working on independent projects in their communities.
The following data was collected in 2019 and has been organized alphabetically. Read on to find out which trustworthy charities are working to strengthen homes and communities across America so that you can feel good about donating your hard-earned dollars to them.
You may also like: 15 charities where you can see your direct impact