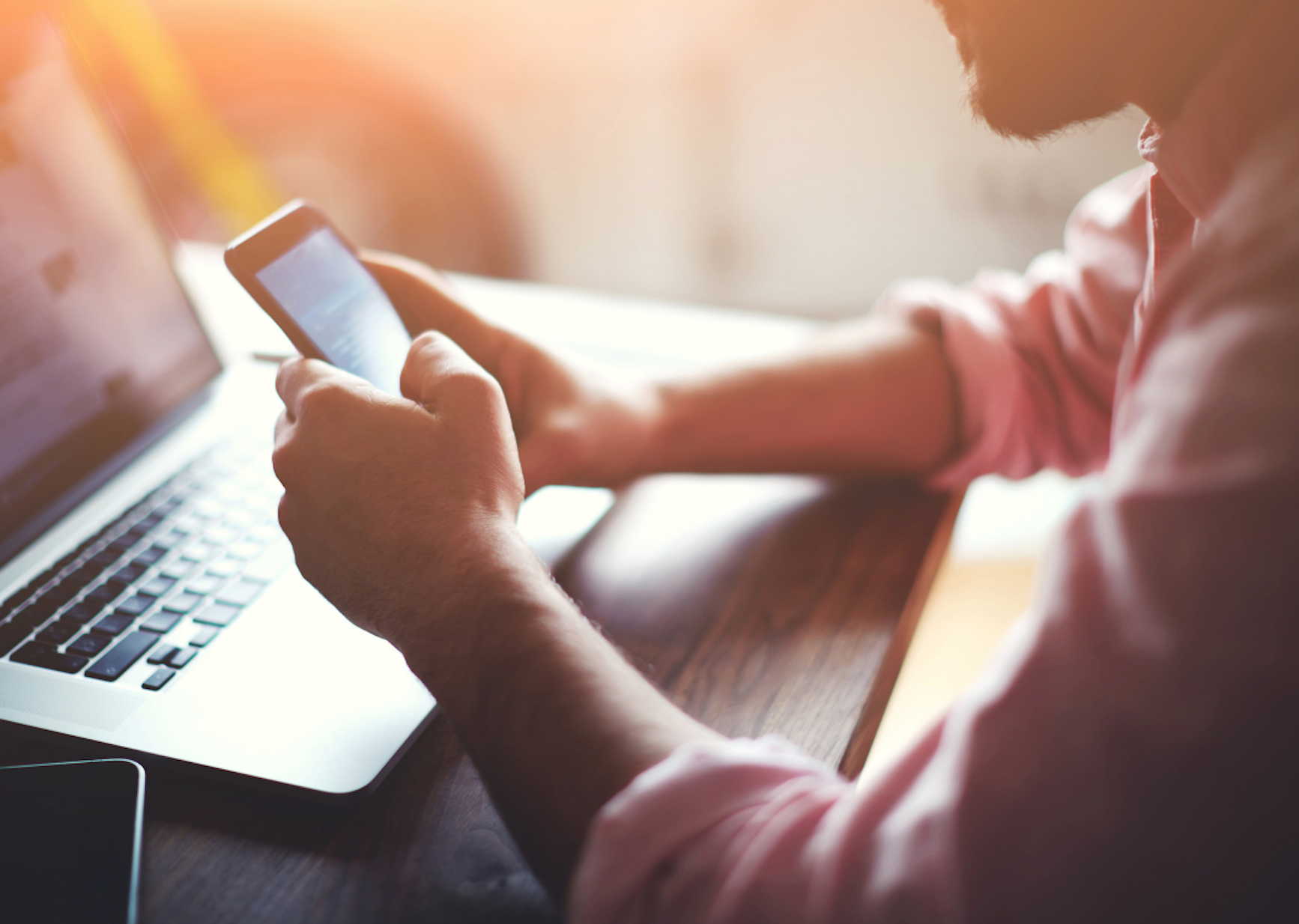 How Americans use the internet today, by the numbers
How Americans use the internet today, by the numbers
In August 1962, J.C.R. Licklider of MIT wrote a series of memos detailing an idea he called the Galactic Network. He envisioned a network of computers around the world, interconnected and set up to allow users to access data from any site. As far-fetched as the idea must have sounded to his contemporaries, it's clear now that Licklider foreshadowed one of the most consequential technologies in human history—the internet.
Licklider's idea came to fruition, not in the 1990s, but in 1969, just seven years after he wrote his memos. That year, UCLA was selected as the host site of the first node on ARPANET, a primitive predecessor to the modern internet. ARPANET was the first network to use packet switching instead of circuit switching to enable machine-to-machine communication. Licklider now holds a spot in the Internet Hall of Fame and is hailed as one of the most important and celebrated computer scientists in history.
Fast-forward exactly half a century and the internet impacts nearly every aspect of American life. It's revolutionized how we communicate, learn, share information, watch TV, eat, shop, and consume news and other media. It's changed how we cook, how we read, how we do business, how we bank, and how we complain. The four biggest companies on the S&P 500 are Microsoft, Apple, Amazon, and Facebook.
Binary code, which represents computer processor instructions and encodes data, consists of only two numbers: 0 and 1. The numbers that tell the tale of how the internet impacts modern American life, however, are far more varied. The size, reach, and influence of the internet can be quantified through numbers that describe just how deeply the invisible but vital connectivity penetrates every aspect of our daily lives.
Here's a look at the numbers that define the many ways the internet impacts American society.
You may also like: Best place to find a job in every state