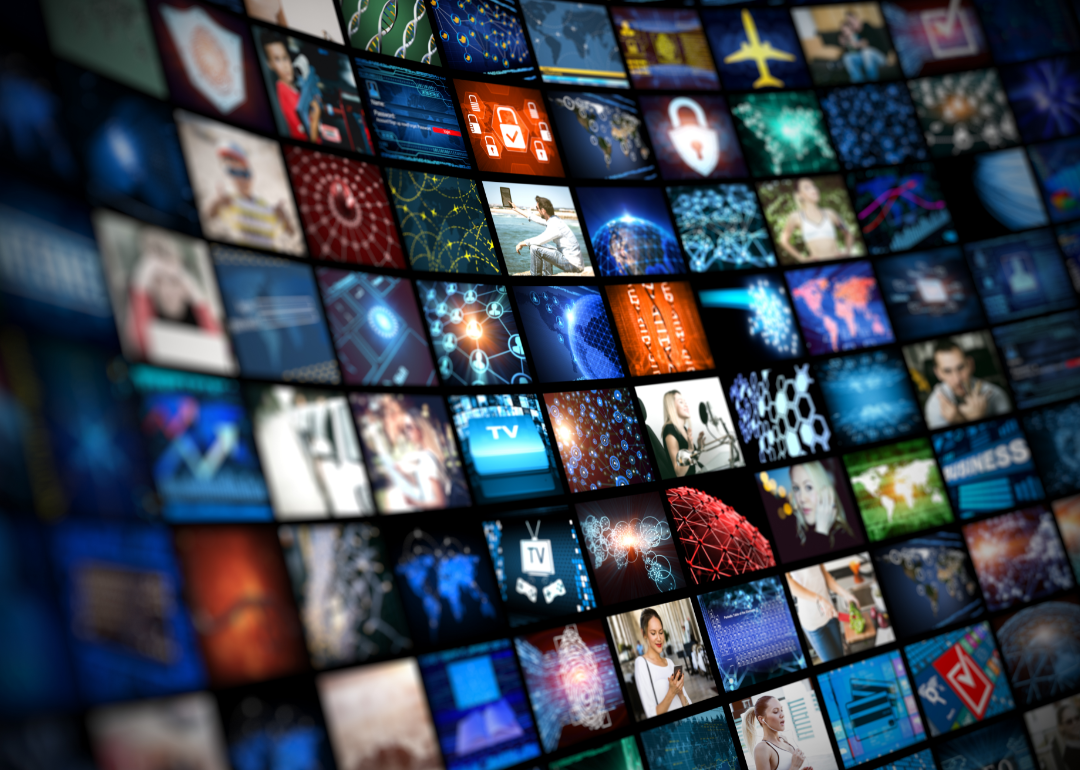 Best sports documentaries of all time
Best sports documentaries of all time
In the current, precarious film industry, in which the only safe bet is a superhero, Marvel films have become a shell in which to sneak in other stories. "Logan" was a Western; "Thor: Ragnarok" a comedy; "Black Panther" a place to investigate identity in diaspora. So too in the documentary space, sports are often used as vehicles by which deeper stories are delivered. As hard as the NFL owners have tried to make sport a citadel away from the concerns of politics and race, it's a ridiculous notion. Ever since Jack Johnson won the heavyweight belt at the height of Jim Crow, sport is a place where race, class, unions, geopolitics, and gender have been inescapable in the conversation.
Any historical documentary must lean upon archival footage, and the sports genre is unbelievably privileged in both access to and quality of its historical B-roll. The genre is also privileged in the quality of its subjects. Athletes are beautiful, often strange, and exceptionally confident—even the most ancillary players were at some point the best in their orbit. Every single person who laces up, from LeBron James to Boban Marjanović, has a life filled with realizations of their gifts, doubts, hangers-on, temptation, shame, and glory. And because sport is the arena where Americans and Soviets can face off near Lake Placid, where Serbs and Croats can meet in Portland, where loudmouths from Louisville can speak out against war, and where a Hungarian striker can become a Spanish legend, don't expect sports documentaries to go anywhere anytime soon.
Stacker compiled data on all sports documentaries to come up with a Stacker score—a weighted index split evenly between IMDb and Metacritic scores. To qualify, the film had to be listed as "sports" and "documentary" on IMDb and have a Metascore. Ties were broken by Metascore and further ties were broken by IMDb user rating. Eight movies with vote counts over 5,000 and no Metascore were included. Calculations for their Stacker Scores were made using the average Metascore of the movies on the list (69). What follows are stories of surfers and skiers, runners and running backs, and oh-so-many Muhammad Ali films.