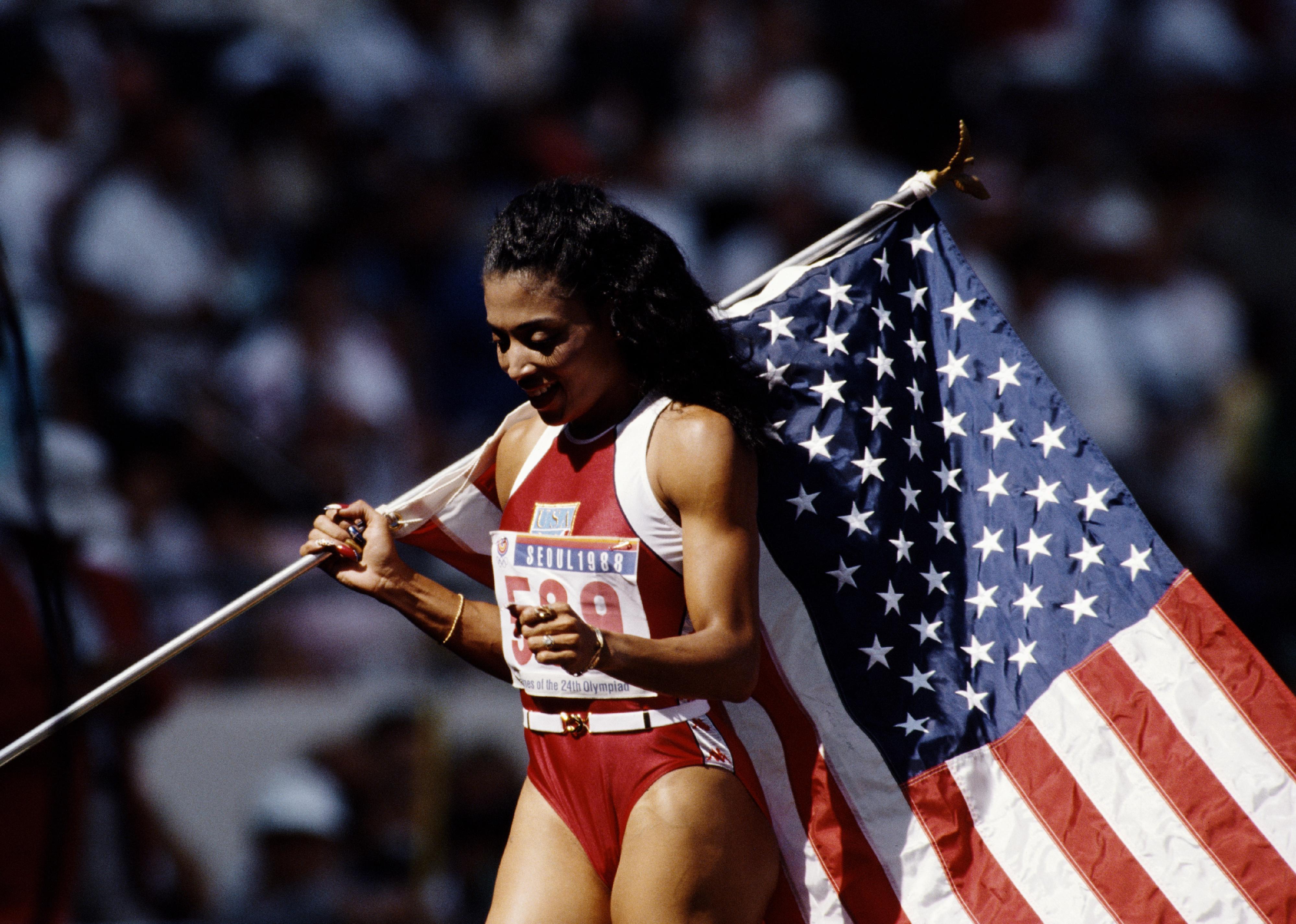 Black athletes who transformed American sports
Mike Powell // Getty Images
Black athletes who transformed American sports
For much of the late 19th and early 20th centuries, Black athletes were forbidden from competing as professional athletes. But trailblazers like Jackie Robinson and Althea Gibson slowly chipped away at color barriers in American sports and opened up the floodgates for today's stars to thrive. 
Stacker compiled a list of Black athletes who transformed American sports using information from professional league record books, statistical databases, museums, historical articles, and other sources. Included in this list are names you might expect like the incomparable Willie Mays, who was idolized by legends like Ted Williams but also pushed for the integration of baseball by organizing offseason traveling tours that featured Black ballplayers. Muhammad Ali's accomplishments in the ring and his activism outside of the ropes surely earn him a spot, but there are also pugilists like Jack Johnson, who was the first Black heavyweight champion of the world. Despite his athletic prowess, Johnson was shadowed by the enforcement of arcane laws throughout most of his life.
Do you know the name of the first Black hockey player to play in the National Hockey League? What about the speed skater who made history at the 2006 Olympics, or the former track star turned bobsled Olympic medalist? We dig into those biographies and more, paying respect to figures that continue to influence American society.
While this list is not exhaustive, the accomplishments of those included are sure to inspire. From overcoming diseases to segregation, learn about the legends of American sport who are responsible for the way we watch games today.