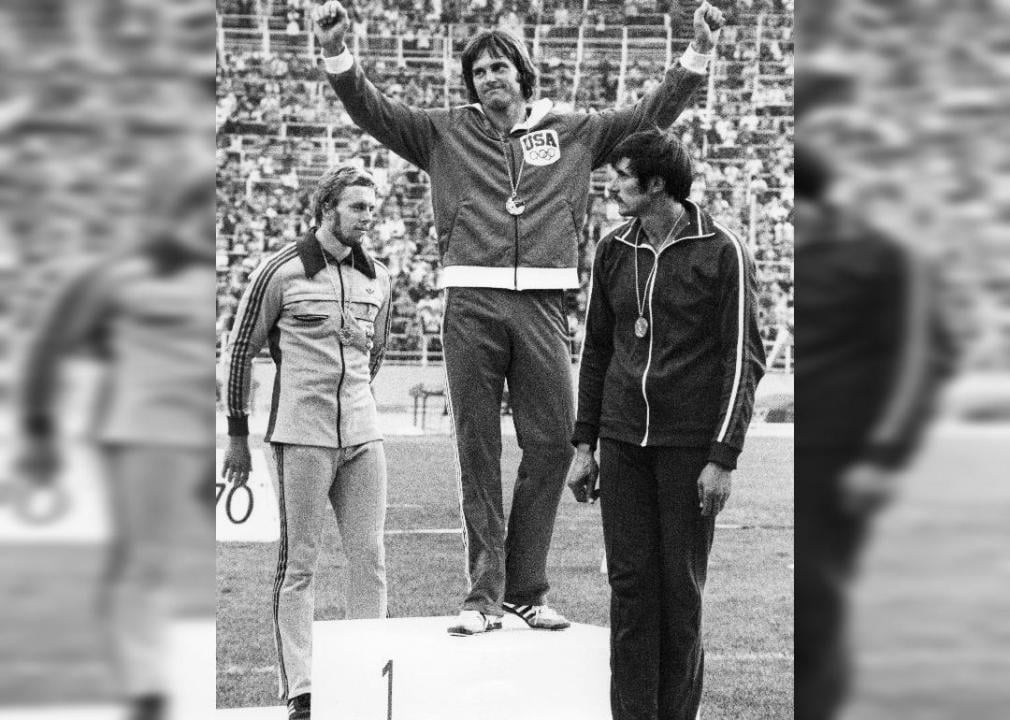 Iconic moments in sports that defined the '70s
Iconic moments in sports that defined the '70s
More than just bell-bottom jeans and permed hair, the 1970s were another transformative decade in American history books. Coming off the heels of the tumult and revolutionary spirit of the 1960s, the seventies saw a nation adjusting to life after a devastating war and integrating new technologies that drastically altered everyday life. In the world of sports, the decade was flooded with events both dramatic and inspirational that are remembered just as well as the Watergate Scandal, the Camp David Accords, and the sheen emanating from disco balls that spun round and round into the wee hours of the morning of New York's trendiest clubs.
The decade opened with a merger between the American Football League and National Football League, which catapulted professional football even higher in popularity. The 1972 Summer Olympics in Munich became recognized for otherworldly feats by athletes like swimmer Mark Spitz, but the celebrations were dampened by a hostage situation that resulted in the death of athletes from Israel. America lost several other sports heroes during this decade, from Roberto Clemente—who died in a plane crash on his way to deliver humanitarian supplies to Nicaragua—to Thurman Munson—who perished while practicing flying his own craft on an off day during the 1979 Major League Baseball season.
Stacker looks back at 30 of the most iconic moments in sports that defined the 1970s. There were great champions like the 1970 New York Knicks, inspired by the grit and determination of Willis Reed, and pioneers in the fight for gender equality like Billie Jean King, who didn't back down from any challenge—man or woman—on the tennis court. Click through to find the backstory behind these memorable scenes, as well as the rivalries that brewed and the champions whose legacies still live on today.
You may also like: Iconic moments in sports that defined the '60s