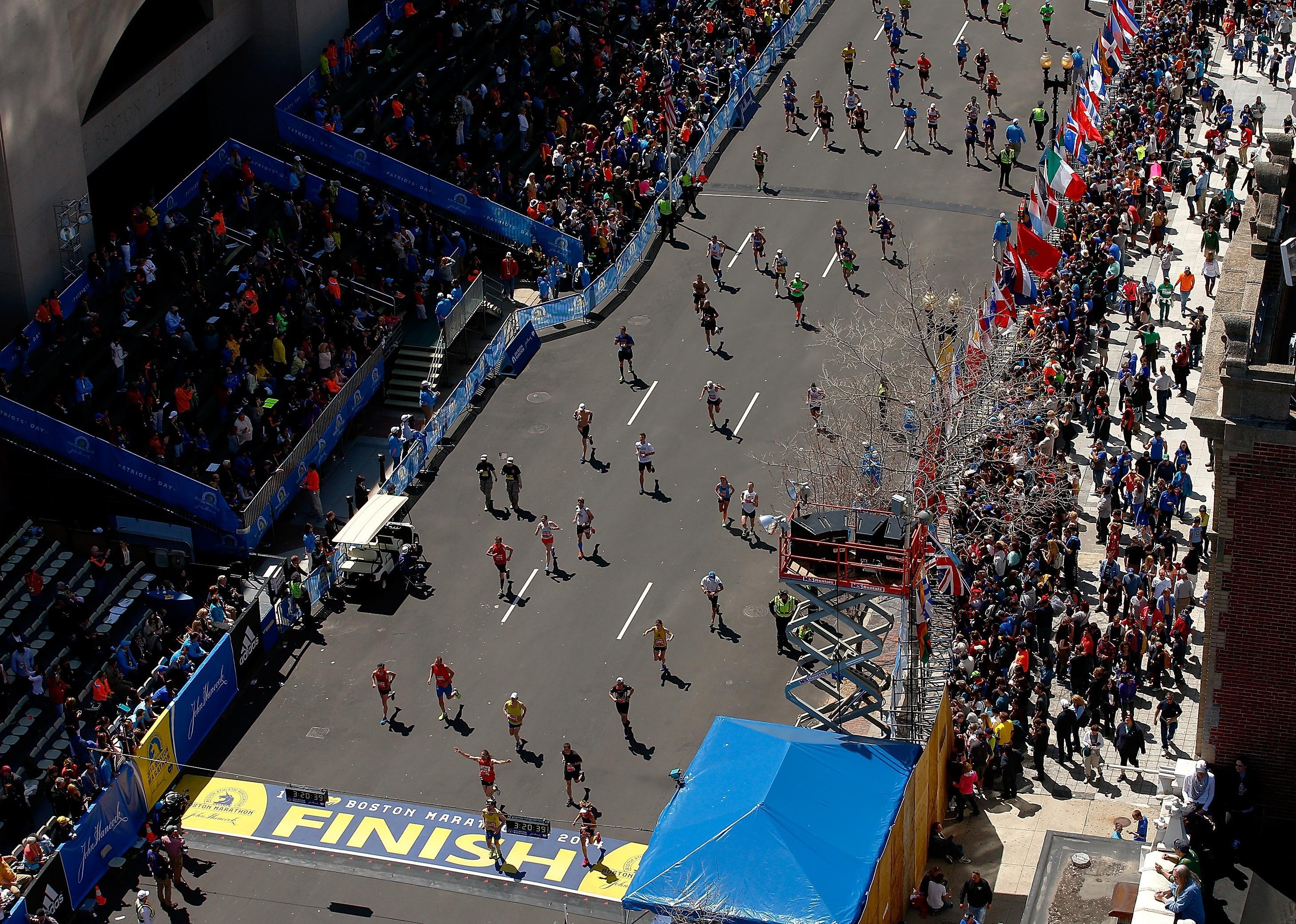 Timeline of how COVID-19 shut down the sports world
Jared Wickerham // Getty Images
Timeline of how COVID-19 shut down the sports world
The stark reality of the world and its sports, both battered by the COVID-19 pandemic, is well known by now. Shutdowns, isolation, quarantine, stay-at-home orders, astonishing unemployment, and historic casualties have consumed the day for five months as of May 2020.
In December 2019, Chinese researchers identified a new virus. By January, the first related death had been reported, and cases had reached other nations including the United States. The World Health Organization declared a global health emergency.
Sports fans have witnessed a parallel unimaginable series of events since then, as international leagues, college championships, and Opening Days have fallen victim to suspensions and postponements. The ramifications of this novel coronavirus are neither the first time sports have been interrupted nor the first instance in which a pandemic has been the culprit. 
But how exactly did we go from the Chiefs' Feb. 2 Super Bowl LIV victory to the first virtual NFL draft on April 23? How did the sports shutdown progress from the Premier League prohibiting handshakes before games in early March to the absence of nearly all major worldwide leagues by April? Stacker dug through dozens of news sources, press releases, and sound bites to create the following timeline, from when European and American sports first suspended play to the first moments they announced optimistic resumption plans.
We begin in late February, when the first Italian soccer games paused and the government stepped in. And we transition to mid-March, when American basketball started to adjust on the fly—a chaotic 24 hours in which NCAA conference tournaments ended at halftime of noon games, and an NBA team doctor made a cinematic sprint from the locker room to the court seconds before tipoff to relay a positive test and cancel the game. But, as we hope with the current pandemic, this timeline ends on a good note, as several leagues have confirmed their restarts. Most recently, on June 4, the NBA finally announced its return when the Board of Governors approved a plan to resume at the end of July.