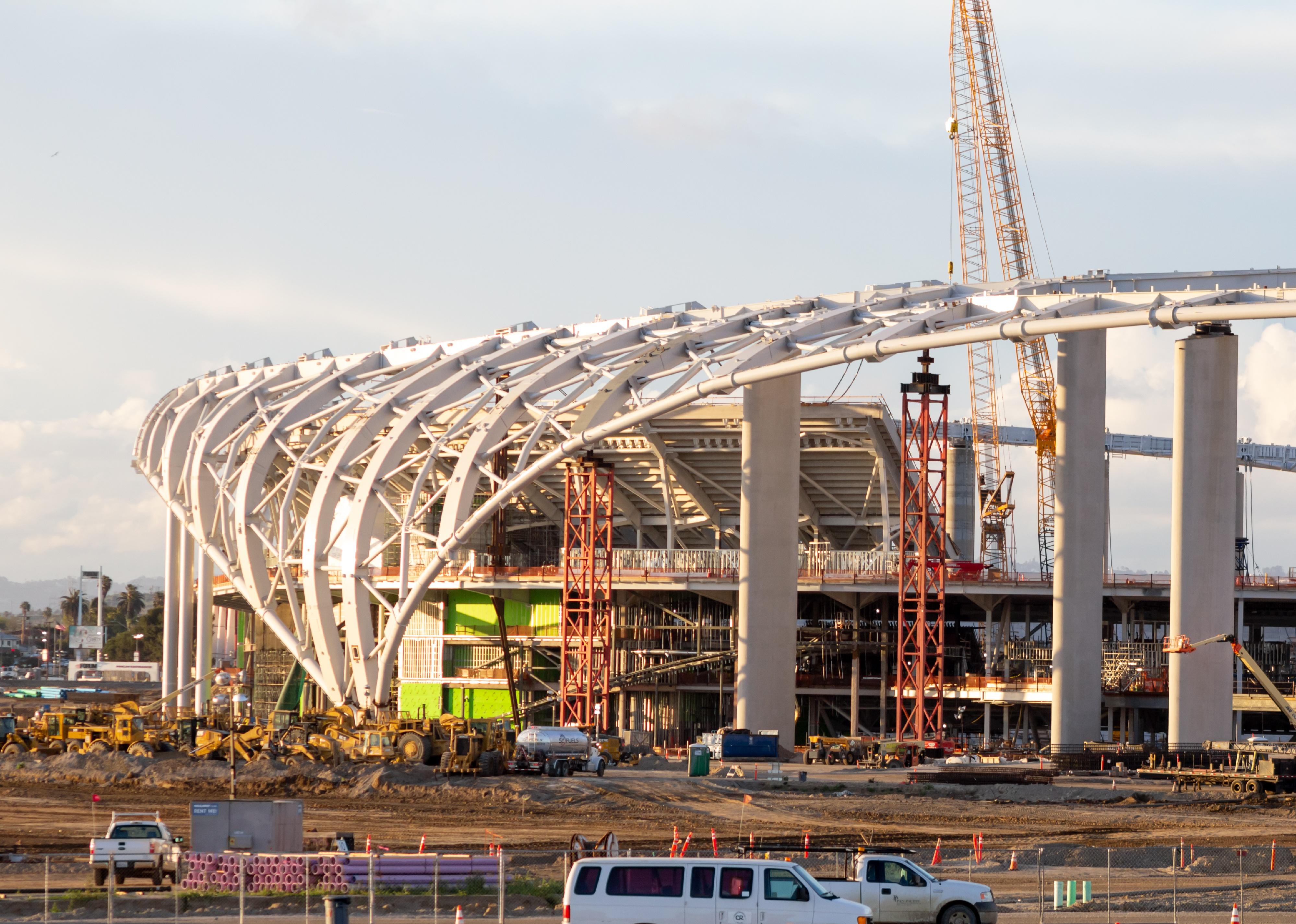 Stacker Studio
Where could pro sports expand next? 12 cities that are ripe for new teams
The Image Party // Shutterstock
Where could pro sports expand next? 12 cities that are ripe for new teams
As long as major sports leagues have been around, so have talks of expansion. Over the years, MLB grew from 16 to 30 teams; the NFL went from 14 to 32; the NBA expanded from 11 to 30; the NHL jumped from six to 32; and most recently, MLS blossomed from 10 to 29 clubs.
Throughout history, teams have also relocated cities, resulting in major markets like Los Angeles and New York possessing more than one major league team in the same sport, while other large markets like Seattle getting robbed of a team they treasured (RIP SuperSonics). Based on Census Bureau data and further analysis, all 15 of the largest metropolitan statistical areas host teams from at least four of the five major leagues, 10 of which feature at least one team from all five leagues.
While talks of NFL expansion seem to be mostly speculation, and NBA commissioner Adam Silver has all but halted discussions of more teams, the NHL and MLS have been growing exponentially, most recently adding the Seattle Kraken (NHL in 2021), Charlotte FC (MLS in 2022), and St. Louis FC (MLS in 2023), with more yet to come.
OLBG compiled a list of 12 potential expansion cities for major sports leagues in North America using Census Bureau population data of major metropolitan statistical areas and government data from Canada and Mexico. Metro areas include the urban core and its surrounding towns and suburbs. The city's history with MLB, MLS, NBA, NHL, and NFL teams and its location compared to other cities with major sports teams were also considered. Cities with the possibility of an already existing franchise relocating there were considered a city with "expansion" potential. Cities are sorted from smallest to largest based on the 2021 population.
This story originally appeared on OLBG and was produced and distributed in partnership with Stacker Studio.