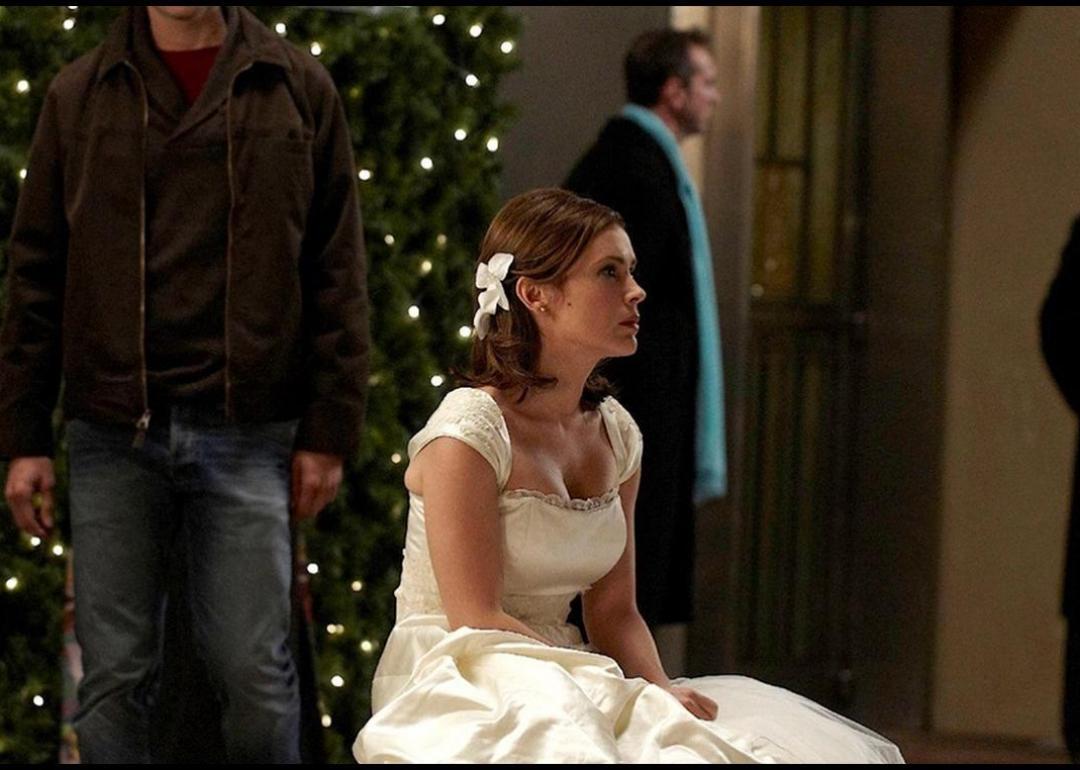 All of the best Lifetime movies ranked
All of the best Lifetime movies ranked
While Lifetime movies might seem like a tradition as old as cable itself, the first one debuted in 1990, long after both cable TV and the Lifetime Channel were well established. Called "Memories of Murder," the film centered on a woman with amnesia, who suddenly gets her memory back and then becomes convinced there's another woman out to get her. Consider it a relatively tame preview of what was to come, as it was followed by tawdry fare including: "Abducted: A Father's Love," "Co-Ed Call Girl," and numerous others. Needless to say, the recipe worked, and the network even set up its own respective channel just for movies.
Nowadays, Lifetime movies are commonly divided between a few respective categories: soapy biopics like "Harry and Meghan: A Royal Wedding," suspenseful thrillers involving family secrets, lust, and greed—like the infamous "Mother, May I Sleep with Danger," teenage-based dramas, and romantic comedies. And while some of these films are at times below cinematic standards, many still represent a qualitative leap over the network's earliest output. In fact, Lifetime is no stranger to the occasional Emmy nomination or positive review. The network has become a veritable hub for female talent, both in front of and behind the camera.
Admirable qualities aside, Lifetime movies primarily persist as the stuff of pure TV melodrama. In other words, these are films people love to hate or hate to love, with precious few exceptions. Every now and then, however, some genuinely engaging entertainment slips through the cracks. To celebrate these iconic cable fixtures in their cheesiness and glory alike, Stacker used IMDb data to rank Lifetime movies from best to worst, focusing on the films with at least 1,450 user votes. In the case of a tie, the movie with more votes was ranked higher. Counting down from #50, here are the best—and worst—Lifetime movies.
You may also like: Most popular war movies of all time