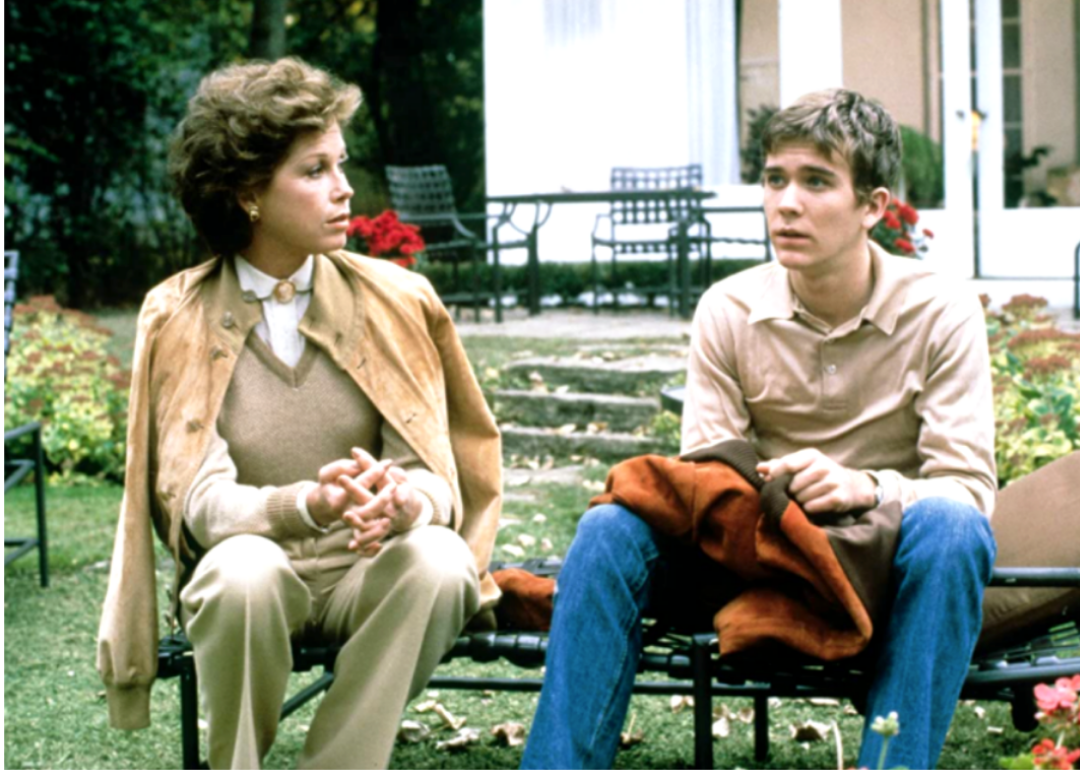 15 newly added movies you can stream right now
15 newly added movies you can stream right now
Two decades ago, if you had wanted to spend the weekend having a movie marathon, you would have had to get in your car, drive down to the local video store, and choose from whatever options they had in stock that particular day. Today, all you have to do is log in to any of the number of streaming services you're subscribed to and you can be watching something new in seconds.
While the advent of streaming services has made binge-watching so much easier and increased our viewing options exponentially, there are downsides. It's easy to get bogged down in the sheer number of titles available so that you spend more time scrolling than watching. Occasionally, this can lead to the discovery of a new favorite, but more often it leads to decision paralysis.
To help make your next what to watch decision a little easier, Stacker scoured the slate of June additions to major streamers like Netflix, Hulu, Amazon Prime, and HBO GO, and chose 15 great films that represent a diverse array of cinematic expression. From cult classics to box office smashes, any title from the following list is sure to be an excellent experience.
You may also like: Movie trivia for the top 100 films of all time