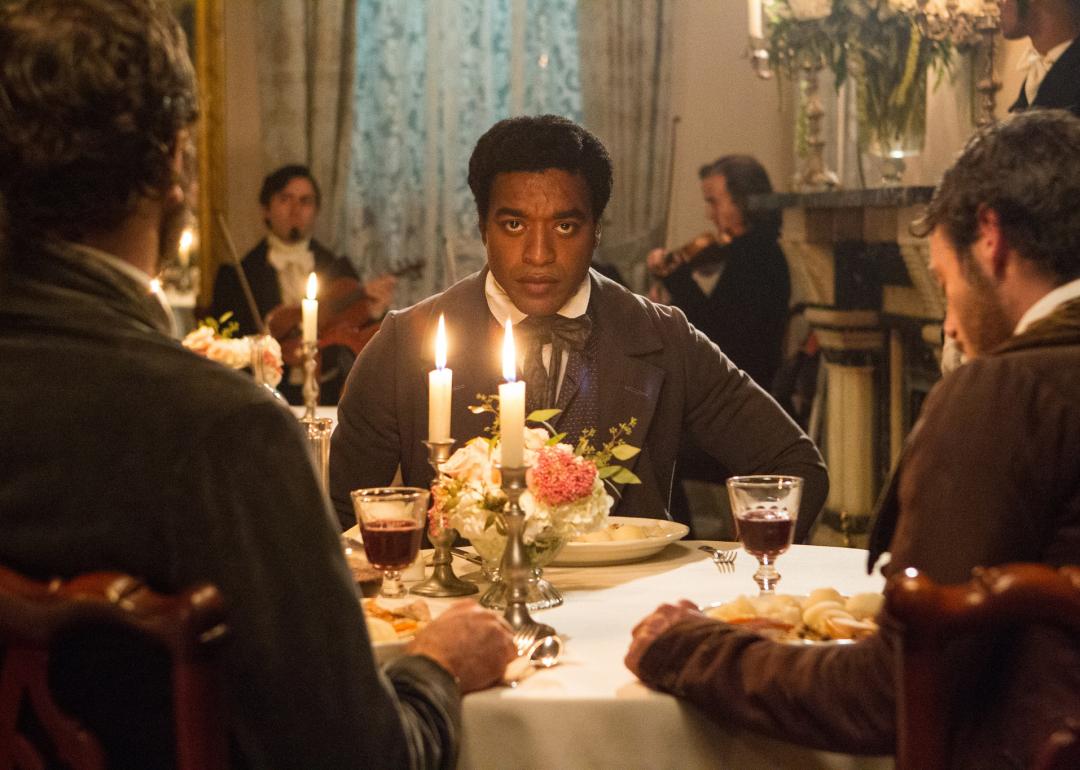 50 best movies directed by a person of color
50 best movies directed by a person of color
Racial equity and inclusion in Hollywood has a long way to go. Hollywood has historically favored white, male directors in the mainstream—in 2019, for instance, 80 percent of American films were directed by white men (even though they make up only a third of the United States population). While it will take decades of ongoing work to change systemic racism and make Hollywood more representationally diverse, there are encouraging signs that the status quo is slowly but surely changing.
Just look at the last few Academy Awards ceremonies: In 2021, Chloé Zhao became the first woman of color to win Best Director for "Nomadland," while Bong Joon-ho's "Parasite" broke barriers by becoming the first non-English-language film to win Best Picture in 2020. Of course, while many great American directors of color make work that reflects the lives of people in the United States, it's important to remember that directors of color all over the world have made iconic art for decades—even if the Oscars have been slow to catch up. Just look at Abbas Kiarostami's Iranian slice-of-life parable "Ten," or the way Zacharias Kunuk depicts Inuit folklore in "Atanarjuat: The Fast Runner."
To appreciate these filmmakers' work, Stacker set out to compile a list of the 50 best films made by people of color. This was done by compiling Metacritic data on all feature-length films and ranking them according to Metascore, with ties broken by IMDb user rating. To qualify, the film had to be directed by a person of color and have at least seven critic reviews. Without further ado, here are 50 movies that are truly necessary watches.
You may also like: 111 monumental movies from film history and why you need to see them