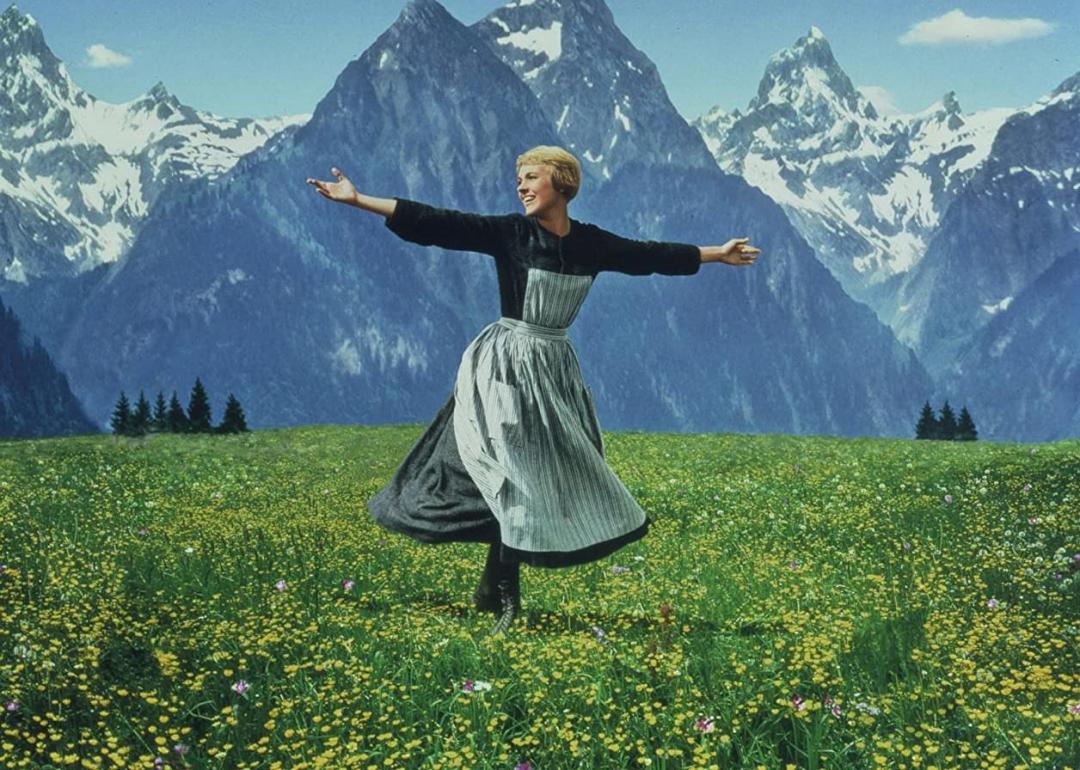 Biggest box office winners of all time
Biggest box office winners of all time
Were it not for the current COVID-19 pandemic, Hollywood would start rolling out its biggest blockbusters right about now. Instead, everything from "A Quiet Place Part II" to "Mulan" to "Black Widow" has been pushed back to a later date. Now more than ever, viewers faced with the difficult circumstances of isolation or quarantine could use some reprieve or distraction. Maybe some crave the spectacular, the kind of movie that rolls out to massive anticipation before raking in billions at the box office. Or maybe there are some folks out there who just want to revisit a classic like "The Graduate," which redefined cinema and made a boatload of cash in the process.
Whatever the motivations, there are over 100 years of movie history to choose from. One could go back as far as the silent era to find big-budget spectacle, in movies such as Buster Keaton's "The General" or Fritz Lang's "Metropolis." Each decade that followed delivered its own version of pure movie magic, cranking big productions and big effects out of big budgets. Then there are the little movies that could: mid-budget films that captured the zeitgeist and rode to the top of the box office as a result.
Because box office numbers matter now more than ever, it can cast the medium of cinema in an unnecessarily competitive light. On the other hand, a number of history's foremost box office winners happen to be excellent films. Consequently, one could use gross earnings as a barometer of sorts—especially when wading through bygone eras. After all, it takes strong word of mouth and a passionate fan base to drive success, and that's usually correlated with a certain tier of quality.
Using data from Box Office Mojo as of April 2020, Stacker compiled a list of the 100 biggest box office winners of all time. It covers all of movie history and relies purely on domestic box office gross, with earnings adjusted for ticket price inflation. While the list is predictably chock-full of musicals, historical epics, comic book adaptations, and franchises, it also features the occasional heart-wrenching drama, classic comedy, or head-spinning horror. Here are the biggest box office winners of all time.
You may also like: 100 most critically acclaimed films of the 21st century you can catch up on