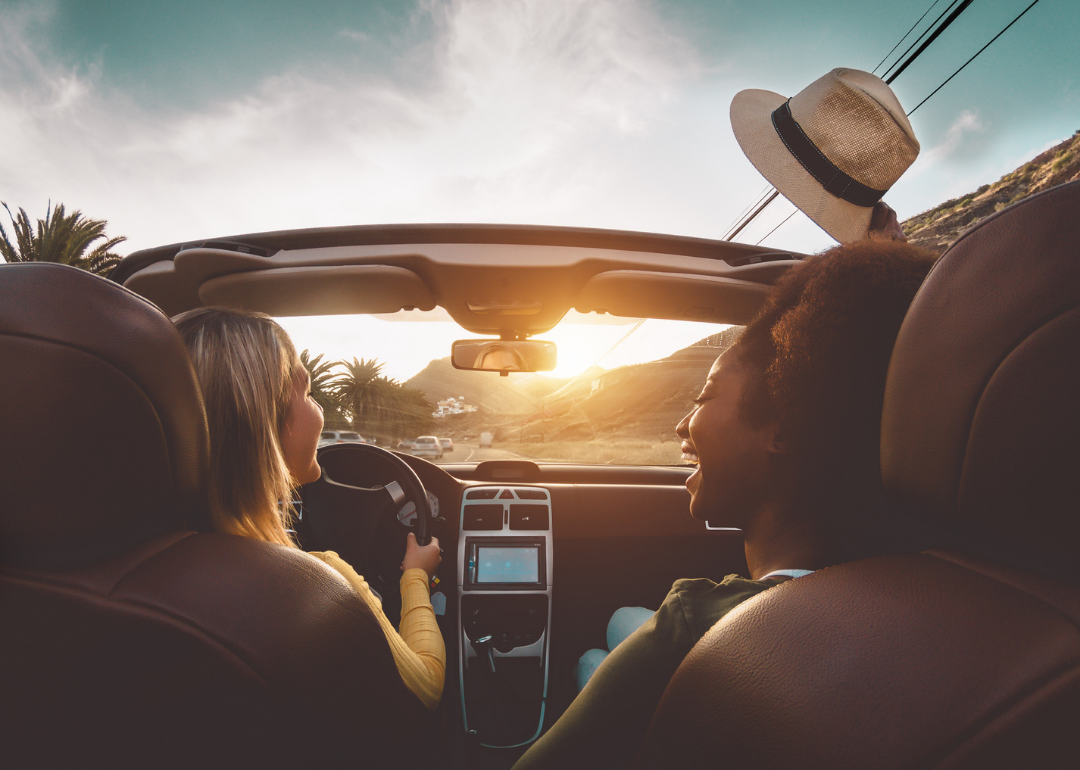 Stacker Studio
Average monthly payment amounts for the 10 most commonly-leased cars
Average monthly payment amounts for the 10 most commonly-leased cars
Leasing is an auto industry shorthand term for a long-term rental of a new vehicle, a method often used by businesses that provide company cars for their employees. But leasing is incredibly popular in the consumer market as well. Experian reports 26.66% of all new vehicles were leased in the first quarter of 2021—down from 30.68% in the first quarter of 2020, before the coronavirus hit the U.S. economy and workforce. There are regional differences as well. The northeast United States leads the nation with 46.29% of new vehicles being leased. In the southern U.S., that number is just 15.87%.
The rates of leased vehicles as a percentage of all new vehicles are fairly high. Which new vehicles are leased the most in the United States? Using Experian's State of the Auto Finance Market report—the most recent data available is for the first quarter of 2021—CoPilot took the top-10 commonly leased models and compared the differences between the average monthly loan and lease payments for each one. The vehicles are ranked by their market share in the first quarter, and the average monthly payments are also compared across the top-10 vehicles and between the first quarter of 2021 and the fourth quarter of 2020.
This story originally appeared on
and was produced and distributed in partnership with Stacker Studio.