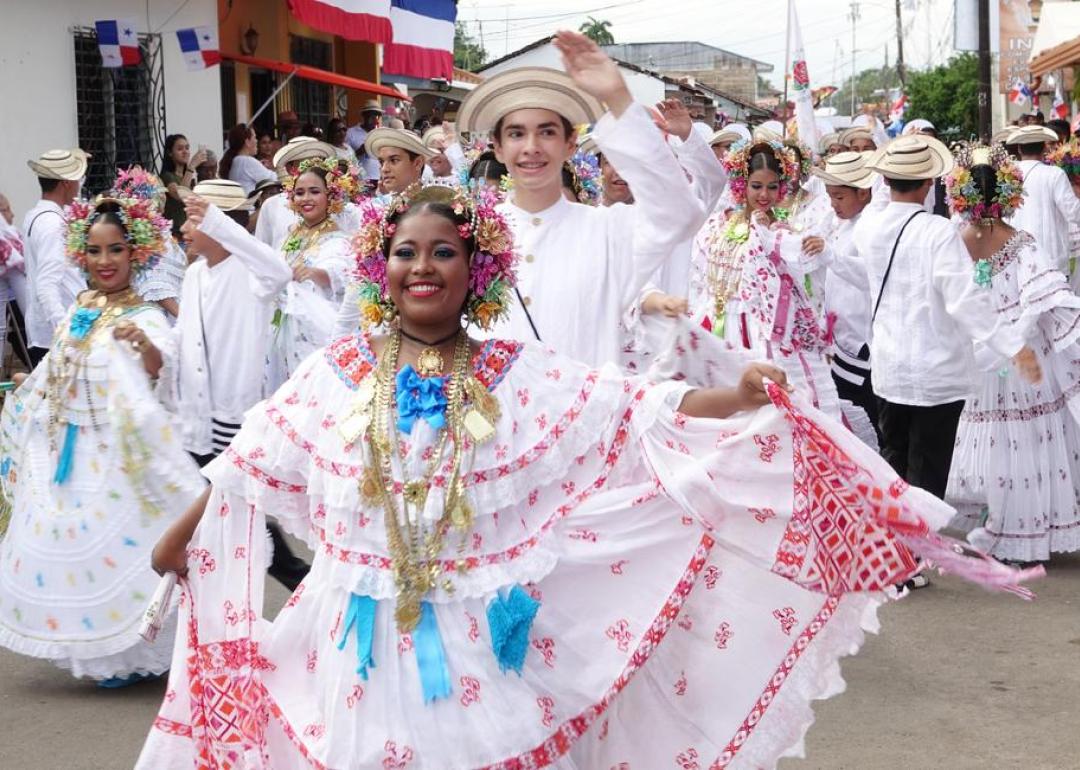 Stories behind holidays around the world
Gualberto Becerra // Shutterstock
Stories behind holidays around the world
With the holiday season just around the corner, you and your family are probably already thinking ahead for Thanksgiving—maybe even "friendsgiving"—and Christmas. What you might not be thinking about—or may have never even heard of—are the many other holidays around the world with stories behind them just as special and interesting as these holidays you know so well. 
There is much more to discover than just the well-known holiday season that runs from late November to early January celebrating Thanksgiving, Christmas, and New Year's Eve and Day. Though, each of these are celebrated in a handful of countries other than the United States. The many other holidays and ways they are enjoyed in other countries are full of traditions and meaning and are often a significant part of a cultural fabric.
Using a variety of sources, Stacker has compiled a list of 50 holidays celebrated around the world and the history behind them. Scroll through Stacker's list of holidays and read about how they came to be and each of their unique traditions.