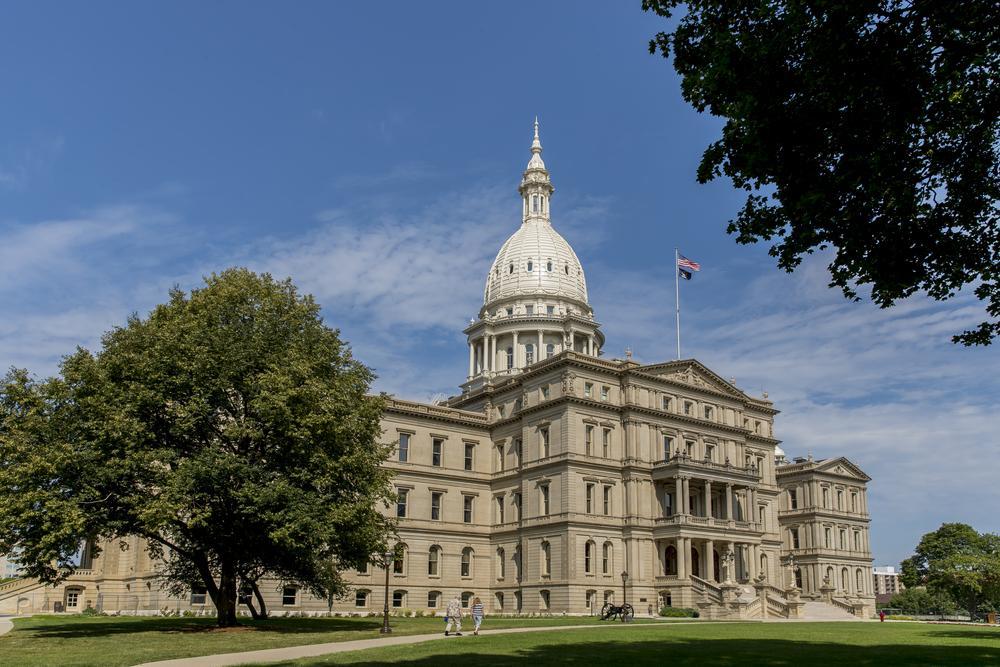 States receiving the most federal aid
Action Sports Photography // Shutterstock
States receiving the most federal aid
From its urban centers to rural plains, America is home to a wide range of political views regarding self-sufficiency. Opinions differ from state to state on how welfare and government assistance should be used and distributed. While folks in some regions believe providing social services is an essential role of government, others would rather do away with them altogether.
Interestingly, there isn't always a correlation between a state's political views on governmental assistance and the amount of federal aid it receives. For this story, Stacker took a deep dive into the numbers, evaluating data from the U.S. Census Bureau to determine which states are most dependent on federal aid. The numbers, pulled from the 2016 fiscal year, paint a diverse picture showing varying degrees of independence and self-sufficiency.
We've ranked each state according to how much federal aid it receives per capita (with the national average of $1,956). The percentage of federal aid comprising each state's general revenue is also listed in the data. The latter metric is calculated by dividing each state's intergovernmental revenue (funding that flows from the federal government to the state government) into its general revenue. The general revenue includes all tax revenue but excludes utility revenue, liquor store revenue, and insurance trust revenue. Read on to see how your state stacks up.
RELATED: States spending the most and least per student on education