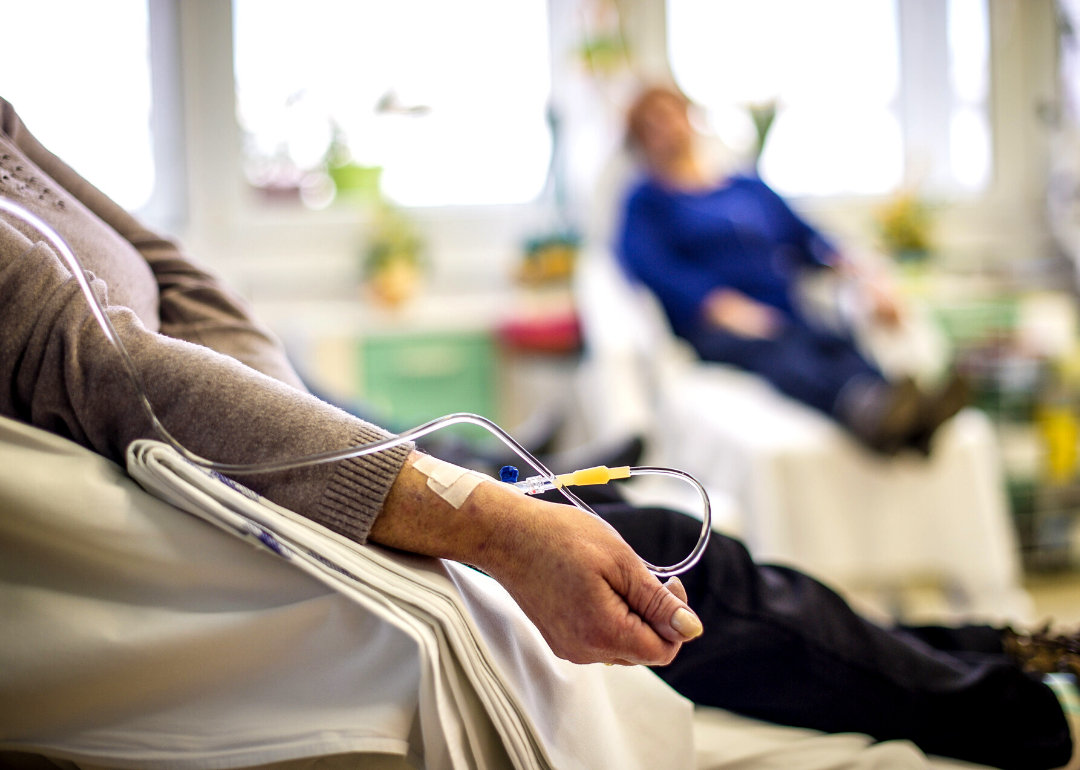 Types of cancer on the rise
Types of cancer on the rise
Cancer is the second-leading cause of death in the U.S.—responsible for almost 23% of all deaths that occur each year—behind heart disease. However, cancer rates are rising worldwide, with about one in five men and one in six women developing the disease in their lifetime. As diagnoses continue to stack up year after year, it is predicted that cancer will surpass heart disease as the leading cause of death in America.
Cancer affects every one of us; whether it is ourselves, a family member, a close friend, or a celebrity, it is impossible to avoid its ubiquity. This year has seen the beloved longtime "Jeopardy!" host Alex Trebek continue to deal with stage 4 pancreatic cancer, while in all of our communities there is a rising debate and concern over vaping's long-term effects, as e-cigarettes have become accessible even to teenagers. 
While many types of cancer are genetic and unfortunately unavoidable, the risk of some can be extremely decreased through a healthy diet, sufficient sleep, and even wearing sunscreen during prolonged beach days. And though the prognoses for too many of us are often tragic, early detection and regular medical checks are not only the smart thing to do—they can save your life. Not everyone can be as fortunate as the 41-year-old woman who, earlier this year was visiting the Camera Obscura and World of Illusions when a vacation photo from a heat camera tipped her off to a breast tumor.
Using data from the Centers for Disease Control and Prevention, Stacker averaged the annual number of new cancer cases per 100,000 people in 2000 and in 2015 to determine the increasing trend of certain types of the disease. From there the data team compiled a list of nine cancers that have had the greatest jump in frequency within that 15-year period.
Click through the slideshow to learn which forms of cancer are increasing.
You may also like: States with the highest cancer rates