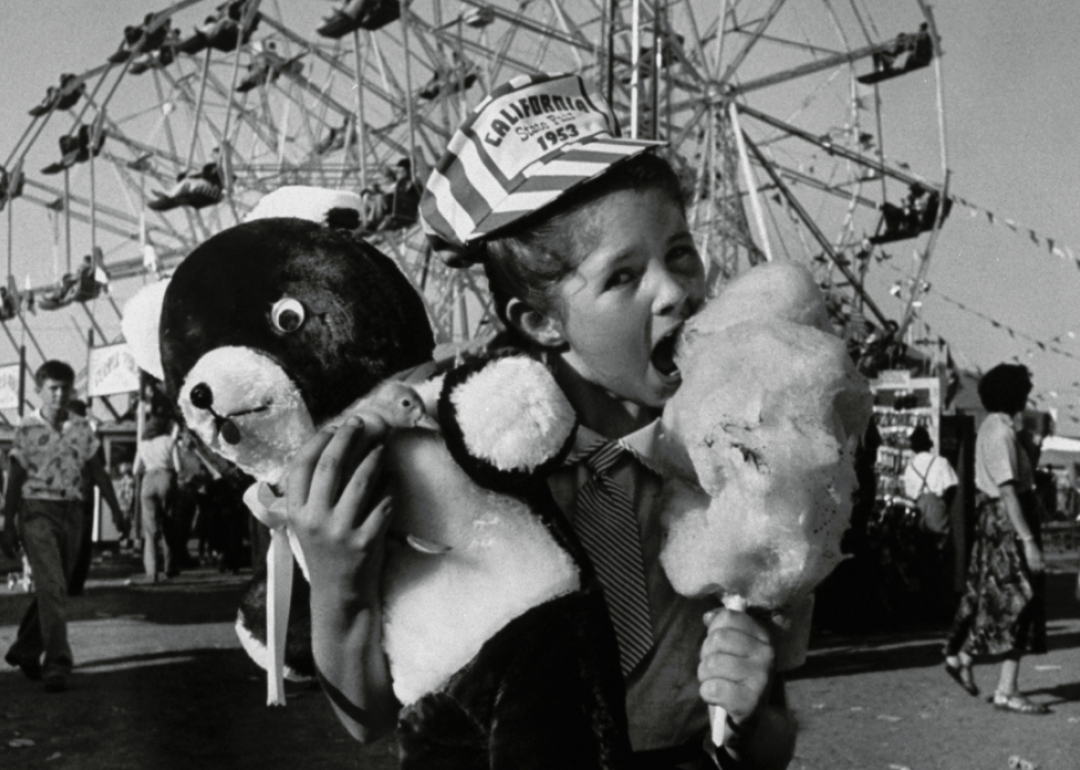 Historic state and county fair photos from every state
Jon Brenneis // Getty Images
Historic state and county fair photos from every state
We tend to think of fairs—with their fried food, carnival rides, and smelly livestock pens—as all-American experiences. In reality, we weren't the first to come up with the concept; we merely adapted it from a millennia-old tradition.
The first fairs, or "feriae," were put on by Ancient Romans. Typically surrounding their holy days, these events included games, competitions, feasts, and other festivities. By the time they made their way to the United States thousands of years later, fairs had shed their association with religion and shifted their focus to promoting agriculture and home skills, instead.
While the focus of many county and state fairs is still agricultural, the events have continued to evolve and today feel more like carnivals than the educational experience they once were.
Stacker curated a selection of historical state and county fair photos from every state. Using local and government archives, we've selected images that demonstrate the development of our country's fairs from lecture circuits to amusement events. Keep reading to see what your state fair looked like in the days of yore.
You may also like: What marriage was like the year you were born