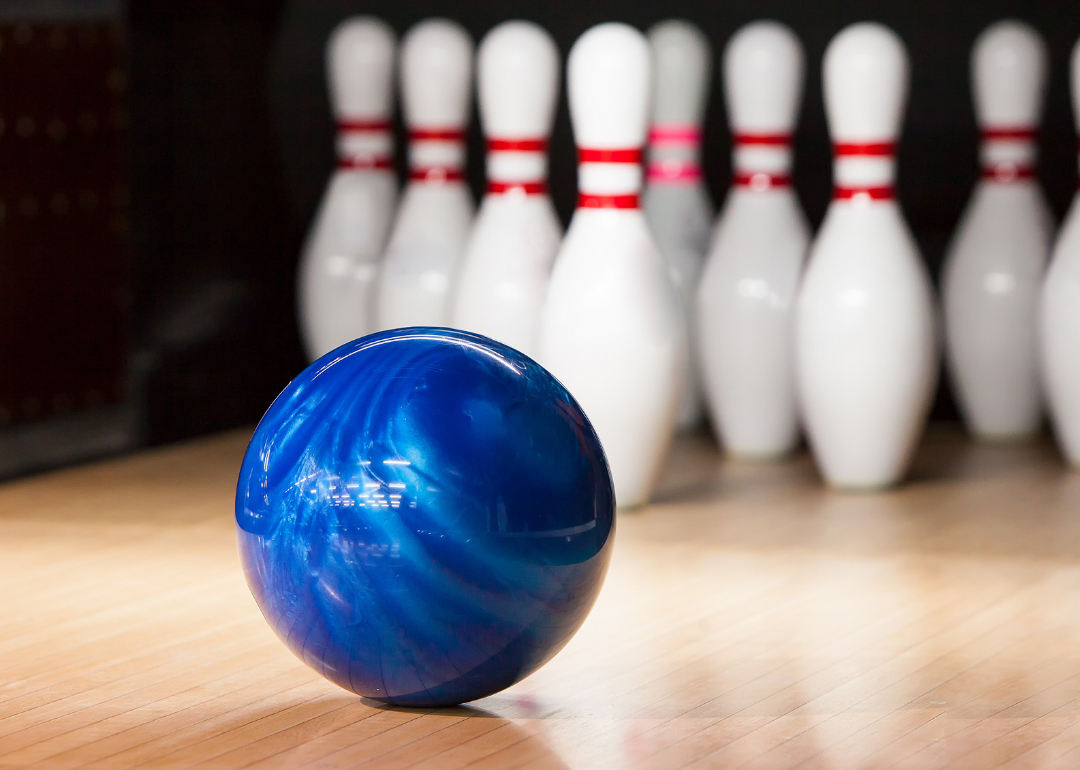 Odds of 51 random events happening to you
Boris Medvedev // Shutterstock
Odds of 51 random events happening to you
Millions of Americans buy lottery tickets each year, even though most people know their chances of winning are slim at best. Why do they bother, when taking home the grand prize is less likely than dying in a plane crash or being struck by lightning? It's probably because humans are not particularly skilled at understanding probability—according to a 2016 University of Toronto study—especially when it comes to guessing the odds of things that could happen in their lives. This is partially caused by "optimism bias," the belief that good things are more likely to happen to than bad things.
It makes sense: Everyone wants to avoid the negative and instead hit the $20 million jackpot. Stacker has gone for a deep dive through government statistics, scientific facts, and more to find the odds of those unique—or not so unique—circumstances, to see just how likely they actually are.
Click through to the following statistics to find out why you shouldn't count on a due date for your next baby—and why you should be more worried about dying on your birthday than living to 100 years old.
You may also like: Top 100 causes of death in America