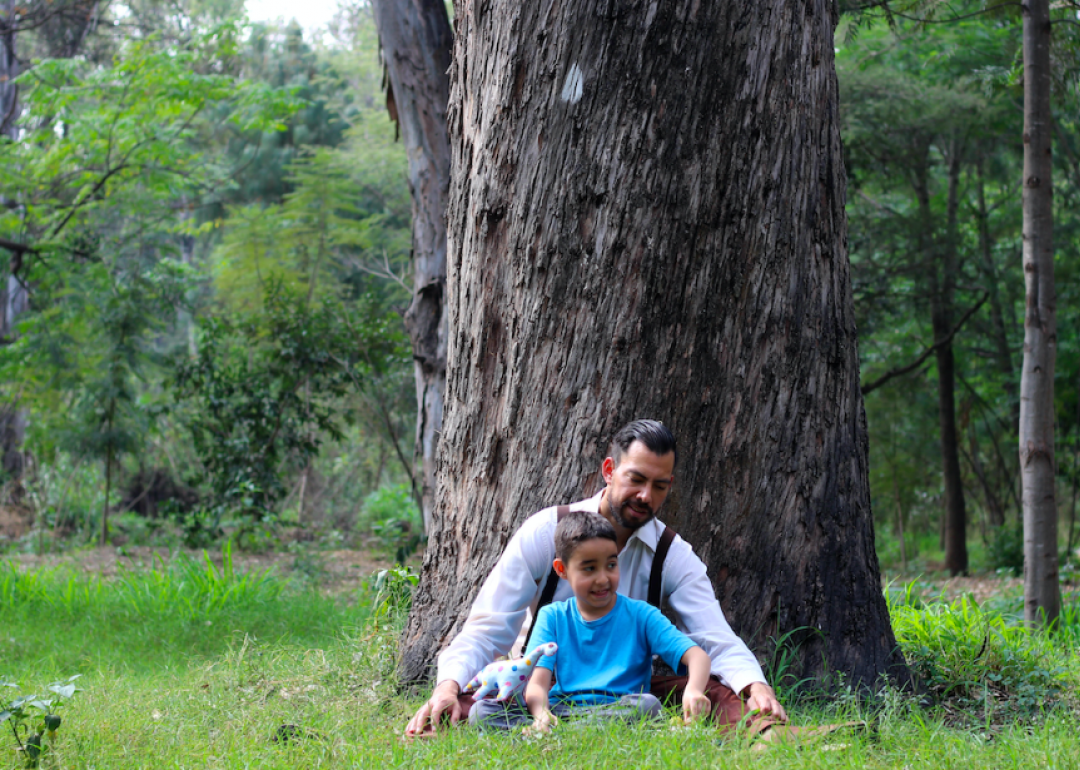 Father's Day facts and figures
Father's Day facts and figures
Father's Day is June 16, and it's a great opportunity to reflect on the role dads play in society. While some people are most familiar with pop-culture fathers—either in a negative way (Darth Vader comes to mind) or a positive way (such as Phil Dunphy)—many people draw from their own experiences. For instance, it's likely that many people remember dad teaching them how to read, tie their shoes, play basketball, or ride a bike, and statistics show that the experiences were likely as formative for dads as they were for kids.
Aside from being a federally sanctioned, greeting-card occasion, Father's Day is a chance to think about all the ways dads have helped shape their children's lives. For example, while male role models are crucial to the development of young boys, did you know that the academic and vocational aspirations of young women are directly affected by their relationships with their dads? It's just as important for young women to have strong male role models, if not more so, than for their male counterparts; this can affect their socialization, especially in college and once they become sexually active.
In addition, it may not be possible for parents to share the housework or child care equally. But that may not be a bad thing; children who see their parents take on flexible gender roles may be able to think more creatively in terms of the roles they will take on later in life. Drawing on information from several online resources, we've compiled 25 facts and figures about fathers and Father's Day.
Read on to find out some cool facts to share with a dad this Father's Day.
You may also like: Best and worst states for working dads