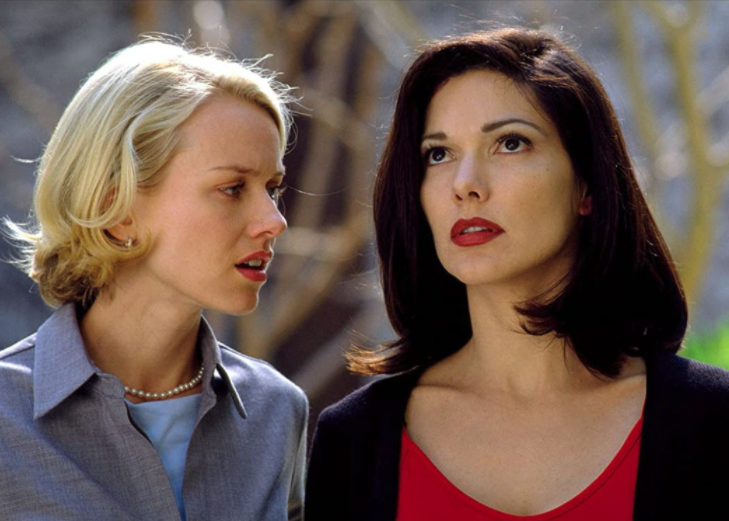 Best woman-led thrillers
Women in film, like women in almost every other industry, are grossly underrepresented. Nearly half of the world's population is female, yet only 29% of new movies released in 2020 featured female protagonists. Yet, even though women working from the director's chair reached a record high that same year, almost 80% of the theatrical films released in 2020 were directed by males, according to Statista. This means there's not a lack of stories to tell, or women to write, direct, and act in them, but a larger, more systemic issue concerning the way cinema values women, both on and offscreen.
Of course, today's women in film are still reaping the consequences of Hollywood's long, implicit history of misogyny, hearkening all the way back to the passing of the Hays Code of 1934. When the Code's "moral guidelines for the industry" were made effective, practically erasing roles depicting women contesting feminine conformity and gender norms of the time, roles for women onscreen became even harder to come by.
A 2019 survey showed that men go to the movie theater more often than women, with 17% of men surveyed saying they went to see new releases "frequently," compared to only 12% of women. Despite limited opportunities, female-led thrillers have broken through to garner critical acclaim and box office success, showing this studio strategy might be a misguided one. After all, who could imagine "The Silence of the Lambs" without Jodie Foster's harrowing, Oscar-winning turn as Clarice Starling? Who better to lead box-office franchises than the likes of Sigourney Weaver ("Alien," "Aliens") and Uma Thurman ("Kill Bill: Vol. 1," "Kill Bill: Vol. 2"), who both delivered powerhouse performances in their respective leading roles?
Bottom line: The mass appeal of female-driven films and female main characters has been proven time and again.
To prove the point, Stacker surveyed all thriller movies and ranked the top 40 led by women. Films are ranked by Stacker score, a weighted score split evenly between IMDb user rating and Metascore. To qualify, the movie had to have a Metascore and at least 2,500 votes on IMDb. Ties were broken by votes. Each of these films is considered a critical success, box-office hit, or cult classic, solidifying the fact that female-led movies are just as good as those led by men.
You may also like: 100 best movies of all time