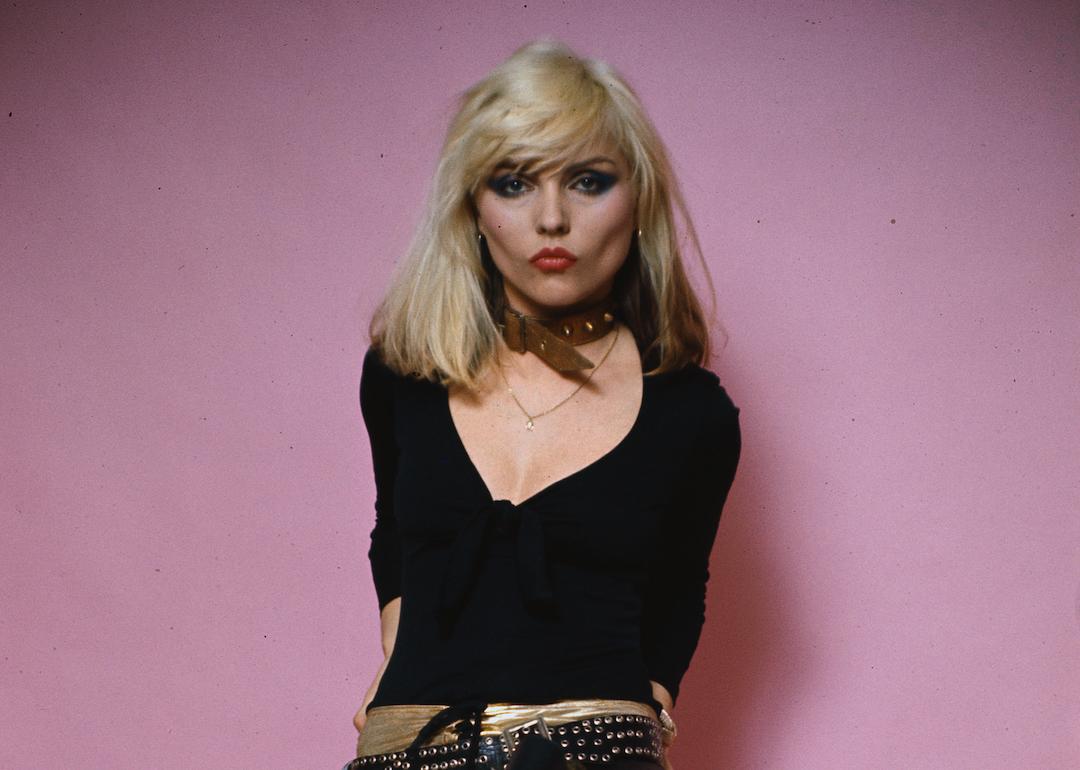 Most popular songs that never won a Grammy
Lynn Goldsmith / Corbis // VCG via Getty Images
Most popular songs that never won awards
According to the Recording Academy, Grammys are awarded to honor excellence in the recording arts and sciences. The peer-given award, which is voted on by a body of artists and technical professionals, recognizes the best of the best, making it the most prestigious award in music. Indeed, the award isn't given based on sales numbers or chart positions, but still, it seems that a Grammy award should be a good indicator of what songs, artists, and albums have been the most successful over the previous year.
This, however, isn't totally true. The first Grammy Awards took place on May 4, 1959. In the 60 years since, the Recording Academy has failed to recognize several popular, important, and sometimes culturally significant songs. In this article, Stacker has rounded up 30 such misses. What follows is a list of 30 of the most popular songs that never won awards.
Stacker combed through the Billboard All-time Hot 100 Chart and identified the 30 songs (starting with #1) that topped the charts without winning any Grammys. According to Billboard, the All-Time Hot 100 songs are "ranked based on an inverse point system, with weeks at #1 earning the greatest value and weeks at lower spots earning the least. Due to changes in chart methodology over the years, eras are weighted differently to account for chart turnover rates during various periods." This data was updated in September 2019.
Ranked from lowest to highest rating on the Billboard All-Time Hot 100 Chart, these songs, ranging from "Call Me" by Blondie to "Party Rock Anthem" by LMFAO to "Endless Love" by Diana Ross and Lionel Richie, may not have won any trophies, but they were all wildly successful with audiences. You might even be surprised by some of the tracks that were snubbed!
You may also like: Most famous musicians who haven't won a Grammy