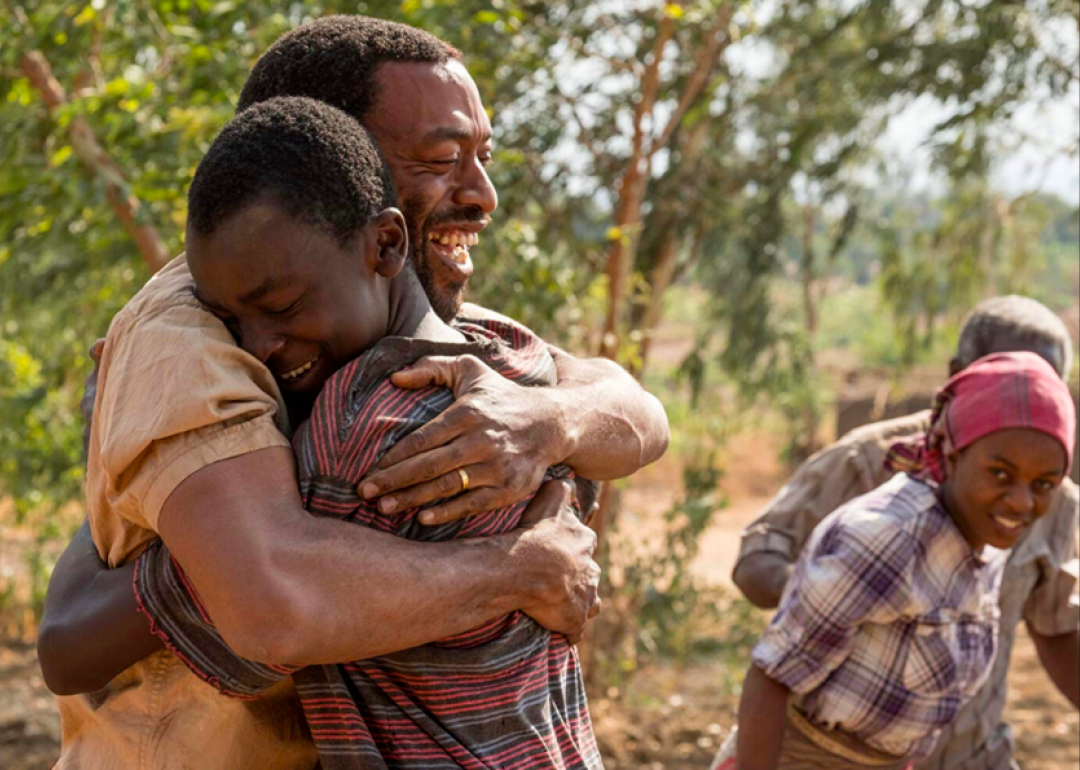 Best drama movies of 2019
Best drama movies of 2019
There are no hard and fast lines that wholly define any genre of film, and dramas are no exception. Dramatic film representations tend to offer serious storytelling around realistic characters and plotlines—but the genre is hardly limited by those common elements. Movies like "The Godfather" and "12 Years a Slave" both classify as dramas, but couldn't be more different in their style and scope. 
As problematic as genre classification is, selecting for the best films in a given year is equally as complicated. Critics judge films on the quality of the writing, performances, set direction, and costumes. The storyline is integral, as well, with much attention paid to a film's timeliness and whether it resonates with broader cultural and historical events.
The best drama films of 2019 offered no answer to those looking for a one-size-fits-all formula for a film to go down as one of the year's best. Stacker compiled IMDb data on all dramas from 2019 and ranked them according to their user ratings (out of 10), ties broken by votes. To qualify, the film had to be listed as a "drama" on two or more of the major databases such as IMDb, Metacritic, Wikipedia, Letterboxd, Rotten Tomatoes, released in the U.S. theatrically or on streaming services between Jan. 1, 2019, and Dec. 31, 2019, and have at least 2,000 votes on IMDb. Bollywood productions were not considered.
At Stacker, we believe leaning into more open interpretations of what fits into certain genres is the best practice for getting a pool of films that represent all expressions of a particular genre. Two of the most popular films in this gallery involve insightful dogs, while others stare down the gore and violence of the world with unflinching exactitude. Some movies feature major Hollywood names, while others introduce new talent to the world. Budgets vary as wildly as subject matter, and every film on the list has been considered according to the cinematic history and development of dramas. Keep reading to see whether any of your favorite films of the last year made the list.
You may also like: 50 of the best SNL skits