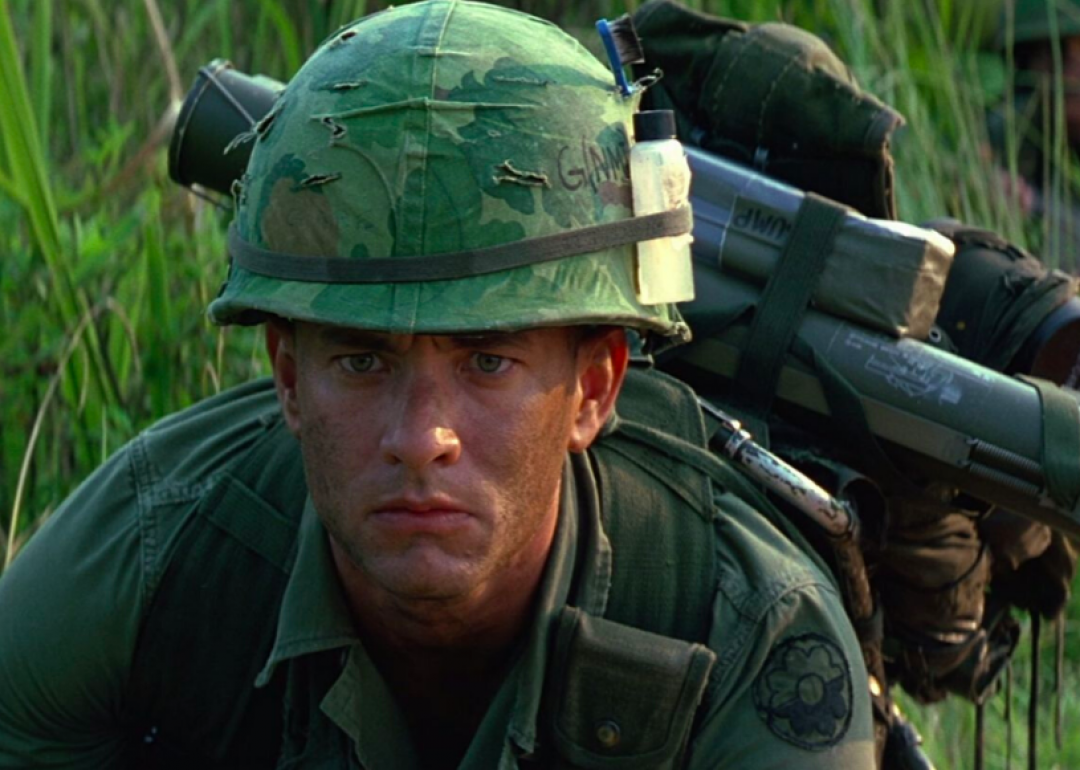 Golden Globe Best Picture Drama winners from worst to first
Golden Globe Best Picture Drama winners from worst to first
For people in the movie and television business, a nomination for a Golden Globe means you've made it. The event is one of the most important accolades of the Hollywood awards seasons, which builds every year until it culminates with the Academy Awards.
This staple award show in Hollywood was first held Jan. 20, 1944, at the 20th Century Fox studios in Los Angeles, California, to honor 1943 films. Staged and awarded by the Hollywood Foreign Press Association, the event follows a familiar format of nominations being issued across a wide range of categories until a single nominee—although there have been exceptions, such as during the 1949 awards—is announced as the winner at the big show. While the little statuette is significant for all who earn it, some categories carry more weight than others. The granddaddy of them all is Best Picture in the Drama category.
This article ranks all the films that ever earned that title in the entire history of the Golden Globes in ascending order from worst to first. Since those are subjective terms, Stacker analyzed IMDb data for all the films that have won the Golden Globe for Best Picture-Drama and then ranked them according to their IMDb user rating. In cases where there were ties, stalemates were broken by the number of votes the movies received.
The nominees for the 77th annual Golden Globe Awards will be announced for Monday, Dec. 9 at 8 p.m. EST and the show itself takes place at the Beverly Hilton in Beverly Hills, Calif., on Jan. 5. Tom Hanks will receive the Cecil B. DeMille Award, an acknowledgment of career excellence named for the first director ever to win a lifetime achievement award at the Golden Globes. The winners—and to a lesser degree, the nominees—will be enshrined forever in the annals of Hollywood history. Of the hundreds of movies released every year, only one will emerge with the Golden Globe for Best Picture-Drama. Here's a look at those who have come before.
You may also like: 100 best movies from the last decade, according to critics