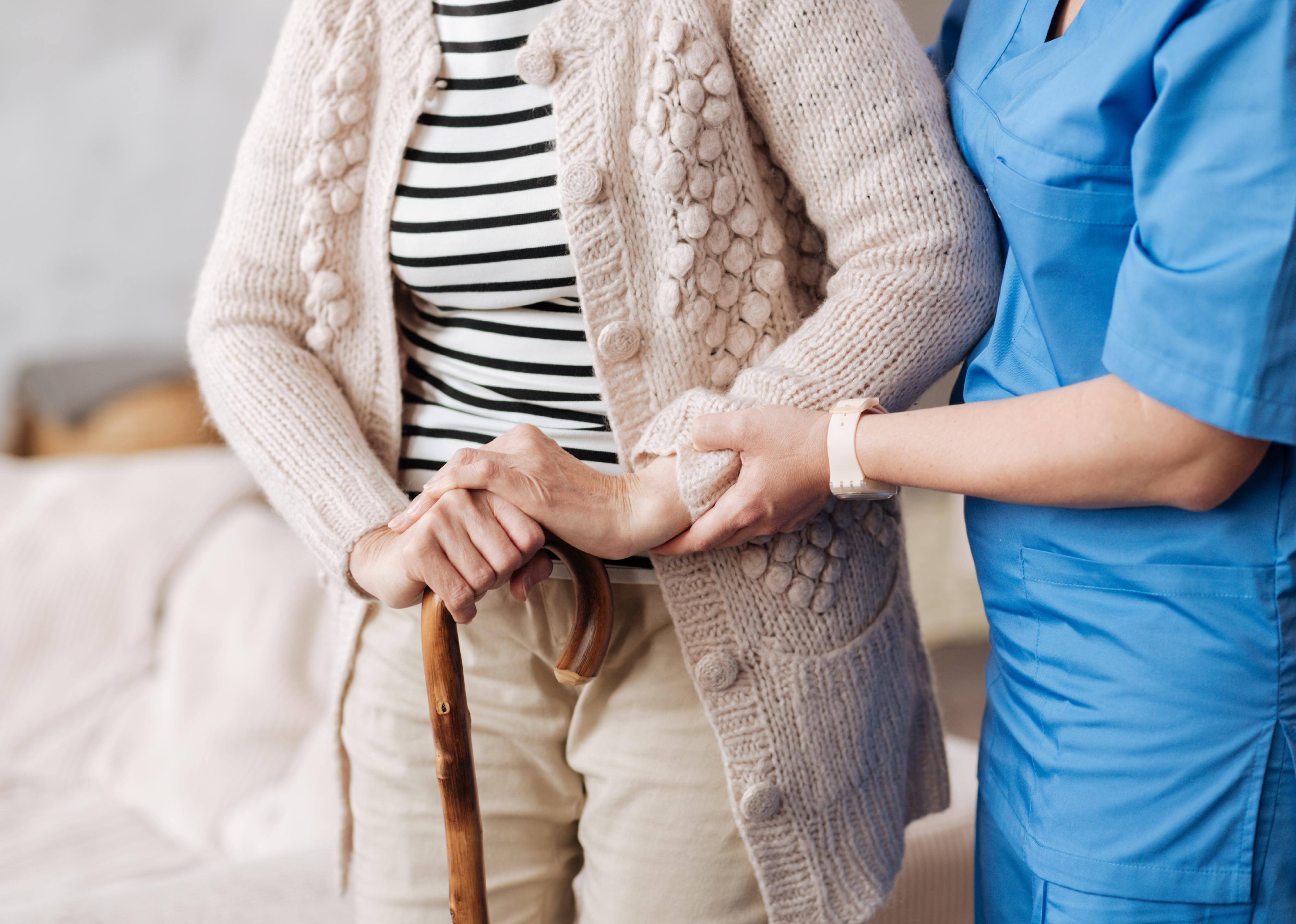 States with the most expensive nursing homes
Dmytro Zinkevych // Shutterstock
States with the most expensive nursing homes
The most expensive states in which to live in the United States are likely easy to guess: California and New York easily come to mind as costly places to pay rent, buy a home, and head out to dinner. But with the decision to move into a nursing home at the end of one's life, the states where it is most and least expensive to do so are not as apparent.
And the same is true in the opposite direction. States where the cost of living is low—West Virginia, for example—often have high costs of care in nursing homes and assisted living facilities. The patchwork of reasons for the gap between the cost of living in a state and the cost of nursing home care are varied and complex. In some cases, such as Alaska—the most expensive state in the country to live in a nursing home—geography plays a role, with the relative remoteness of the state making it difficult to recruit trained professionals.
In other cases, policies surrounding Medicare and other federal reimbursements determine how much money the state or private providers will have to bear, and which costs they may pass on to patients.
To determine the states with the most expensive nursing homes, Stacker consulted Genworth's 2019 Cost of Care Survey. All 50 states are ranked based on the median annual cost of a semi-private room in a nursing home in 2019, with ties broken by the median annual cost of a private room. Additional data comes from SmartAsset, a financial technology company which ranked every state on its nursing homes using annual costs, nursing home availability, and other metrics, and the U.S. Census (2018 one-year median income estimates).
One conclusion emerged from this review: States with high costs of care are hardly immune from poor quality of care. Some of the most egregious misdeeds at nursing homes occur in states where residents pay the most. Here, click through for a look at the states with the most expensive nursing homes.
You may also like: College majors that make the most money